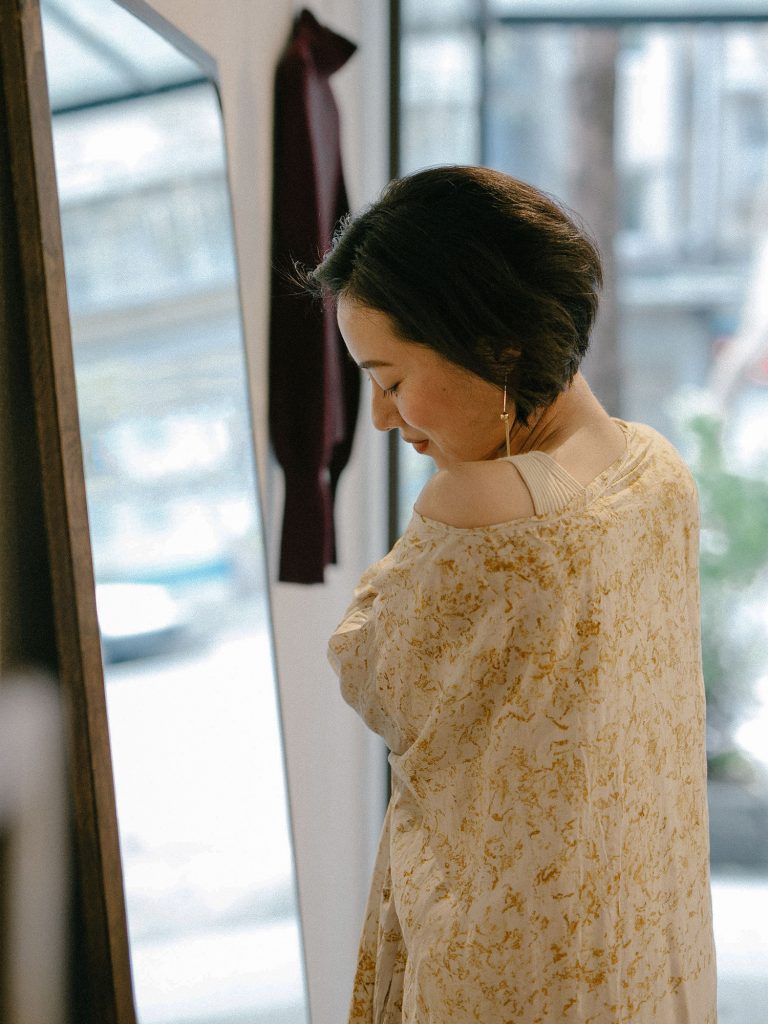 MIDORI MUKOHARA /
SELECT SHOP OWNER
Born and raised in Kobe, Japan, Midori Mukohara moved to Taipei following her college graduation and her marriage to her Taiwanese husband. In between the collision of cultural differences and the various expected roles of being a wife, a mother, and a career woman, there is a remaining space where Midori preserved her raw identity and polished herself into a resolute woman of tenderness.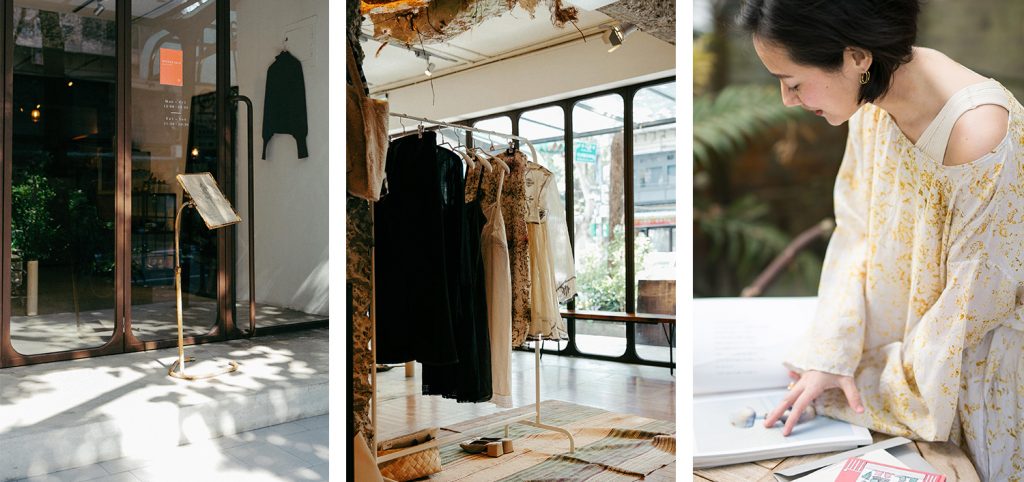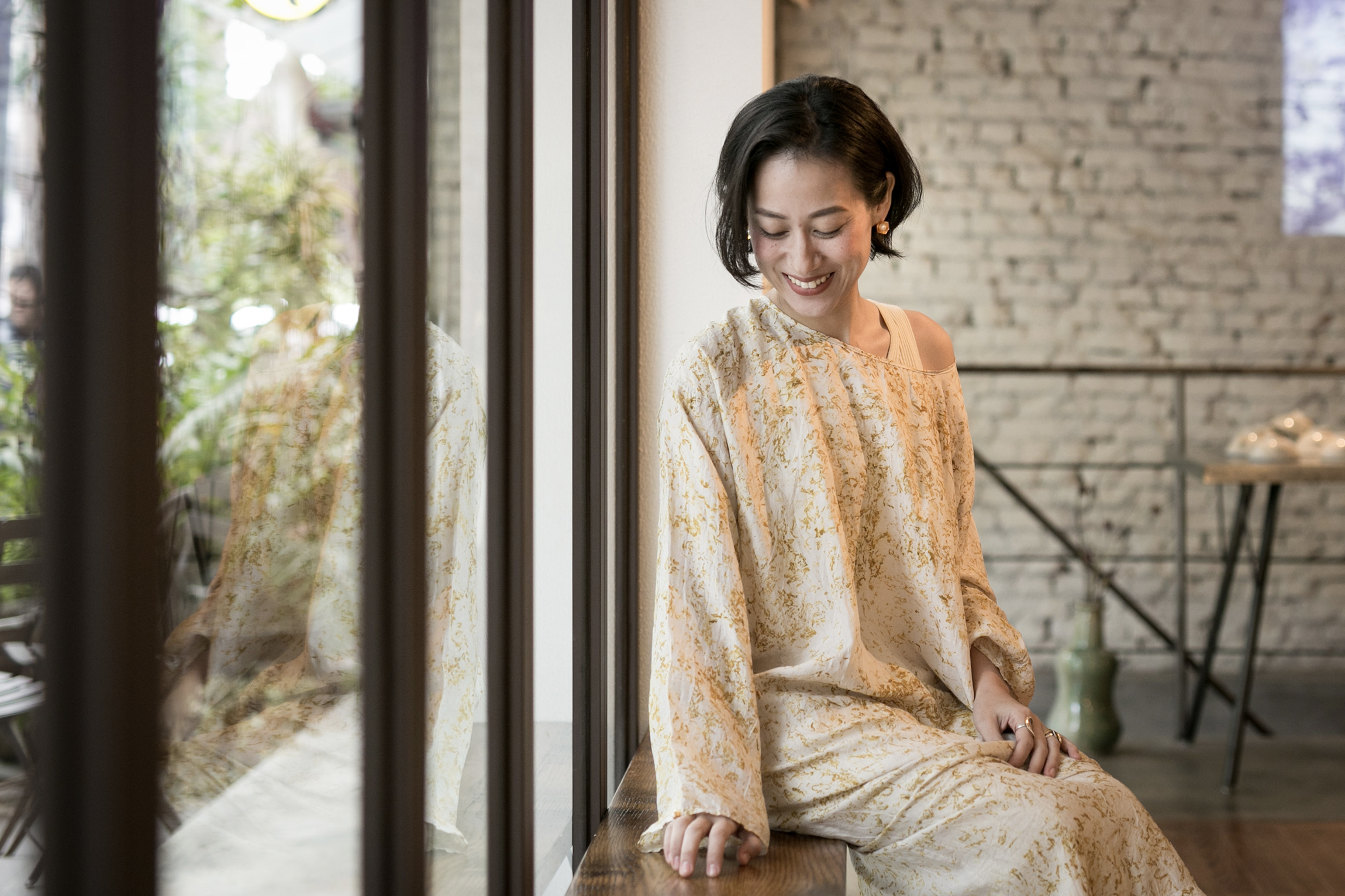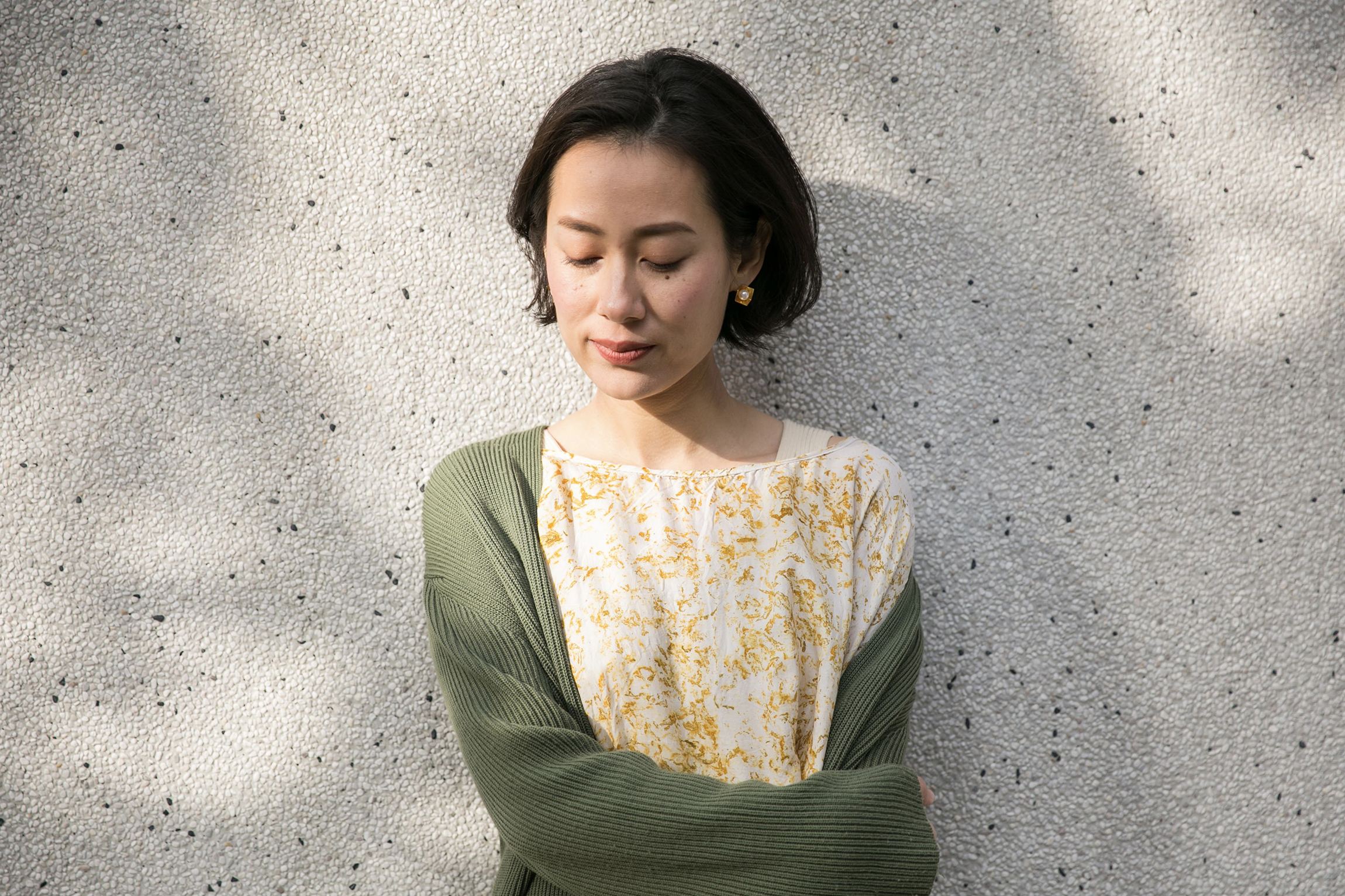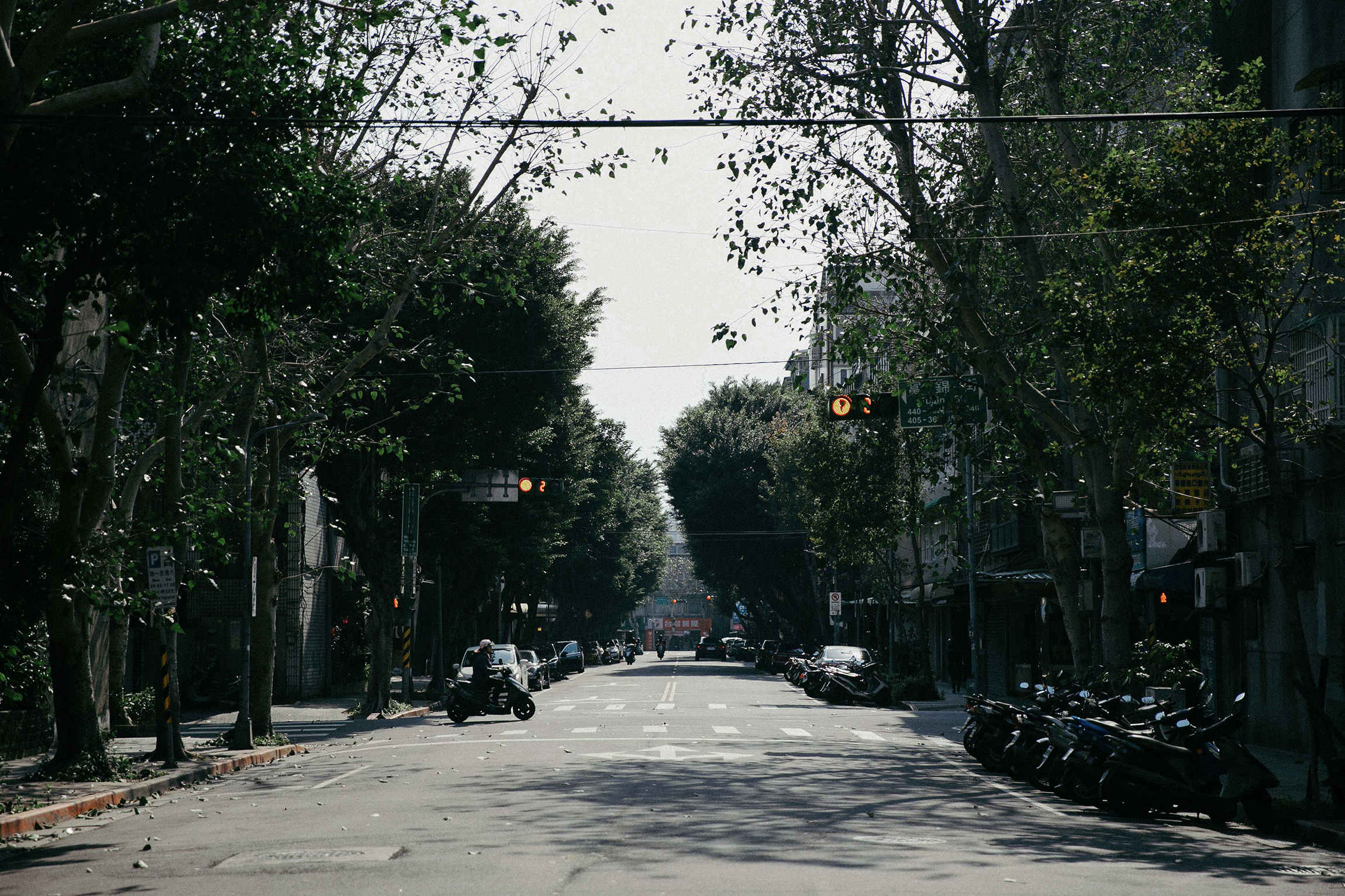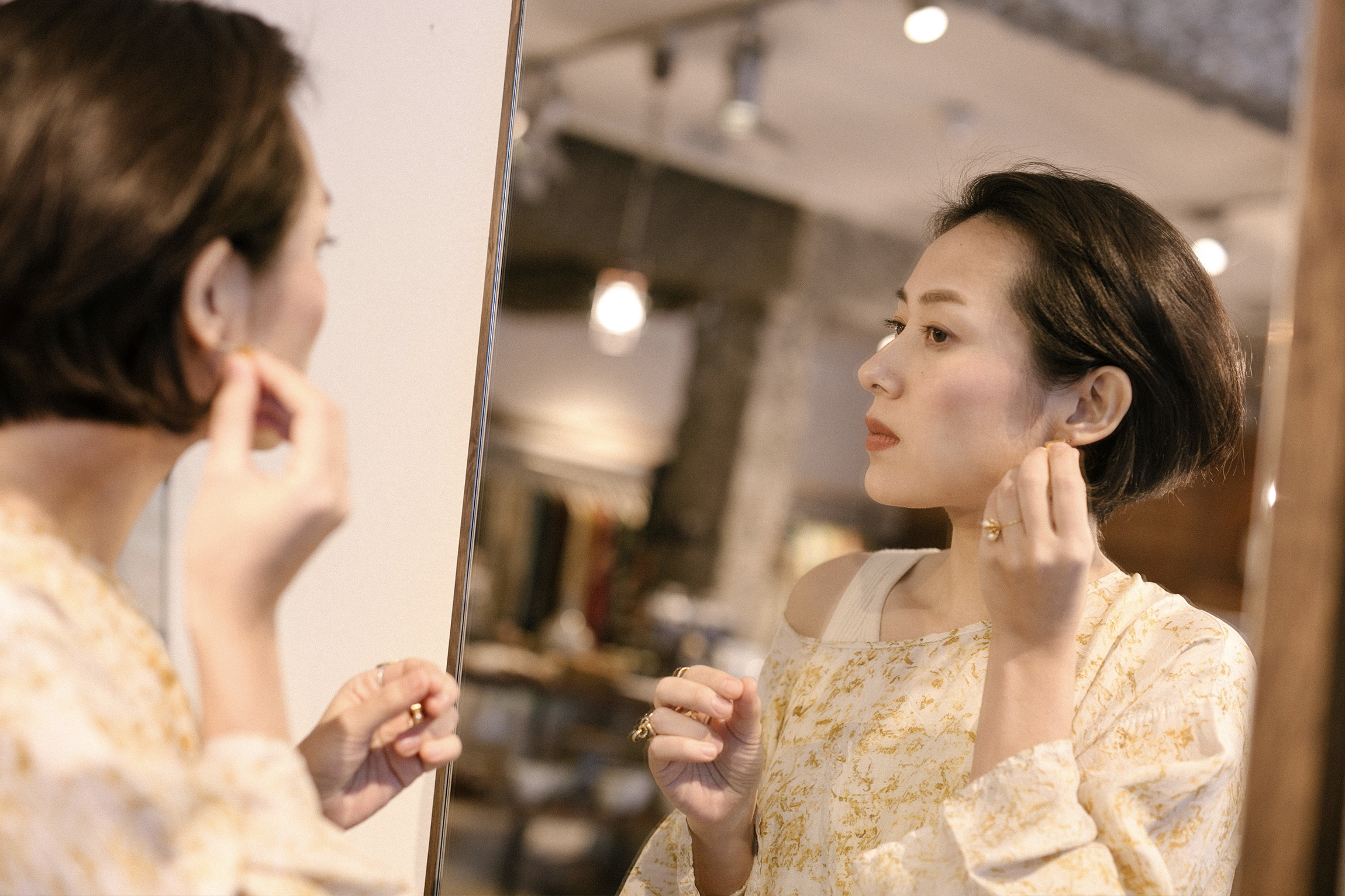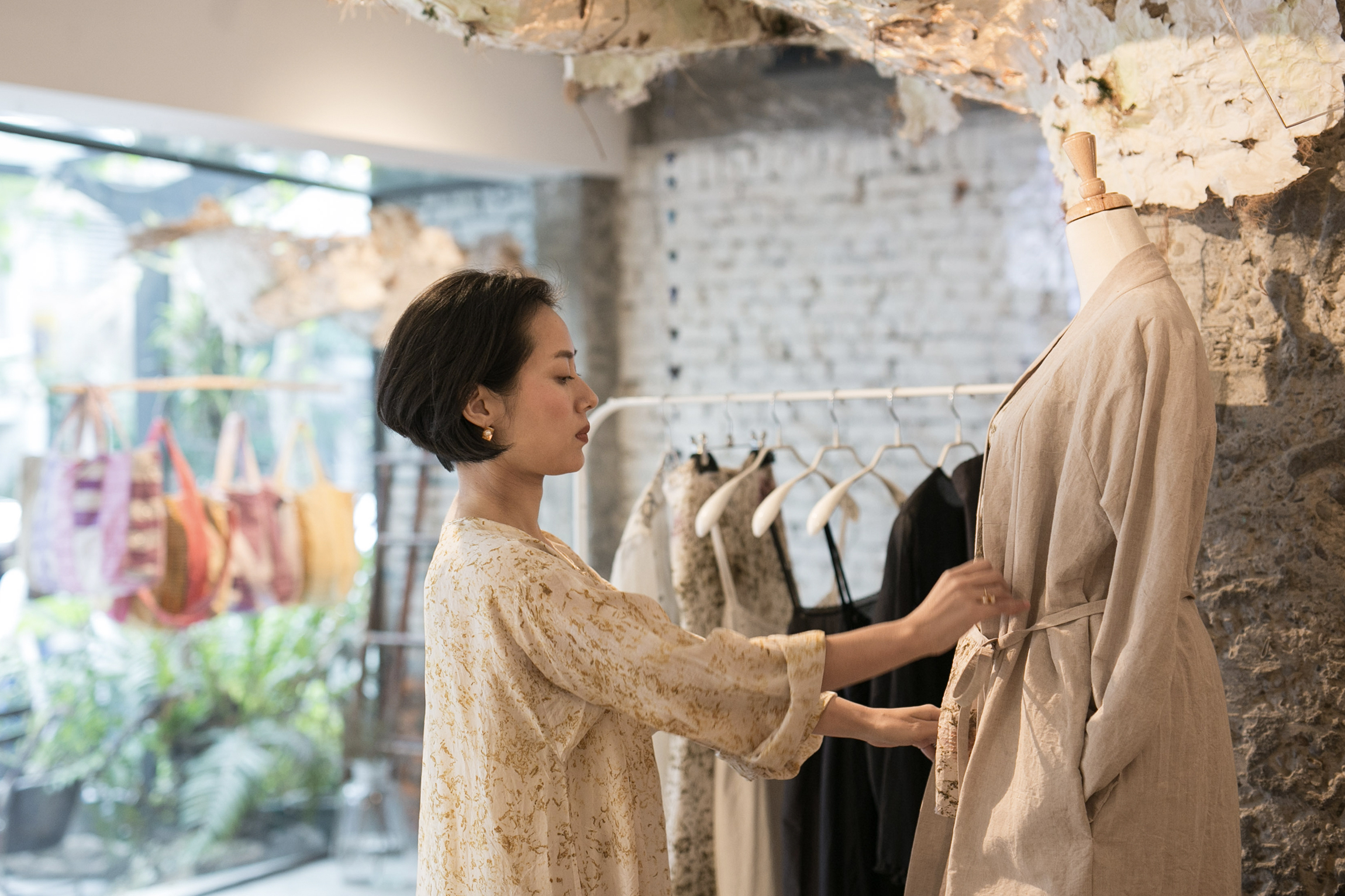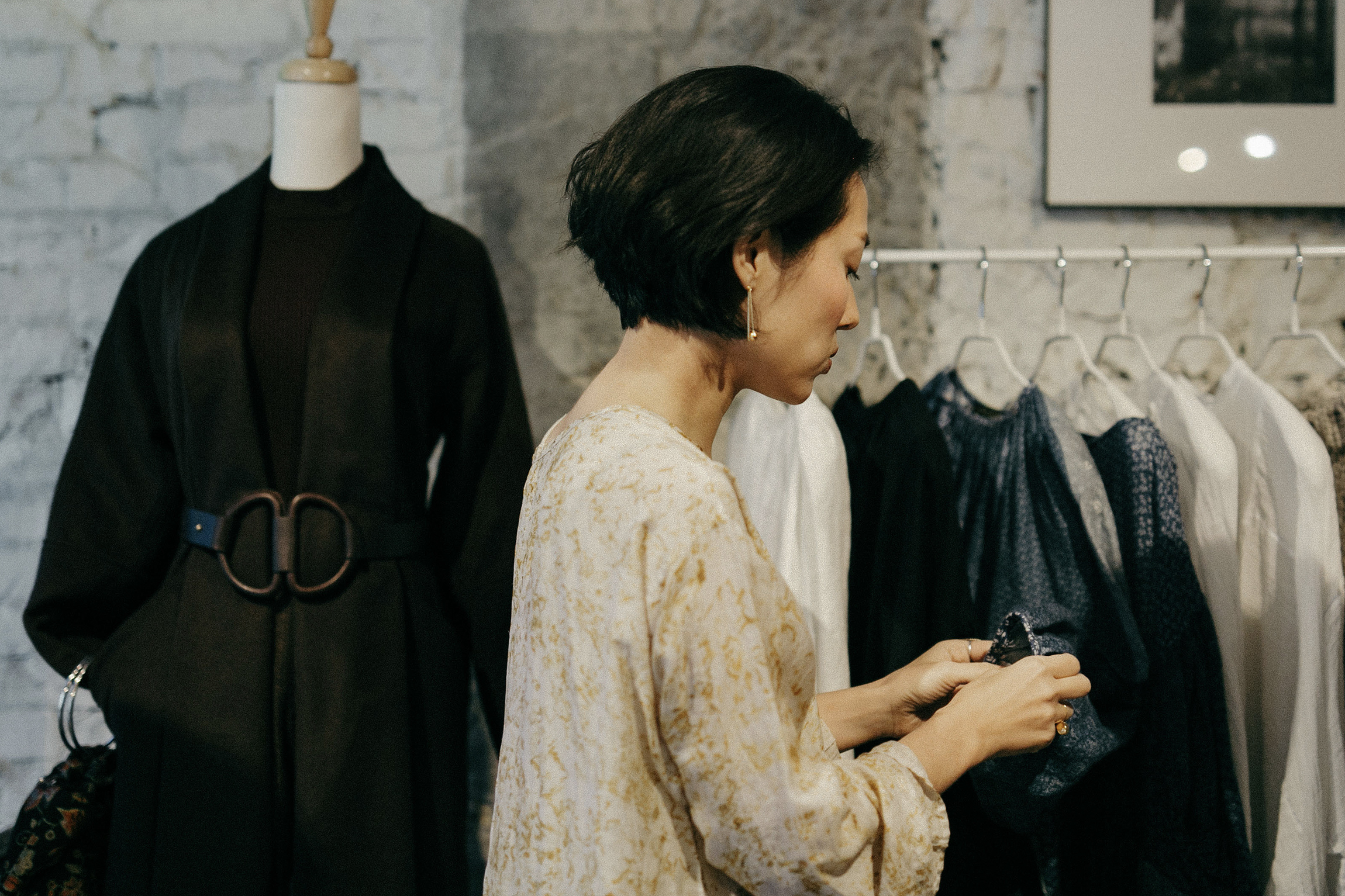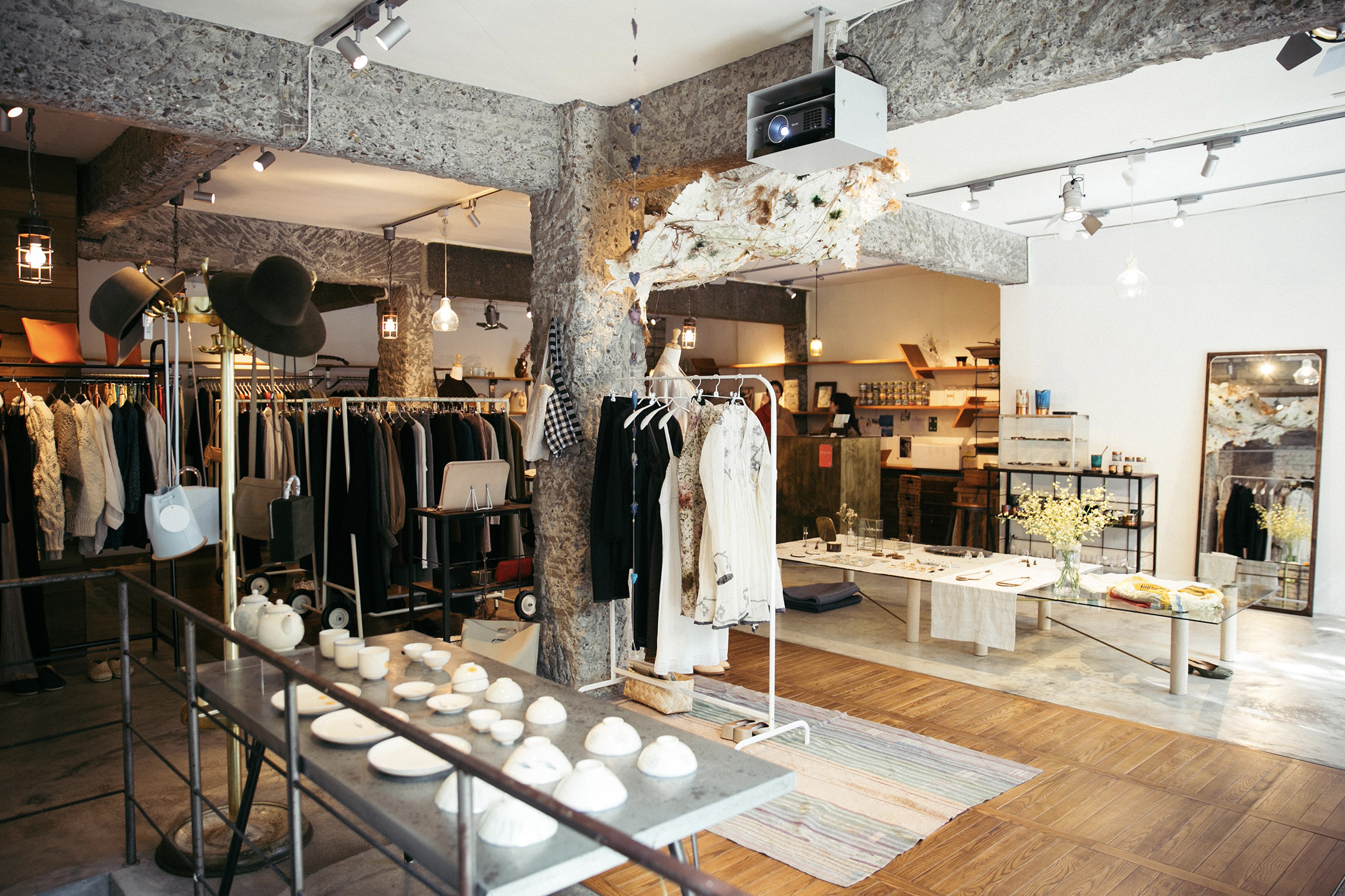 BACKGROUND
Can you tell us about your background and the culture you encountered when you were growing up?
I was born in Kobe, a busy port city in Japan. Kobe is a city of diverse cultures and western architecture. I remember when I was little, there were a lot of boutiques selling various styles of imported clothing and homeware. Since I was little, I've been interested in textiles and beautiful crafts. I guess it was very much influenced by my mother. She is not a typical beauty and doesn't know much about brands nor designers, yet she knows very well about distinguishing her own sense of aesthetic. She would pick up an old shirt from my dad's closet, roll the sleeves up, and dress up in her own way. She loves gardening and would put out seasonal plants in front of our door and collect various containers to decorate different plants. She inspired me so much that her habits all eventually became my habits.
I still remember back in high school when I wanted to buy designer labels just like my classmates did. I asked permission from my mom and she said to me that I didn't deserve those things until I could actually afford them in the future. I then started to realize that the sense of style doesn't come from trend following. Even just a plain shirt and a pair of jeans can still look modern and chic. I do have fashion labels that I love, yet I would focus more on the style or personality they present and see them as a source of inspiration.
From Kobe to Tokyo, then to Taipei, how have the cultural differences influenced you?
I studied high school in Kobe, then moved to Tokyo for college, majoring in comparative culture studies. It was an interesting 4-year course with an influence of American education. Most of my classmates were Japanese with foreign backgrounds. Then in 2007, I got married right after graduation and moved to Taiwan. My classmates were not typical Japanese; rather than working in the country, they all worked in different parts of the world after graduation, which sort of motivated my relocation. My husband, Jay, wanted to start his own business, and I also hoped to do something interesting and creative, so we moved to Taipei with a vision and anticipation. Moving into a new culture, I first applied to schools to learn Chinese. I soon felt bored after being a student for too long. Later on, I worked for a Taipei-based Japanese company till I got pregnant and turned into a full-time housewife. It was a rather depressing period because I became a mother at a young age, without fulfilling my own expectations in my career. I felt lost finding my own position in life. Eventually, I did come up with the idea of opening a shop and sharing interesting and well-made Taiwanese goods to the world, things unlike typical souvenirs like pineapple cakes or Formosa tea. Back then in Taipei, there were luxury boutiques and homey little shops but nothing in between those scales. I aspired to open a store that was sophisticated yet approachable and would fit into Fujin Street, the beautiful neighborhood we live in.
CREATION
SELF-DEVELOPMENT
PERSONAL
OUR OBSERVATION