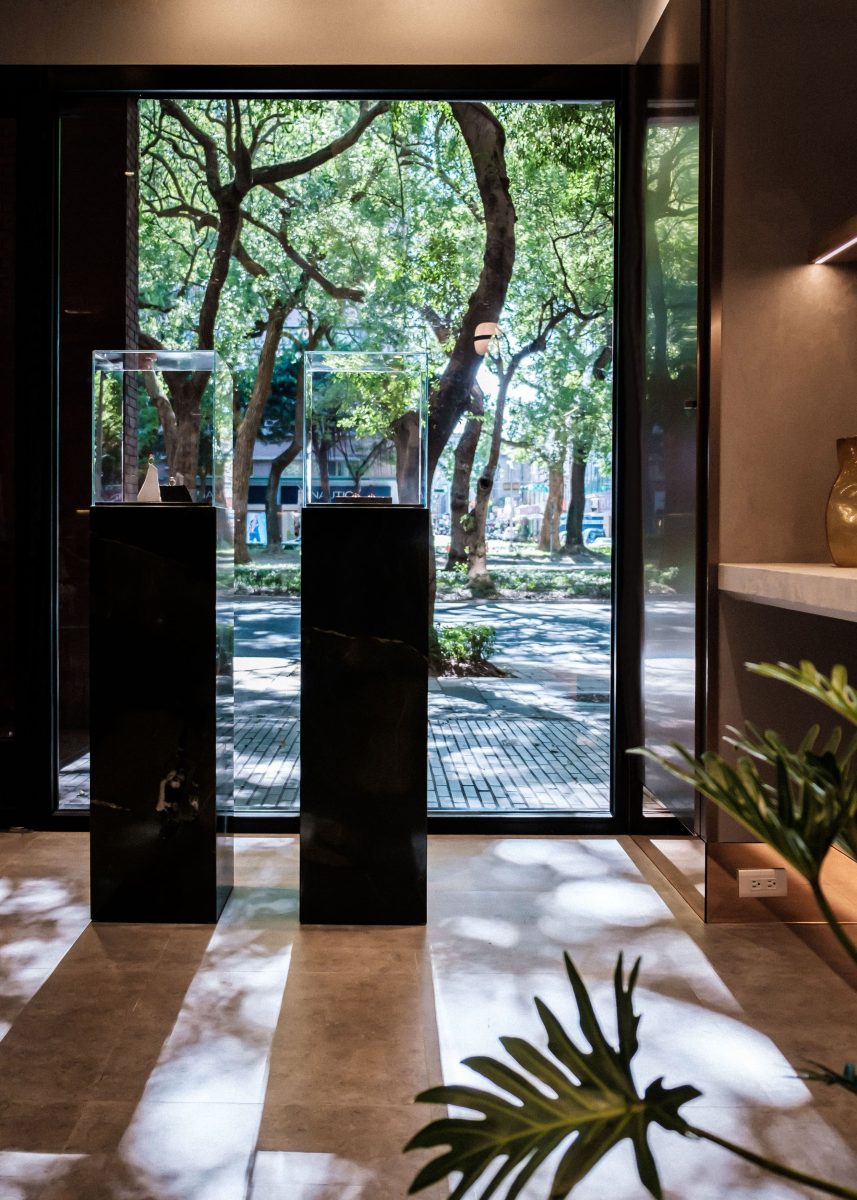 CHANG CHANG JEWELLERY & SHOP
Visit our shop for a full view of our jewellery collection as well as selected products that emphasize essentiality in the use of natural materials and craftsmanship. From CHANG CHANG's signature gold and precious gemstones to minerals, silk, linen, glass, clay, wood, and more, we build friendships with like-minded makers from around the world, who transform these natural materials into beautiful, practical, and timeless objects.
JEWELLERY & THINGS ENRICH OUR LIFE
Discover our selection of jewellery and lifestyle products, built to be enjoyed for years to come and designed to awaken the senses, return to the essence, and enrich your everyday life.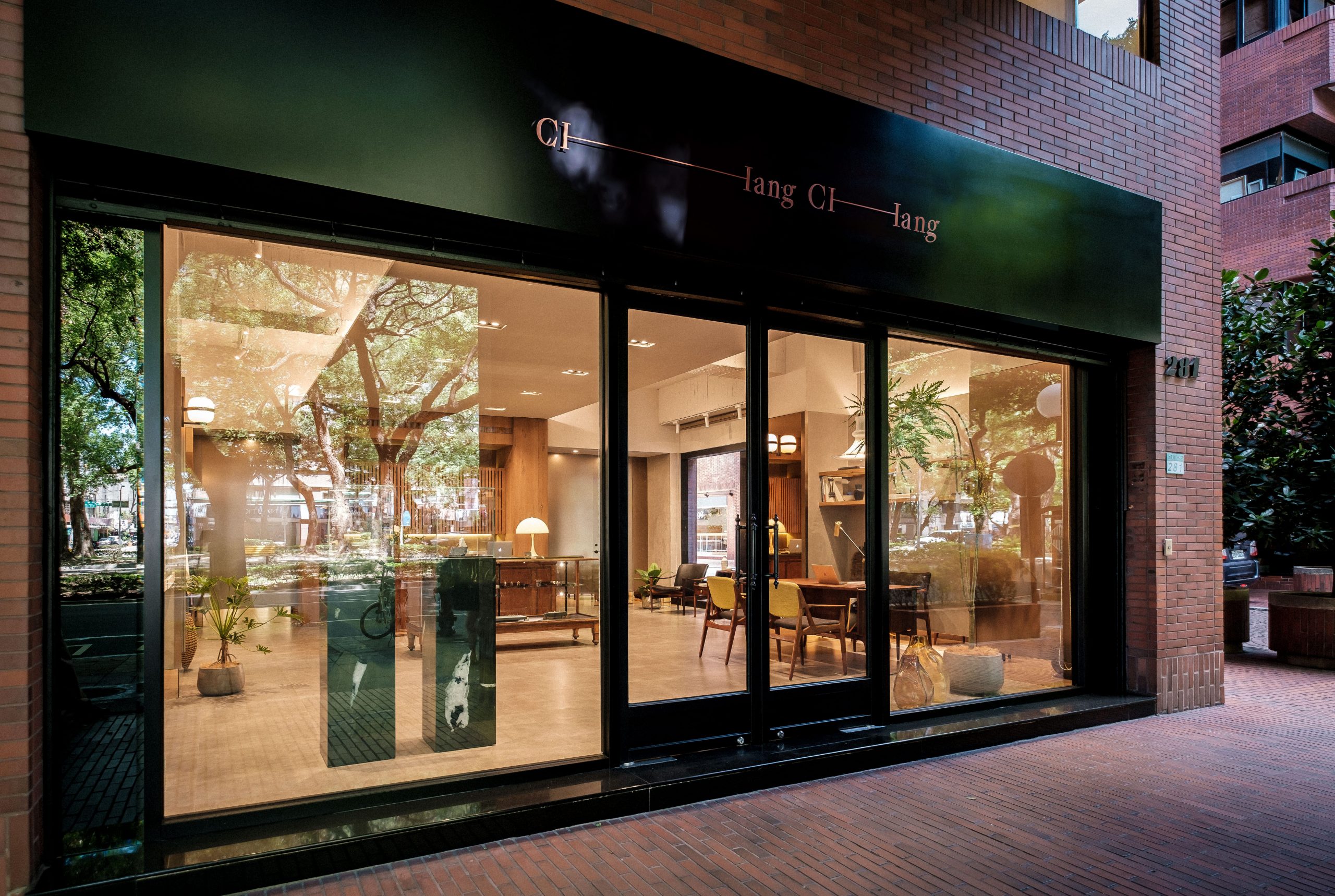 ADDRESS

1F., No. 281, Sec. 1, Dunhua S. Rd., Da'an Dist., Taipei City 106653, Taiwan

TEL
+886 2 2708 5582
HOURS

Tuesday to Saturday

12:30 AM - 6:30 PM

Sunday

12:30 AM - 3:30 PM

Closed on Mondays

Our opening hours will be updated in the Instagram bio periodically. Tourists are recommended to make an appointment.

Book an appointment

GENERAL INQUIRIES
info@changchang.tw
PRESS & WHOLESALE
contact@changchang.tw