We create mindful jewellery that accentuates and elevates the wearer's unique individuality. Handcrafted by local artisans in quality 14/18 karat yellow gold and natural gemstones, each piece is constructed in a minimalistic and versatile composition that carries an understated elegance, resulting in modern designed jewellery that brings delight as timeless classics.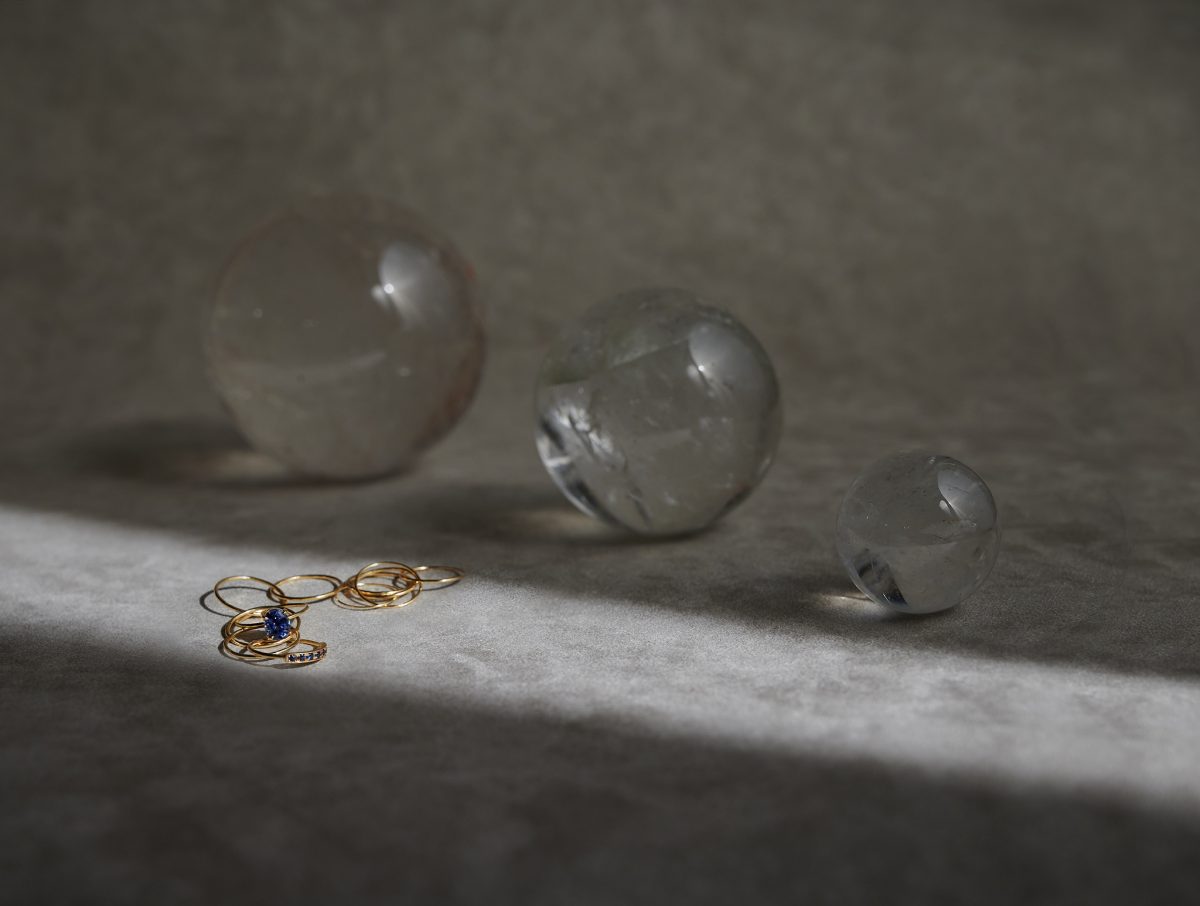 Established in 2013, we began as a gallery and eponymous in-house jewellery label committed to preserving the exquisite craftsmanship of metalsmiths and promoting innovative visions of art jewellery across cultures. Coming art and design, we strive to expand the imaginations of materials, catalyze creative dialogues, and deliver comprehensive expressions of jewellery culture through permanent collections, exhibition curations, lecture events, and seasonal collaborations.
In 2020, we relaunched as a jewellery and lifestyle boutique that continues its commitment to conscious collections.
Through mindfully designed jewellery and objects, we hope to encourage an awareness in life that accentuates essentiality and conscious self-care.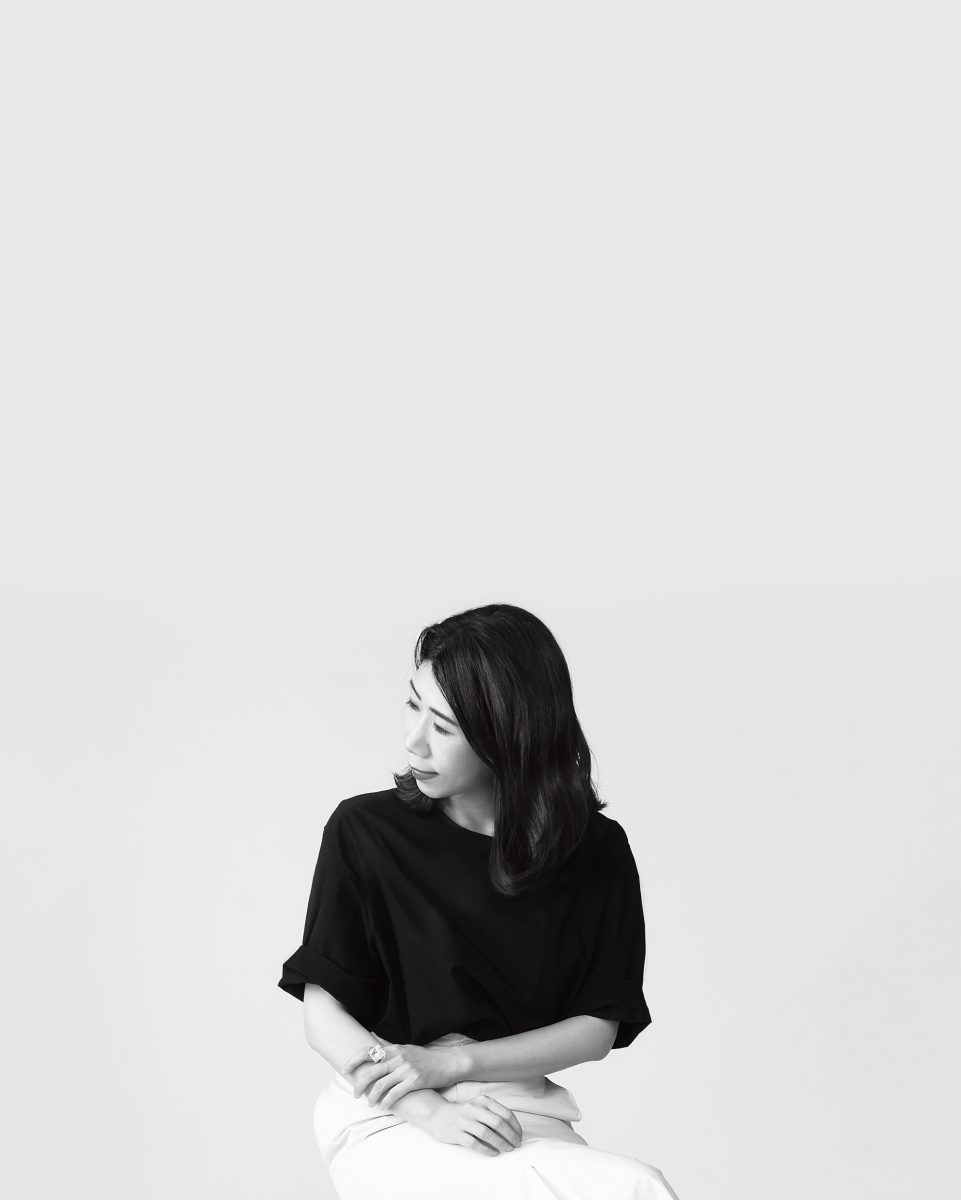 THE VALUE
Wear a luscious organic silk dress, touch a minimally handcrafted warm leather piece, taste freshly harvested produce, or walk barefoot on a calmingly scented hardwood floor. Every moment in life can be enjoyed and enriched. But as age and experience accumulate in time, we gradually learn to develop our elevated individual sense of quality and enduring taste towards the details in life. A feeling that can't easily be said the mature and innate inclination that longs for the essential expression of material rather than traces of external additives. As our contemporary context aligns with the belief in returning to the purest material, each piece of our jewellery is made in such lasting value. — Phoebe Chang