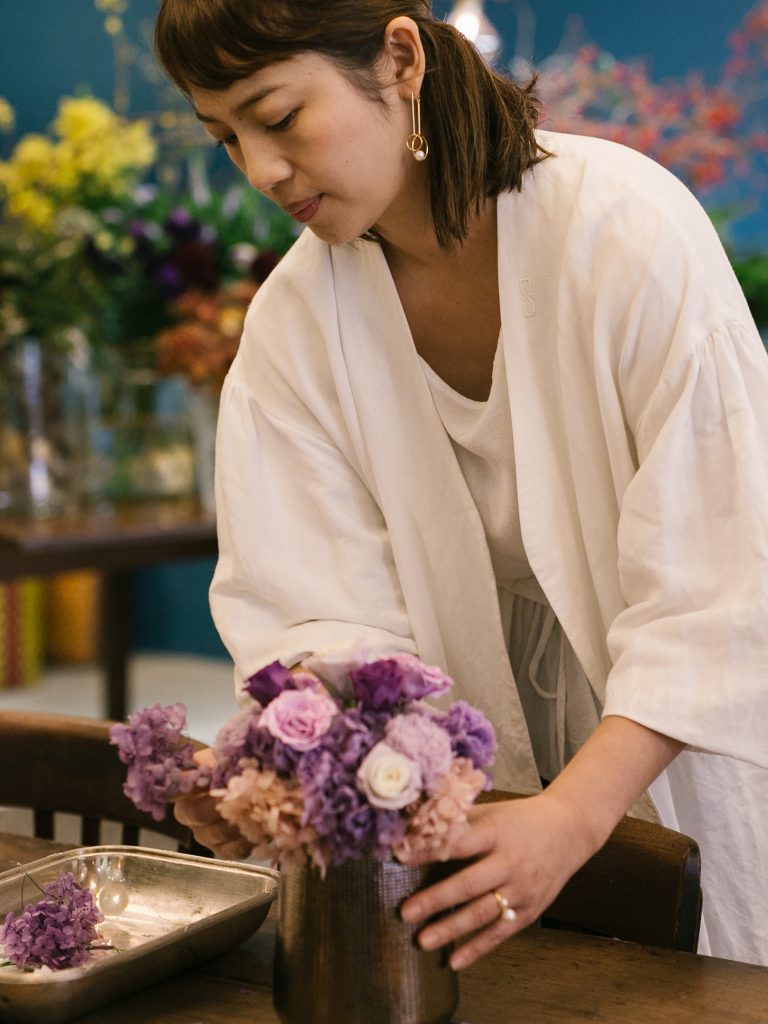 Florist Takako Mine's life journey has led her from Tokyo to New York City and now Taipei. With a background in fine art and growing up between cultures, she has been nourished creatively for over a decade. Her flower designs draw influences from the natural world, painters, arts, and mixed cultures, making her kind of floristry a true form of art.
It is a space filled with seasonal flowers and greeneries, providing creative classes that elevate the experiences of an ordinary floral shop. The presence of "Salon Flowers" leaves a beautiful mark in Taipei, where the busy city still remains an oasis of blossomed hearts.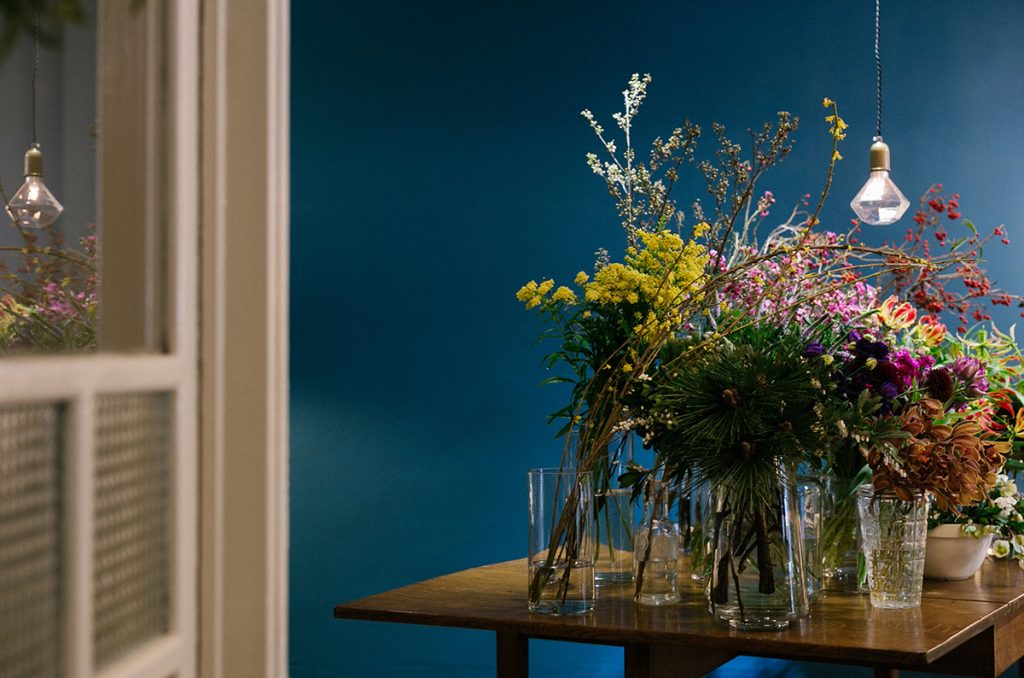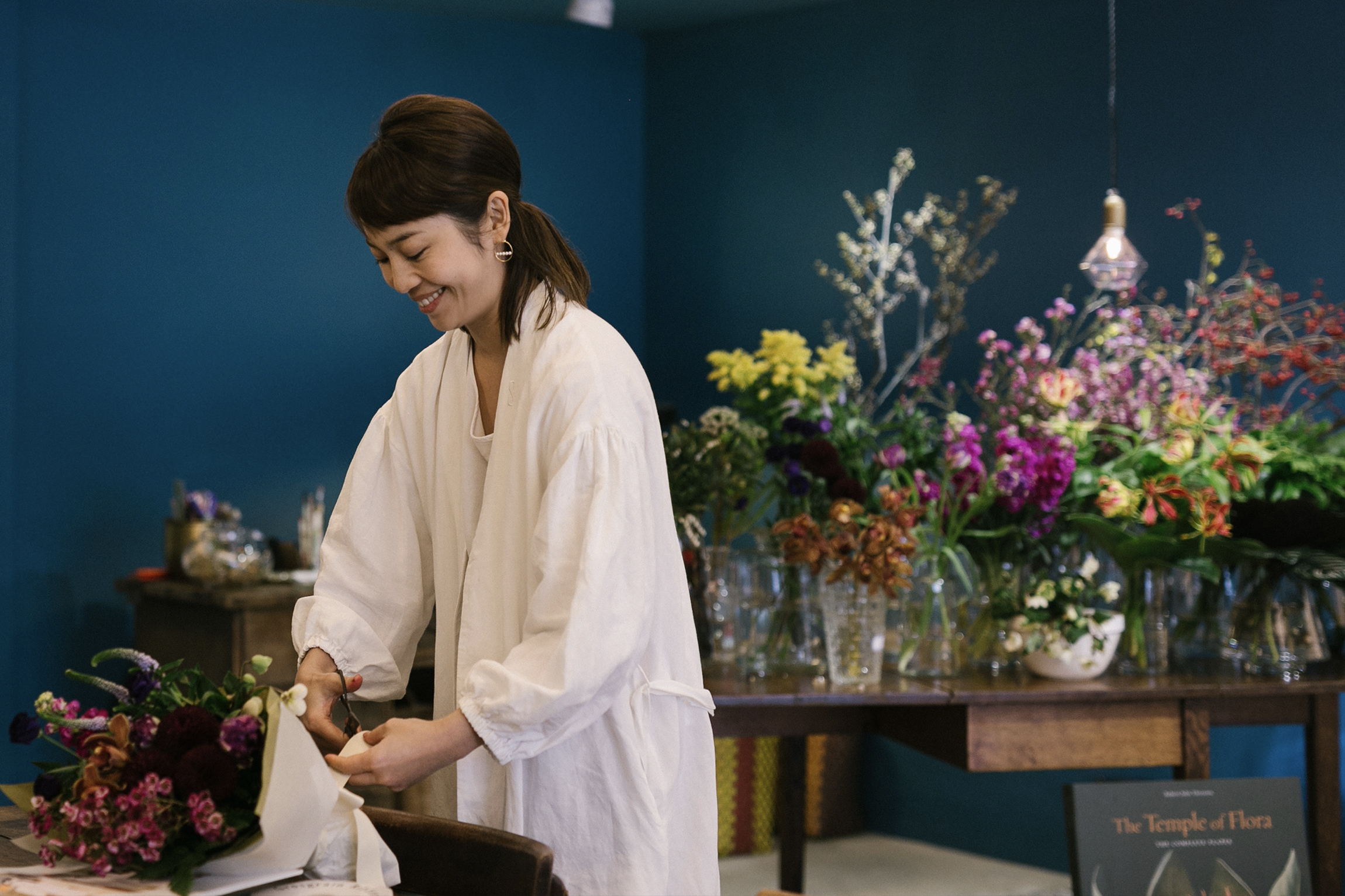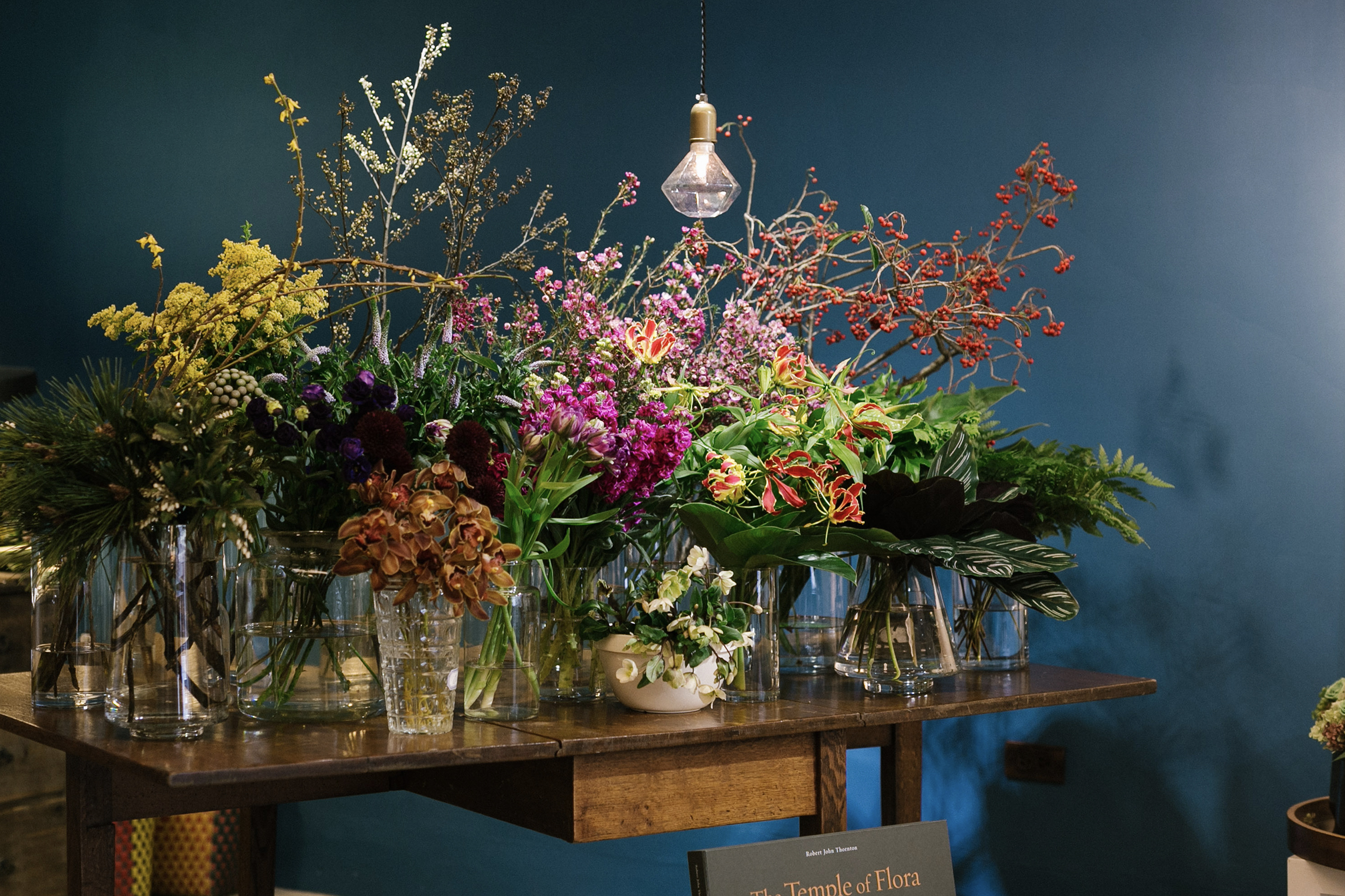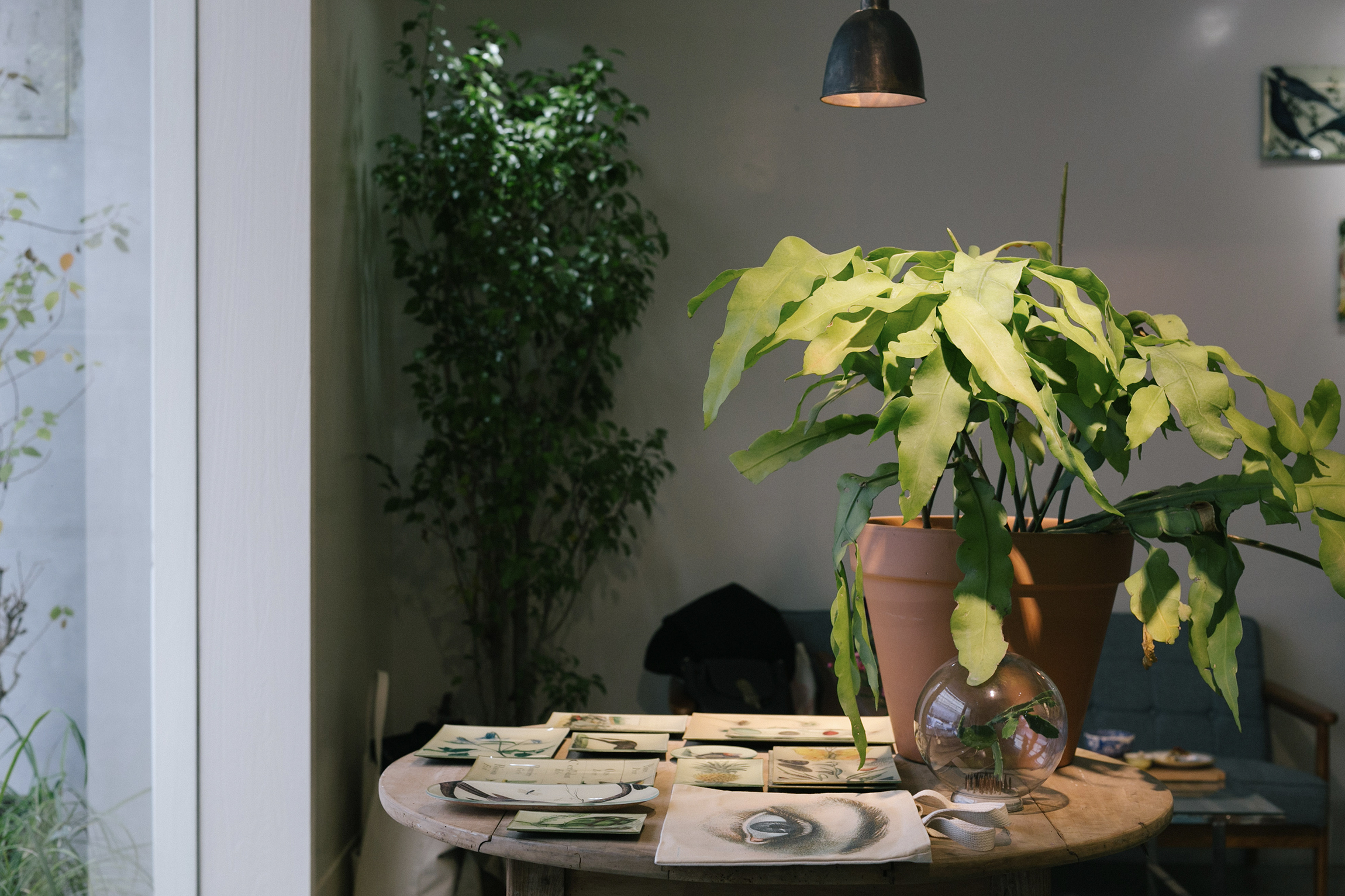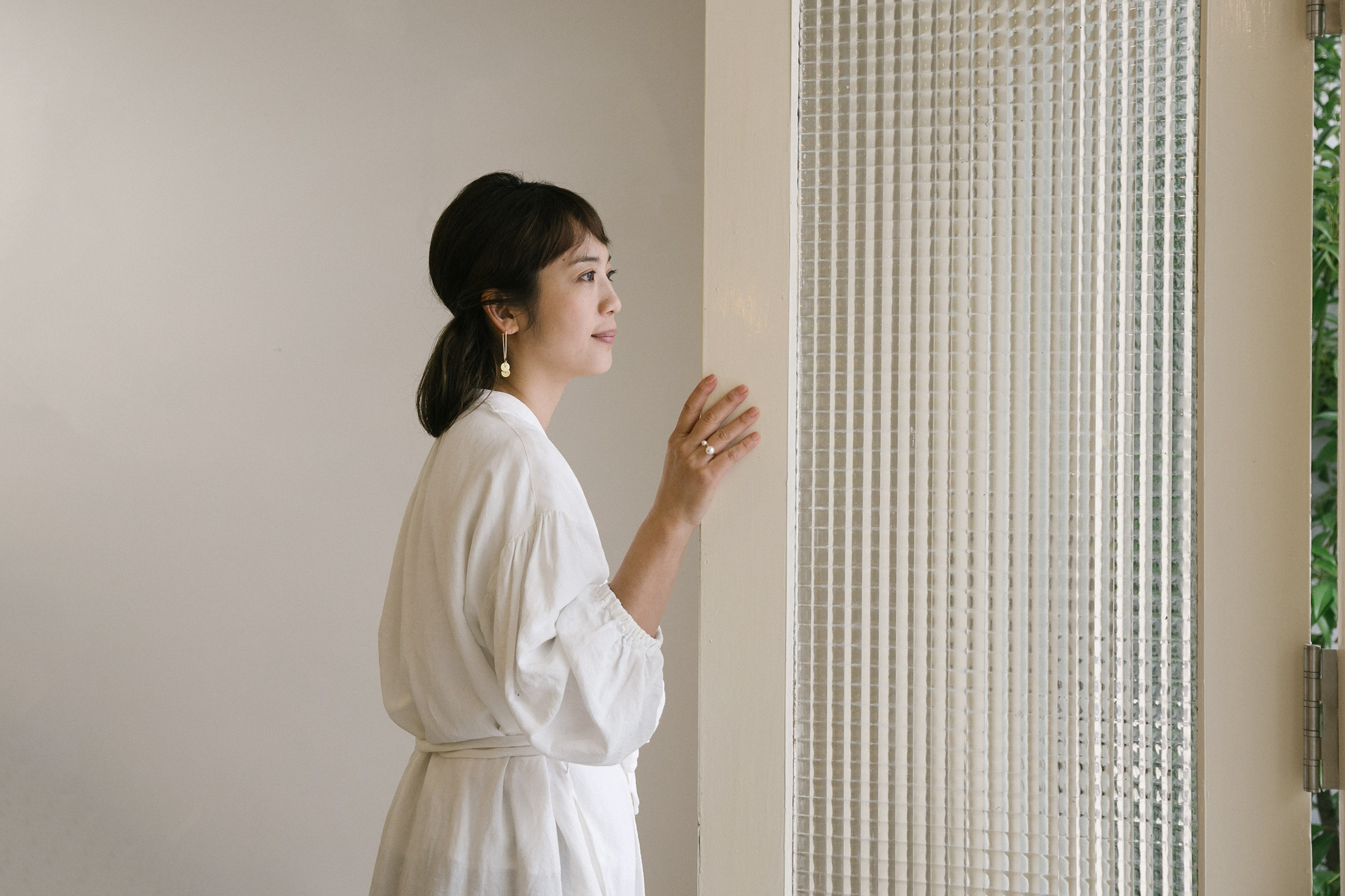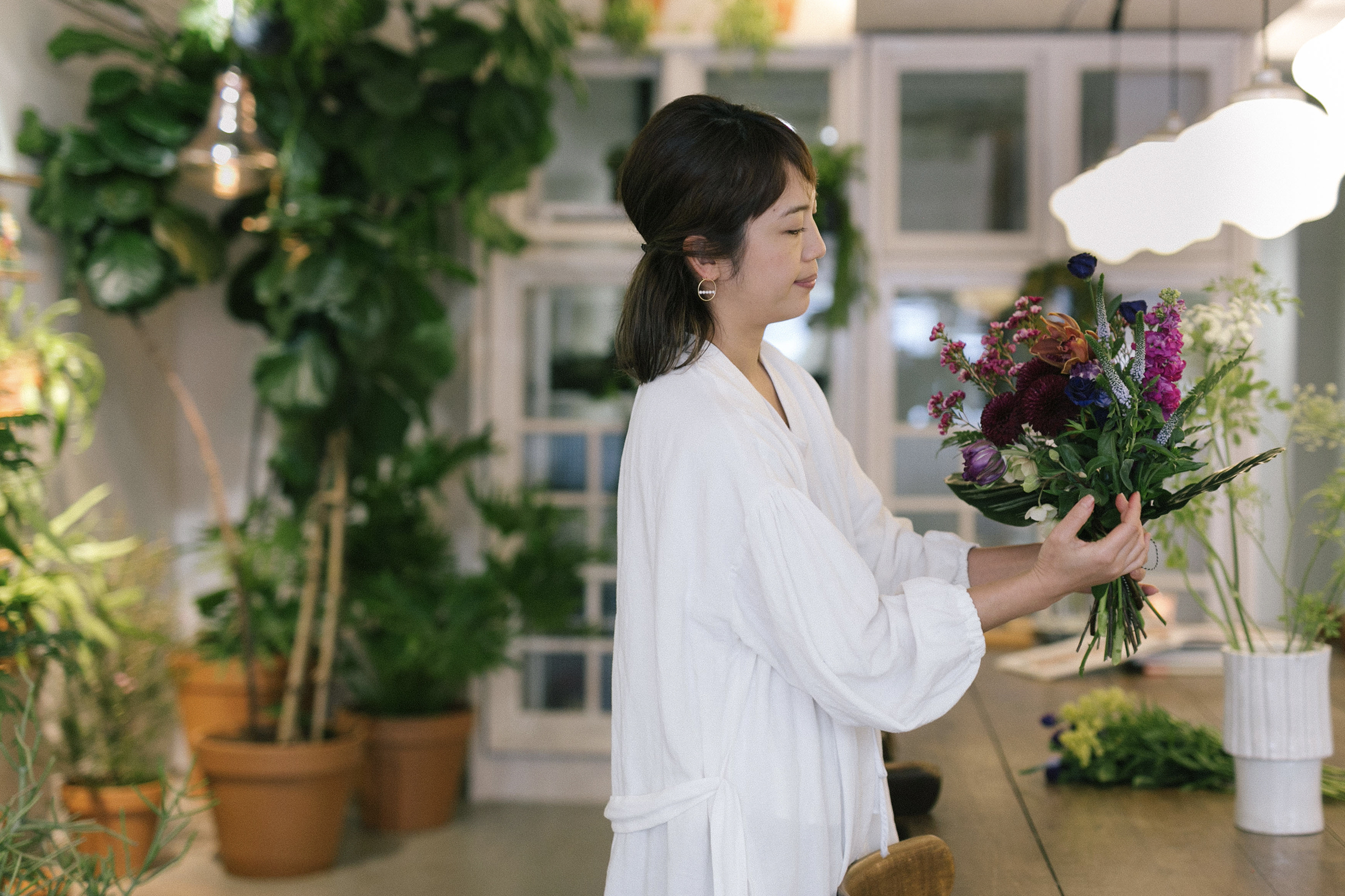 BACKGROUND
Can you tell us about your background and the culture you encountered when you were growing up?
My family is not a typical Japanese family. My father is half-Indonesian as my grandfather married my Indonesian grandmother. This was quite rare at that time. My grandfather was working in an import company in Indonesia. My grandma was his secretary, and she has 1/4 Dutch descent because, at that time, her home Manado was occupied by the Dutch. She could speak Dutch and English, which made her quite international. After they got married, they moved back to Kyushu, a very male-dominated area in Japan and she had a very hard time as a woman. Eventually, my grandma decided to move to Tokyo to find work opportunities near the GHQ American Army. She worked at the telegraph center and then tried to make money for the whole family. She started her business, opening the very first Indonesian restaurant in Japan and she took care of everyone till she passed away. I always think I am very much influenced by her. She had a strong business mind and was forward-thinking. The restaurant was like a social center for all the Indonesian officials. She even decided to move back to Indonesia to open the first Japanese restaurant. My father graduated from high school and started running the restaurant in Tokyo all by himself.
I grew up in this unique family and went to an all-girls school for years. At that time, my dream was to become a kindergarten teacher and get married. Yet when I started an internship at a kindergarten, I realized I didn't like it at all. I got really lost and thought I could try illustration. Then a friend suggested to me to study fine art in New York. I was lucky as my parents really supported me, but at that time, New York was very discriminating and there were not many Asian students. I learned to live on my own in a totally new world.
From Japan to New York and then to Taipei, how has the cultural difference influenced you?
The first two years were really hard for me. New Yorkers were so cold. I was not used to studying with the crazy boys at school. I had a lot of culture shock and my English was not good at all. I felt lonely, but slowly I started to enjoy and learn how to handle loneliness. I found that New Yorkers were very happy in solitude. I would sometimes read a book or go to the free museum to spend my time. Being alone made things simple. I saw a different world in my college friends as their lives were so simple. They didn't have a lot of things; they were very clear on what they want to do. Even just reading a book with an apple, they could fully enjoy and feel very happy.
CREATION
SELF-DEVELOPMENT
PERSONAL
OUR OBSERVATION