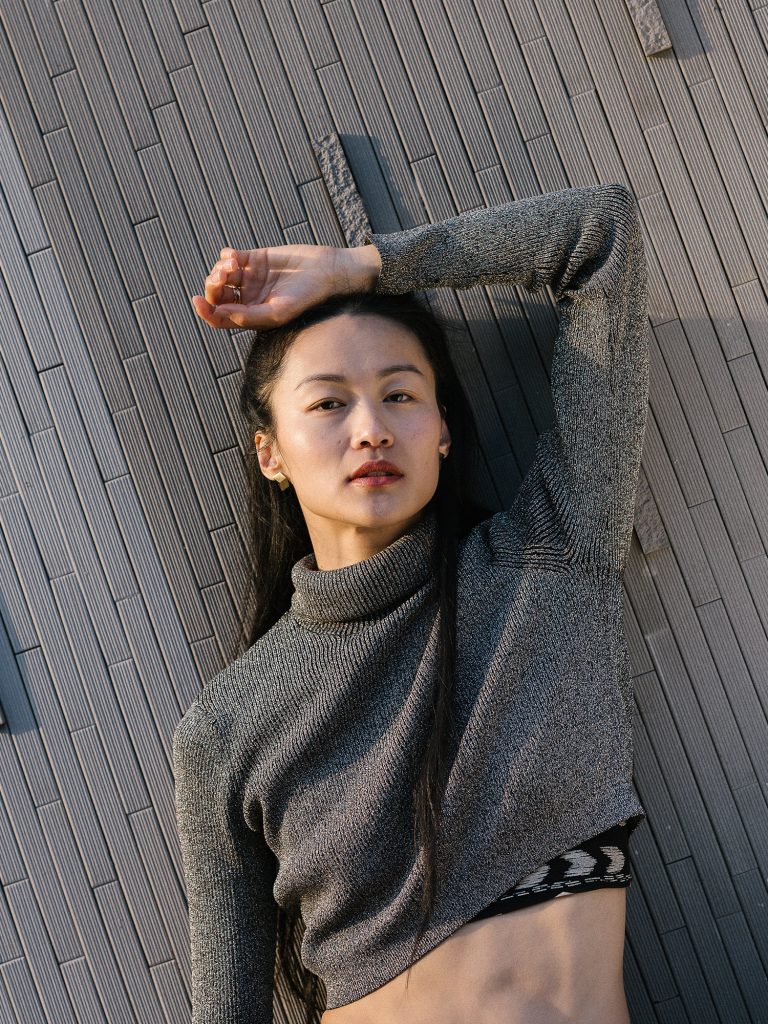 CHEN WEI LEE /
DANCE ARTIST &
CHOREOGRAPHER
After years of pursuing a dance career abroad, Chen Wei left the renowned Batsheva Dance Company in 2014 and started choreographing her personal works — original and borderless, her dance pieces have been broadened and she has made connections to different parts of the world. Throughout her journey working as an independent dance artist, her strong resolution in self-fulfillment is pivotal to the spirited and impressive works that she has brought to her audiences.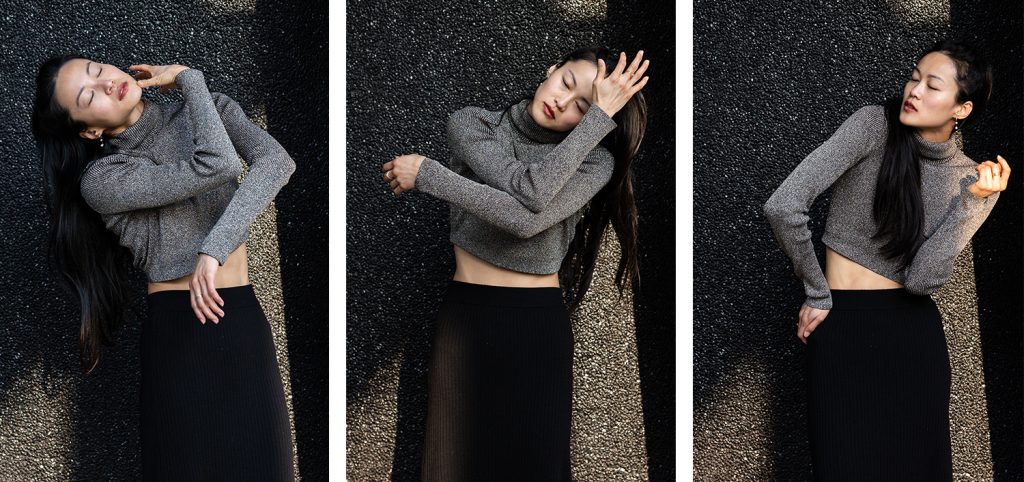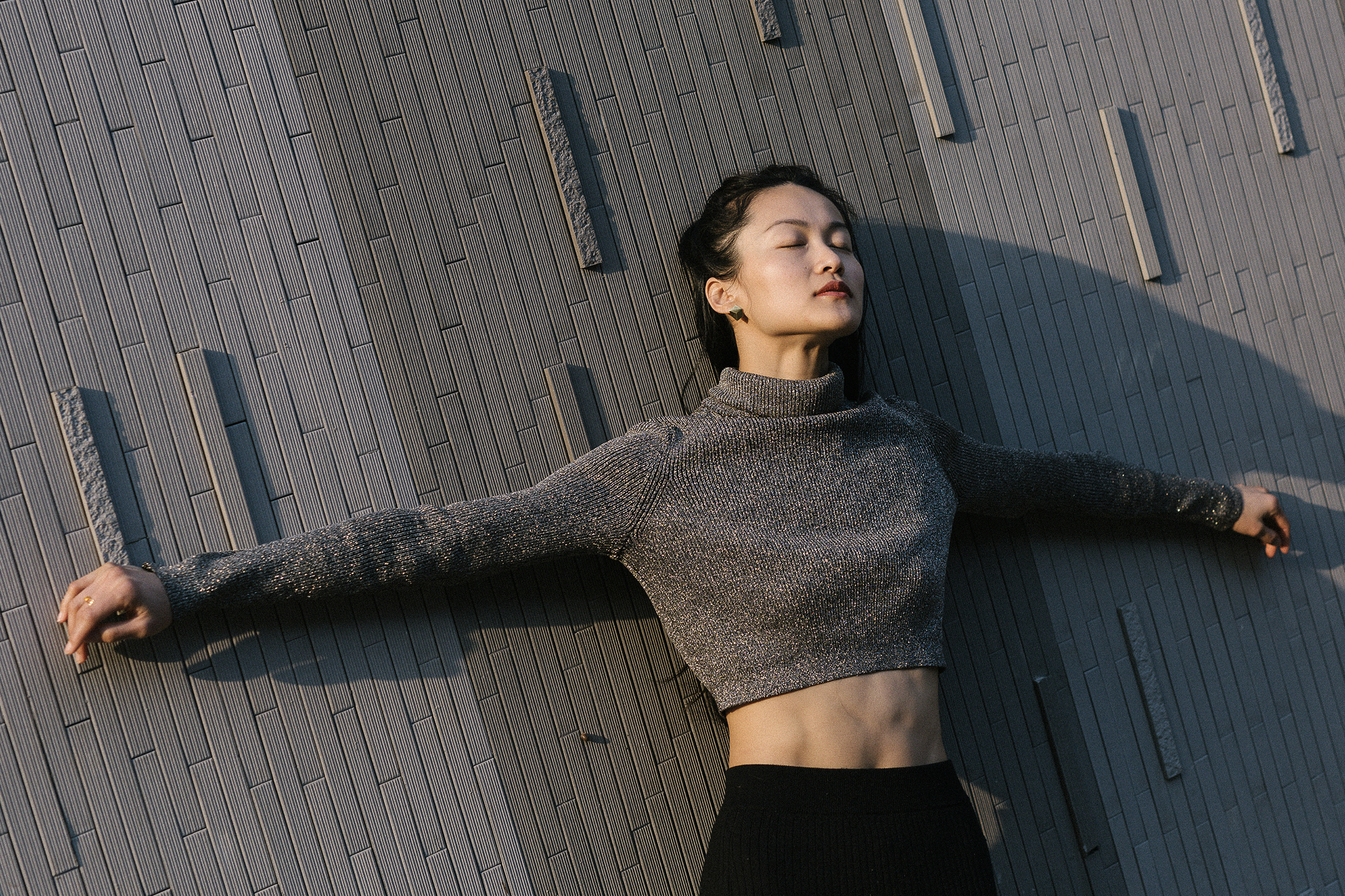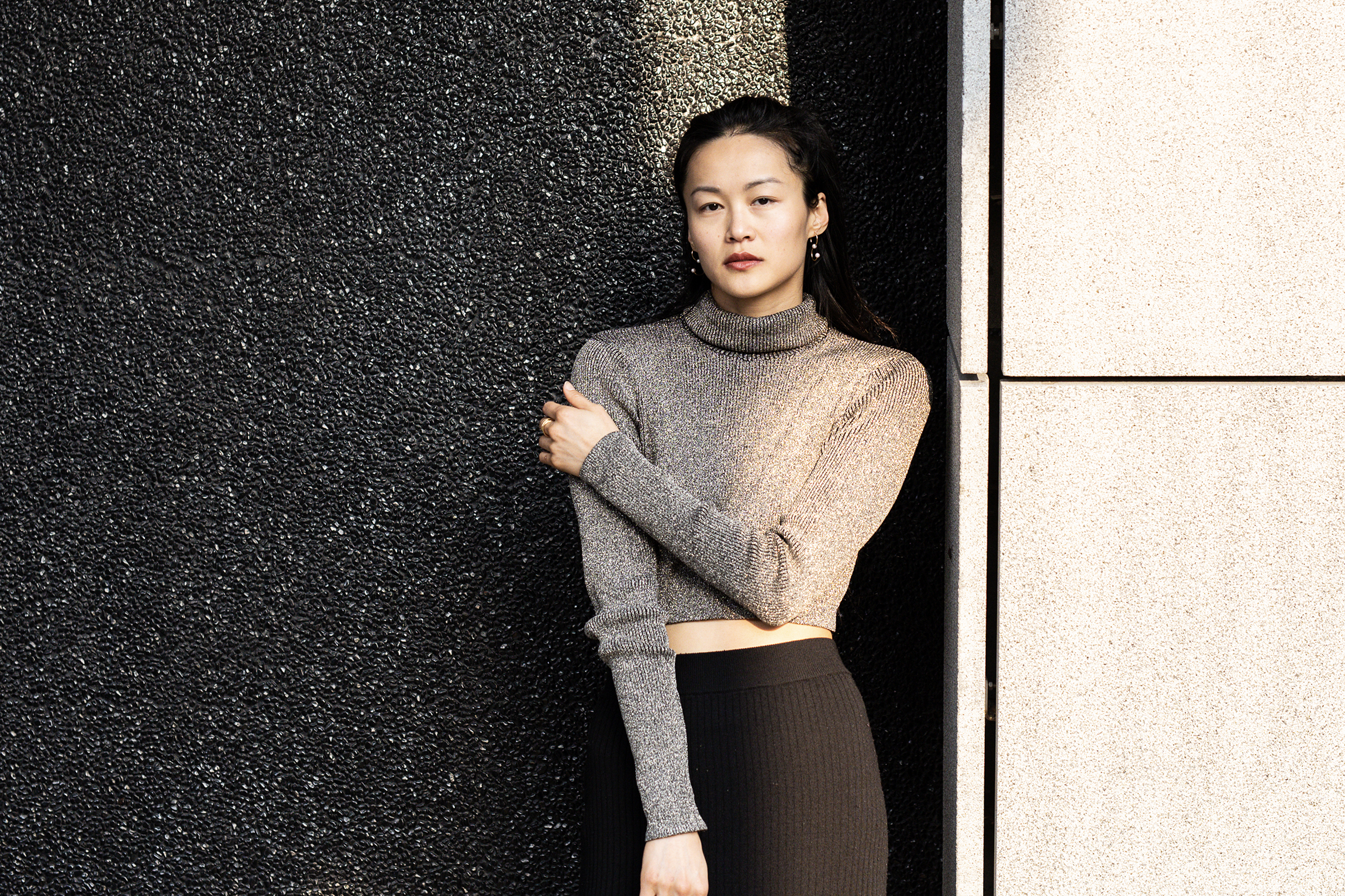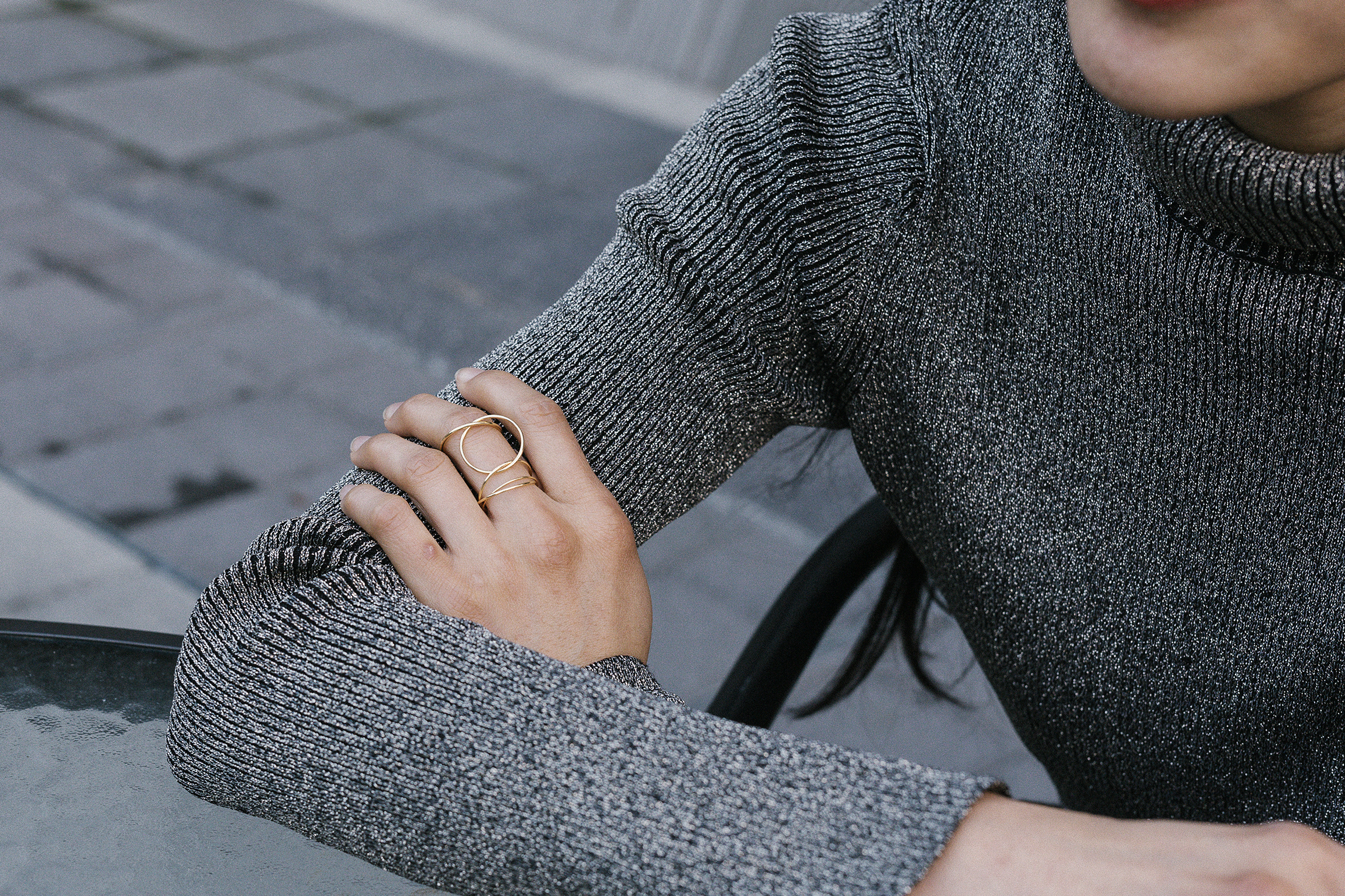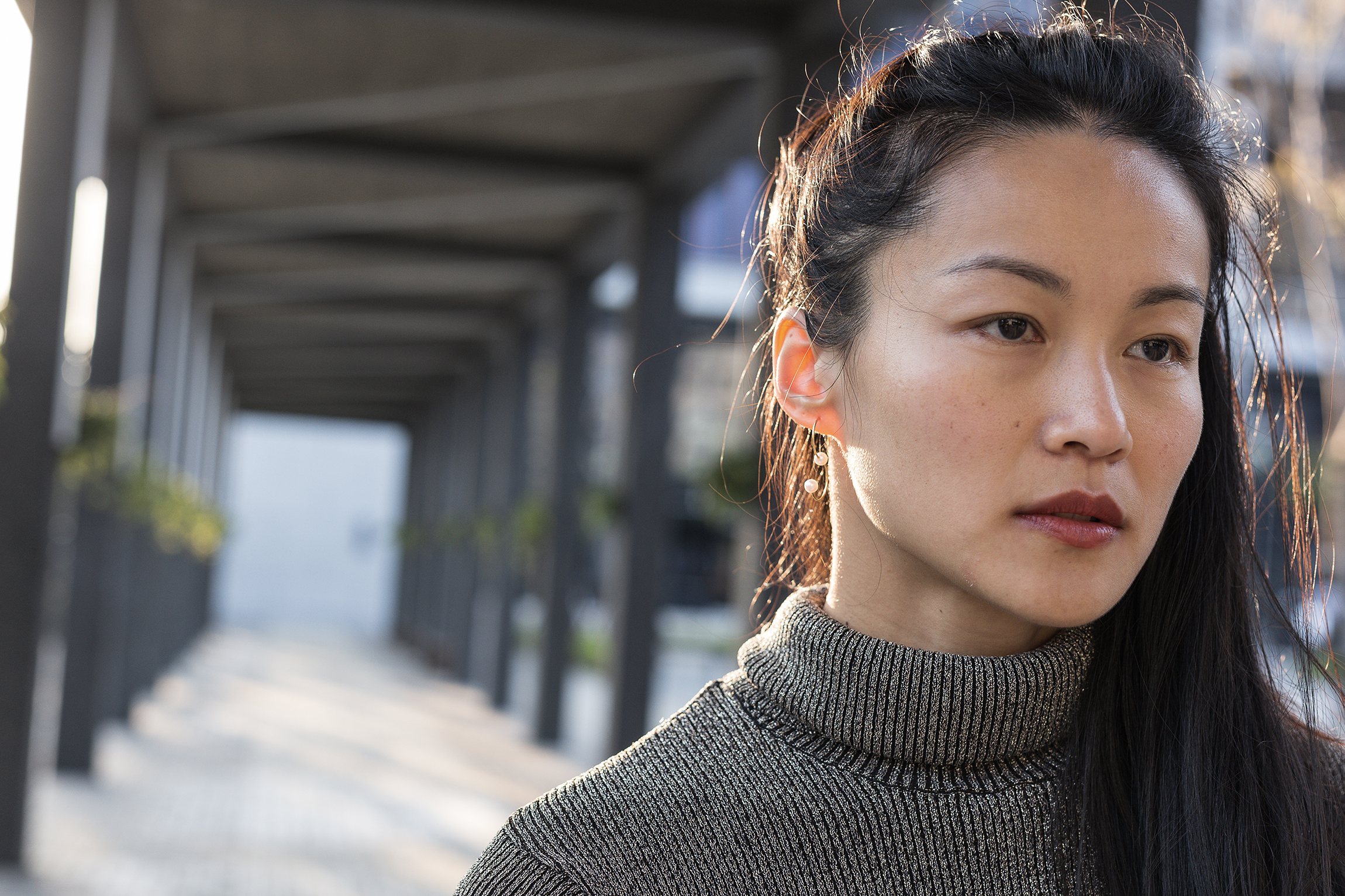 BACKGROUND
Can you share with us about your upbringing? How did you begin dancing and how did you become an international dancer?
When I was about five, I watched a dance performance by the Lan Yang Dance Troupe in Taiwan. That was when I first developed my curiosity and interest in dance. Later in my upbringing, I took a lot of lessons, including piano, painting, and dance. I soon realized that dance was the one subject that never bored me, so it was very natural to pursue dance as my profession. I enrolled in professional dance classes throughout my entire education. Shortly after graduating from the Taipei University of Fine Arts as a dance major, I took my scholarship and flew to America, attending the one-month American Dance festival, where I studied more variety of dance methods and got to see more dance pieces from other cultures. Toward the end of my stay, though I was offered many opportunities, the contemporary dance scene in Europe was far more intriguing to me. I wanted to experience the innovative and artistic dance culture that Europe offered, so I prepared myself, didn't look back, and headed there for more audition opportunities. The Batsheva Dance Company was one of them.
The audition for the Batsheva Dance Company was a 3-day intensive course, attended by over 300 participants. After the extremely intense audition process, I was called upon by Ohad Naharin, the artistic director for the final interview, where he offered me the opportunity to join the Young Ensemble of the company. Back then, I was so focused on preparing for European dance companies, I actually didn't really know much about Batsheva (based in Israel) besides its world-renowned dance method GAGA, and I certainly had no idea about the reputation and influences Ohad Naharin held in the contemporary dance world. Cluelessly, I told Naharin that I would take time to consider the offer (no contestant had ever responded to Naharin with hesitation before, so he was very surprised by my answer). He then asked me if I knew about his company and I responded bluntly: "I know it is from Israel!" Right after I got back home and did some research, I was dumbfounded by my ignorance and immediately shot him an email about my decision, which later began my chapter in Israel.
Tell us more about your foreign experiences in Israel.
Life in Batsheva was a repetition of practices, rehearsals, and GAGA lessons. The Batsheva company is about opening up senses and awaking sensitivity, enabling performances that are free and borderless. In my first year of training, I found it hard to keep up because all my past education in dancing was standardized and by the book. There were few times that I had been corrected as dancing too 'prettily' and 'clean' that sometimes I tried to portray that sense of looseness by just moving randomly.
In the second year, Naharin gave me a promotion to officially become a Batsheva dancer, which normally would take trainees in the young ensemble at least 2-3 years to accomplish. Surprised and anxious then, I decided to take on this position, believing that there must be a reason for Naharin's approval and that I should also believe in myself. I further stayed in the professional dance team for another 4 years. The result was that I got to work with my body much better, I also gained a more profound understanding of performance, and most importantly, I finally knew my position and the challenges that I should be achieving.
Going from a dance company dancer to an independent artist, what are the biggest differences and challenges?
When I dance for a dance company, my role is an interpreter, a translator, and a medium. The challenges focus on delivering the core message of the dance piece. On the other hand, when I work as an independent choreographer, everything begins with my own action — lots of research, internal communications, conflicts, and self-discoveries that are constant challenges for myself. Thankfully, I was born a rebel and I'm not into boredom anyways. All my personal work needs to have some kind of newness that questions standards and tradition. Each of my dance pieces challenges a different subject.
My short solo piece The Black Box in 2014 was challenging the relations of performers and audiences, by eliminating the boundary and allowing viewers to play a part in the dance piece through interaction. My other piece Together Alone that I co-created with my husband Vakulya Zoltán (also an independent dance artist) was about the frictions and acceptances between two individuals. While creating this piece, Zoltán and I both had very different methods of achieving the same vision, which made the creative process extremely challenging. It took us a ton of conflicts, communication, understanding, and compromising to complete this piece. Just like any other human relationships, that intimate tension was what we wanted to portray through that dance piece. Together Alone was done entirely improvisational on stage with the two of us completely naked. That was another challenge that we took because there may have been a risk of giving the wrong interpretation of contemporary dance to the audiences in Taiwan, but after thorough consideration, we still agreed that it was the best way to support the core idea of this dance piece.
CREATION
SELF-DEVELOPMENT
PERSONAL
OUR OBSERVATION