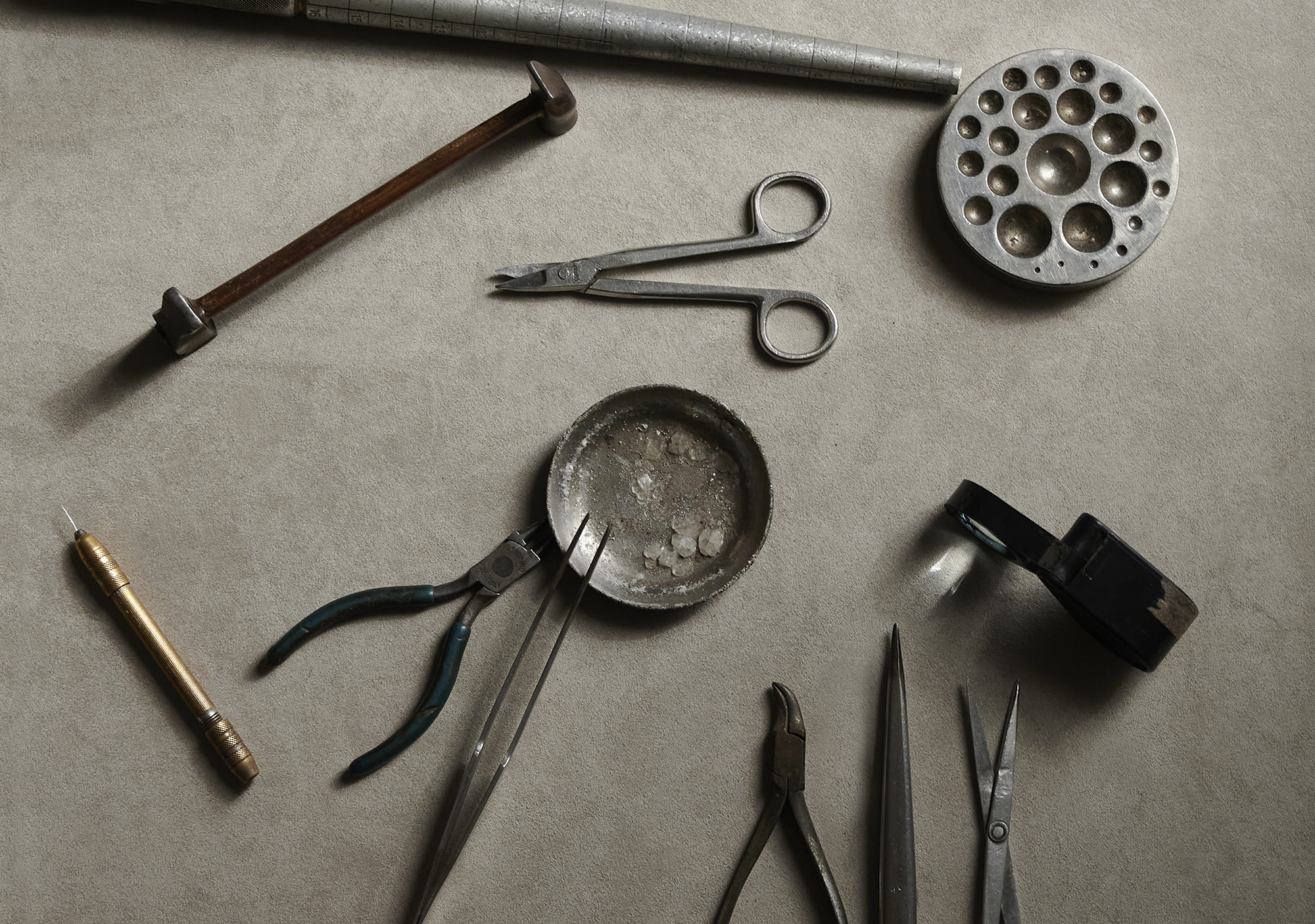 BESPOKE
The custom-made jewellery carries the distinguishing feature of CHANG CHANG JEWELLERY: gentle clean-cut contours, imagination with intricacy, and serenity with simplicity, which enables that uniqueness of one's elegance to charm, shine, and dazzle.
Through the dimensional play and minimalist design, we highlight the uncompromising attitude of each independent woman in the moment of searching for her true self.
Our consciously crafted jewellery is made for the classic yet ever-evolving women to fully express their mind and spirit, leaving a remarkable spark that transcends time.
BOOK AN APPOINTMENT
Customized services range from repairs, replacement of gemstones, and platinum styles to special design services. We are flexible in catering to customer needs. For detailed quotations, please call or email to make an appointment.
Customization fees include gemstone appraisal, design drawing confirmation, filing of visual documentation, visual simulation and presentation. Finished piece will be quoted separately.