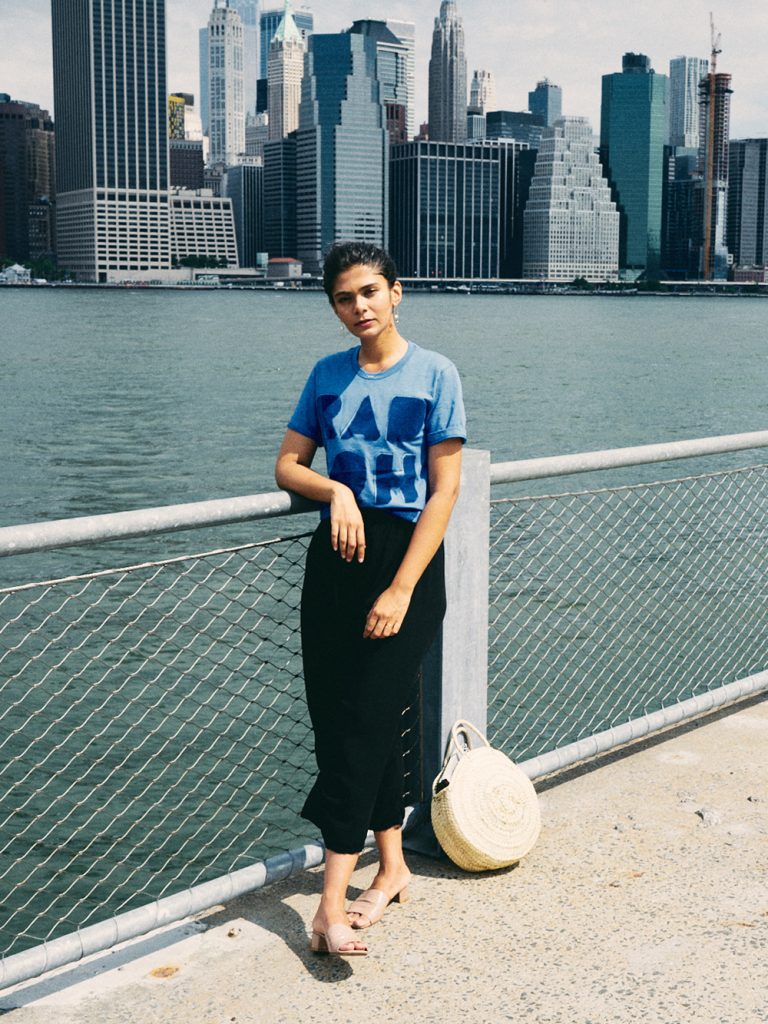 As a young woman and a Bangladeshi-American immigrant, Tasnim's diverse background and position in Western society give her a mature understanding and empathy that encourage sensibility in her writing. A journey of a thousand miles begins with a single step. Tasnim's work and vision have shown us how personal practice can enable a chain of changes, which furthermore joins positive forces together in the greater society.
Tasnim Ahmed devotes herself to prompt better social awareness by sharing diverse perspectives and examples, through not only her honest writings but also her friendly and accessible digital media — Journal.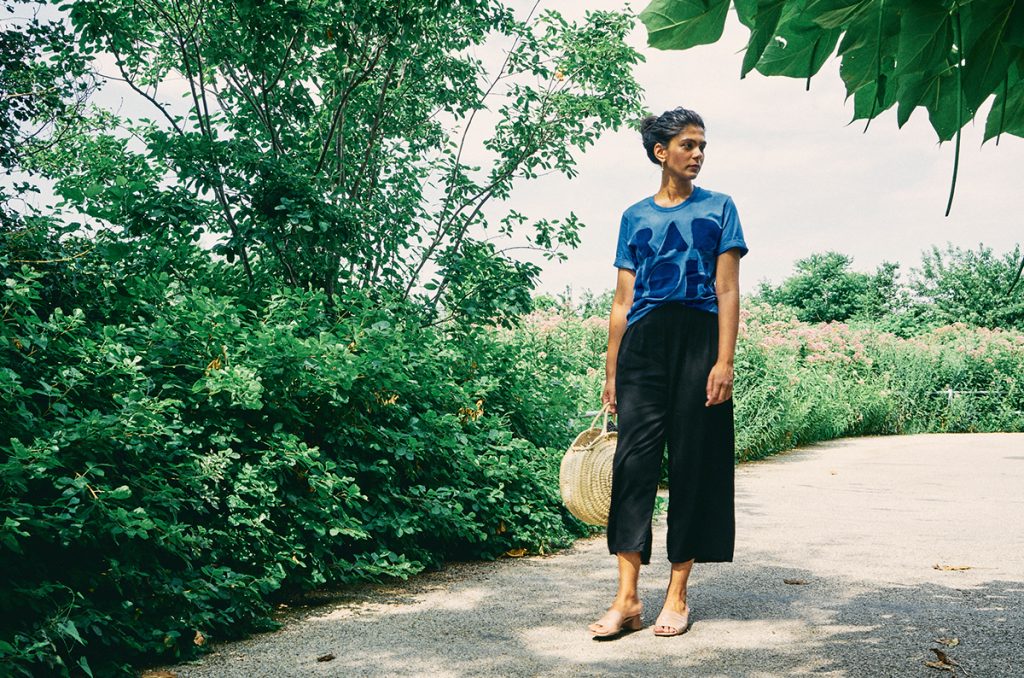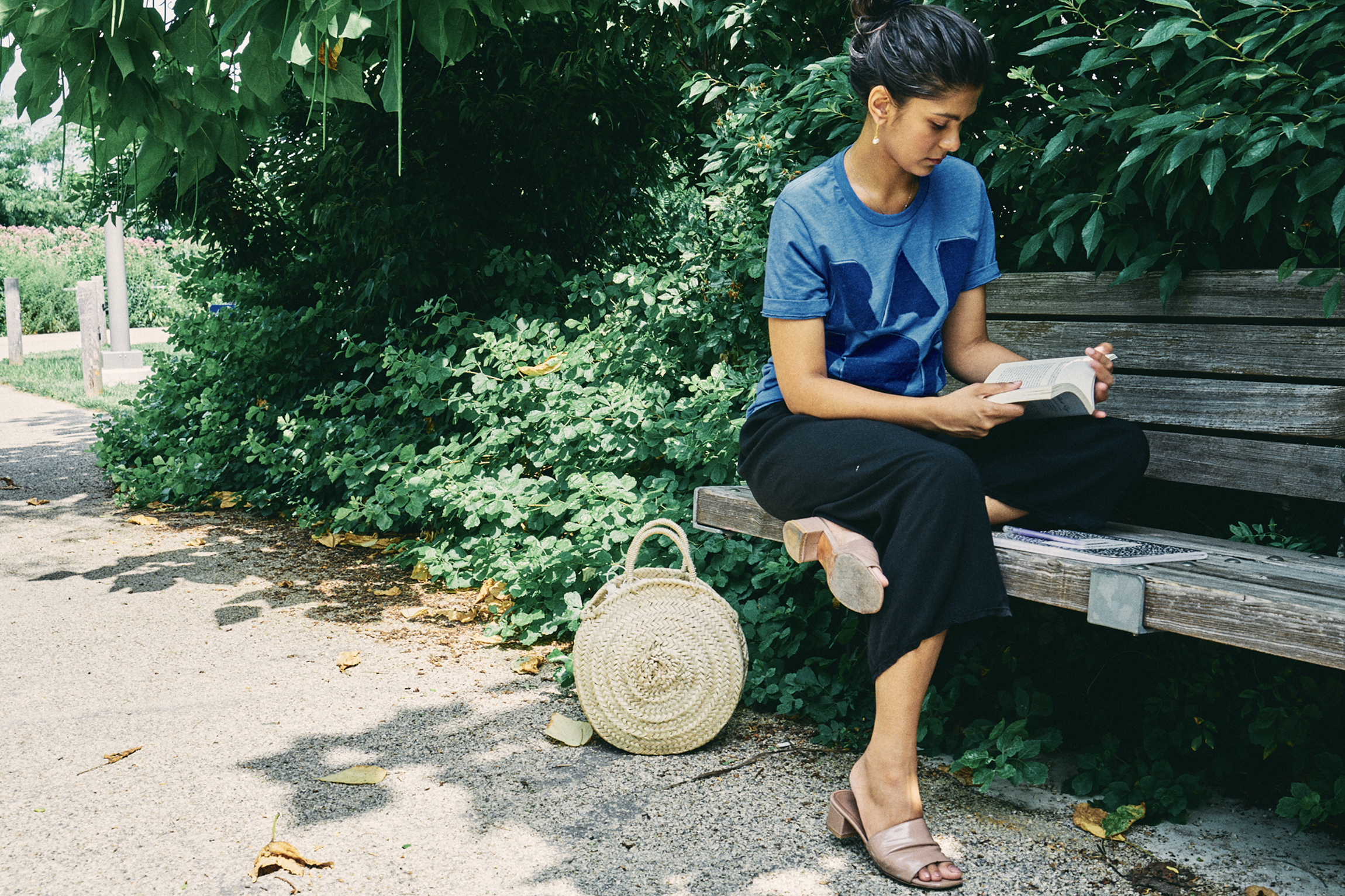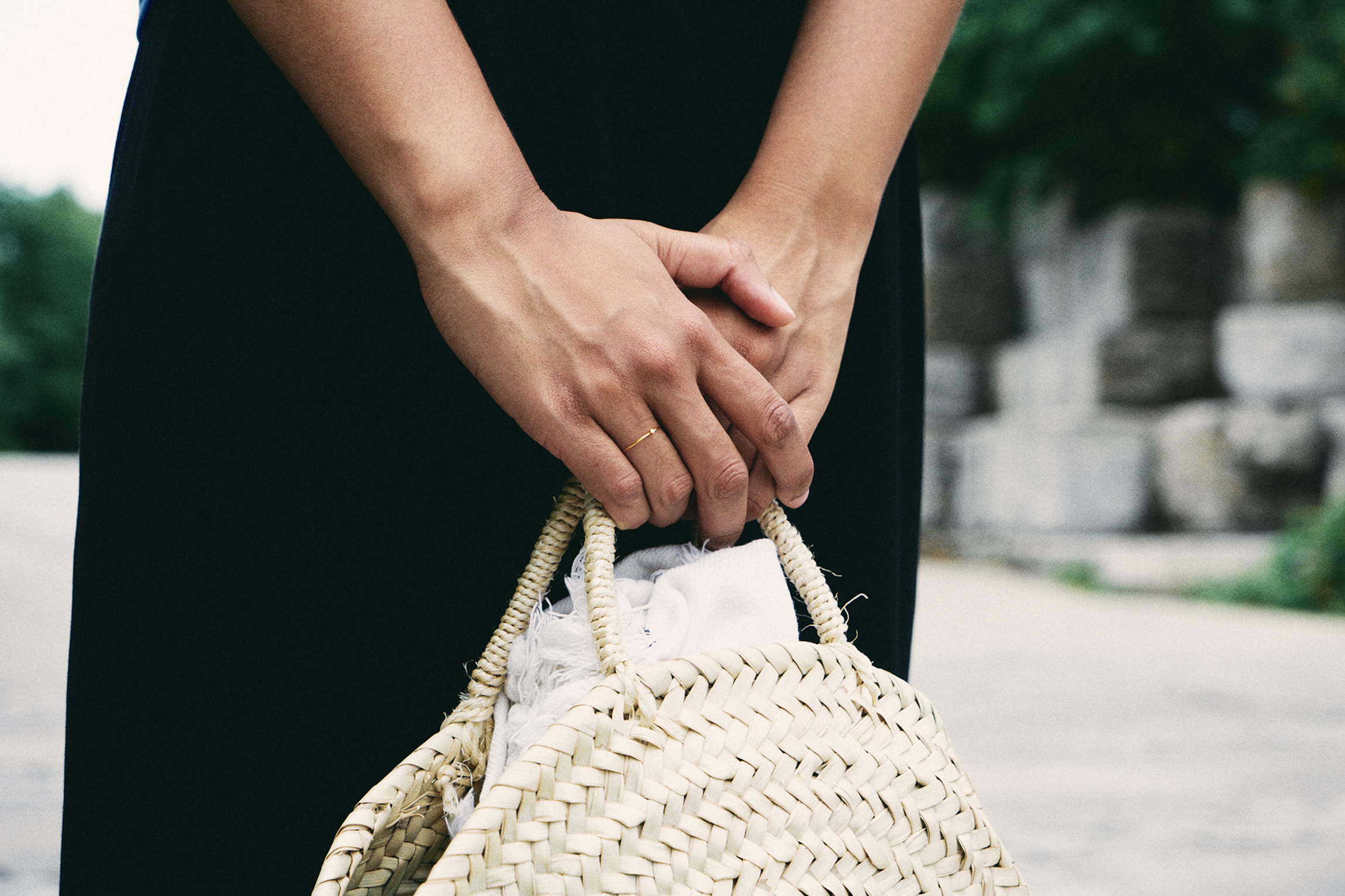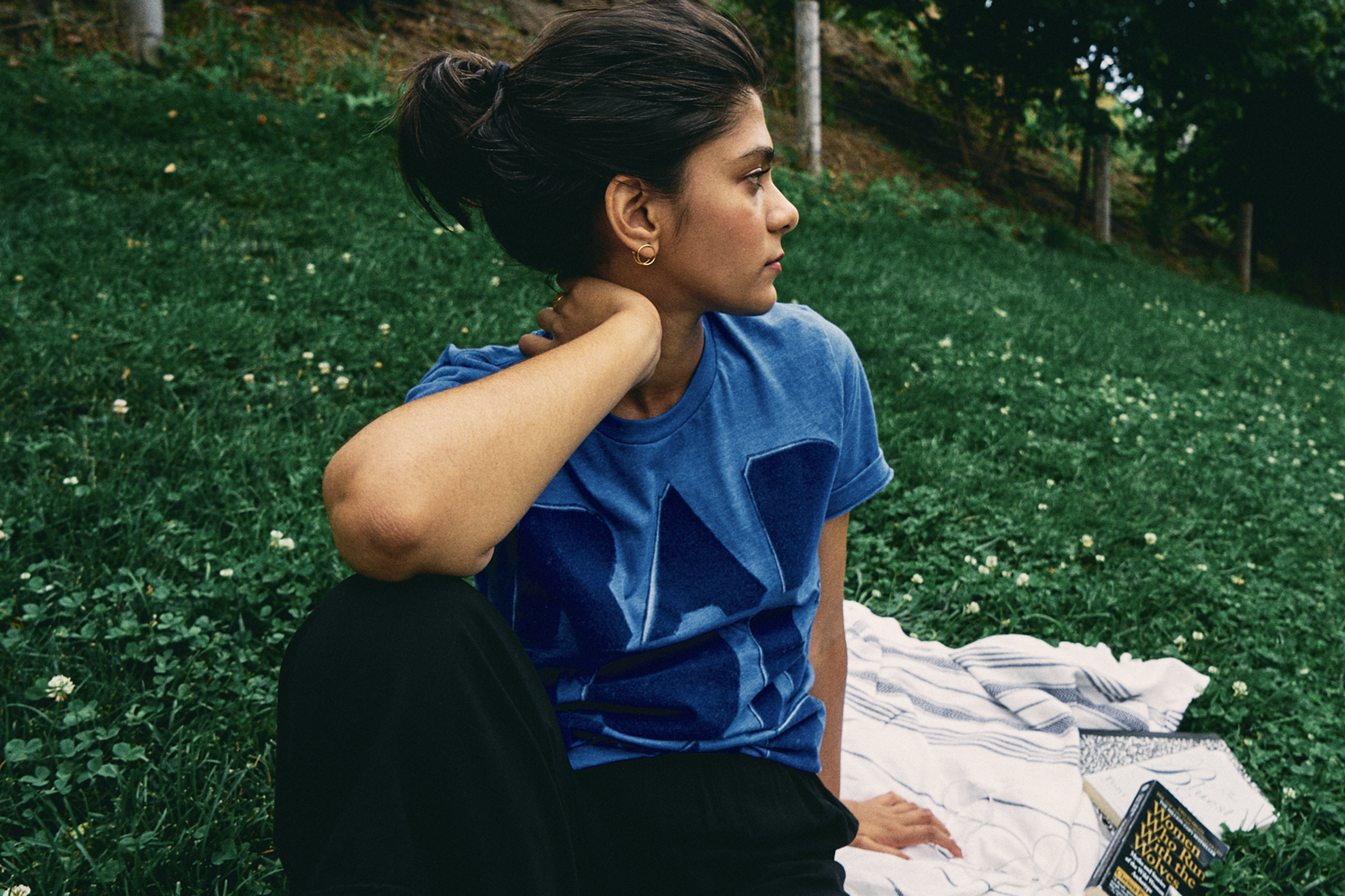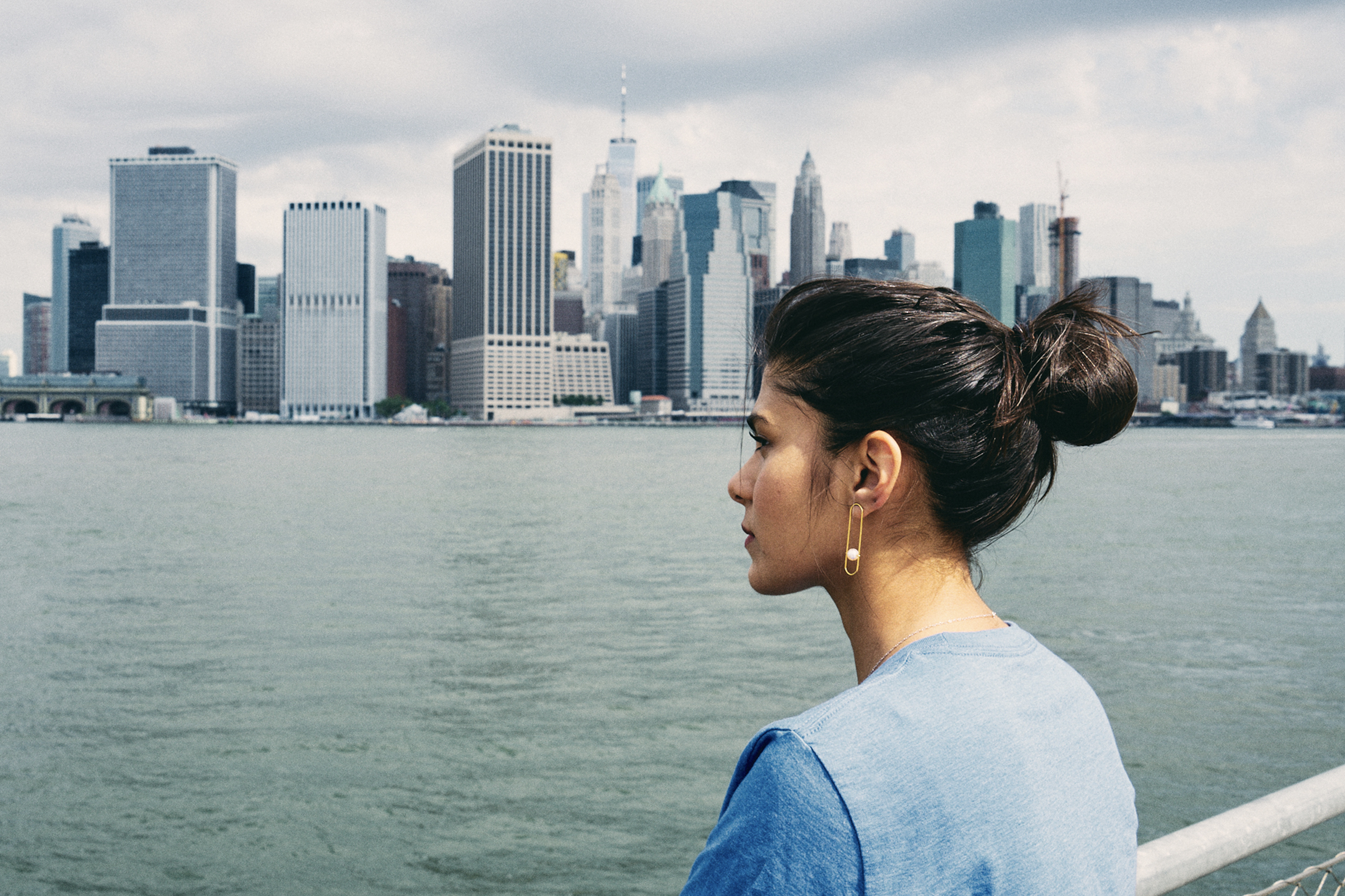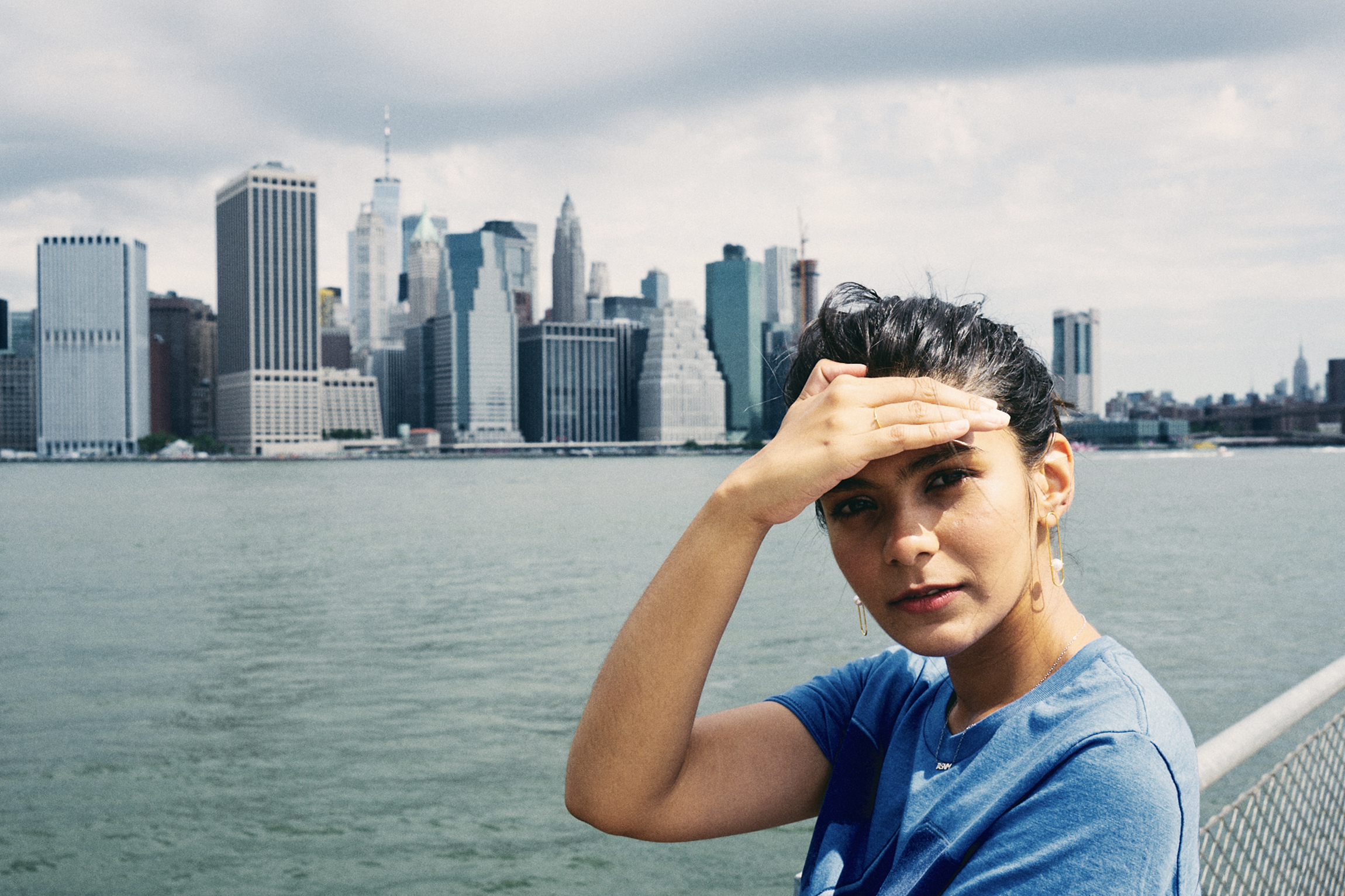 BACKGROUND
Hello, Tasnim! Can you tell us about yourself and what you do?
I am a writer and the founder of Journal. I grew up all over the place; I was born in London, raised in Dhaka, the capital of Bangladesh, and moved to Toronto for university with the urge to study English. However, since my traditional South Asian parents expected me to choose a more proper degree, I ended up studying international relations and political science as my major.
I got into writing at a very young age. Back when I was 9 or 10 years old, I started making my own newspaper and would actually print it out for others to read. It sort of grew into a lifelong passion for me. I was always reading tons and tons of books and sometimes even reading dictionaries for fun! People may think that to be a writer, you need to be trained or born with the talent that sets you above the rest. But I know a lot of people coming from non-traditional backgrounds who also are extremely brilliant writers. I think the key to writing is just the combination of feeling really passionate and strongly about things. It could also be a scary thing too because you could be writing something so personal to you, yet it may not resonate with anyone, and eventually, it could be a hurtful process. There was a time where I had stopped writing for two years and just worked a regular nine-to-five job, but then I kept finding myself coming back to writing, which is the best way I know to express myself.
Back then, I didn't know people could actually write for a living. I had always thought that only well-known writers like Joan Didion or Jhumpa Lahiri could make a substantial living. To support my own passion for writing, I worked office jobs and multiple retail jobs at the same time while writing on my own Tumblr blog. And by continuously writing on my blog, I eventually made connections with many other writers and readers which led me to a freelance opportunity at a digital magazine called Thought Catalog. I took the job offer and moved to New York.
How has the city shaped you into who you are today?
It's such a cliche to say New York makes people tough, but it really does! It is extremely hard to live, to work, and to survive in this city. It definitely made me a lot tougher and smarter with the decisions I make and the people I surround myself with. At the same time, New York also taught me to be vulnerable and more open. I used to always be a reserved person and I realized that in order to build connections and communities, the only way to begin is to go out, say hi, and start a conversation. In the end, the city has made me more vulnerable and confident in who I am.
CREATION
SELF-DEVELOPMENT
PERSONAL
OUR OBSERVATION