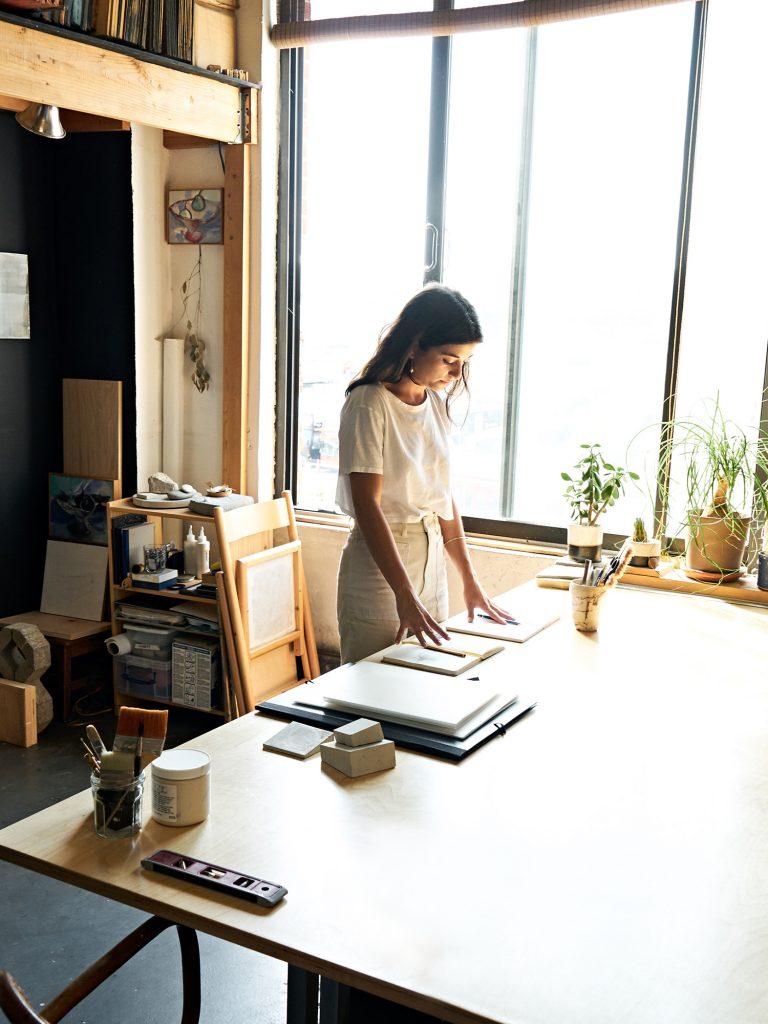 BLANCA GUERRERO /
VISUAL ARTIST
Immigrating from Spain to New York at a young age, Blanca has inherited a rich artistic sensibility from the creative influences of her family and the multicultural environment of New York City, further developing her unique serene aesthetic that conveys her minimalist perception.
Gentle, calm, and amiable like her work, Blanca welcomed us with a bright smile and shared with us her path as a young artist as well as the insight into her inner observations.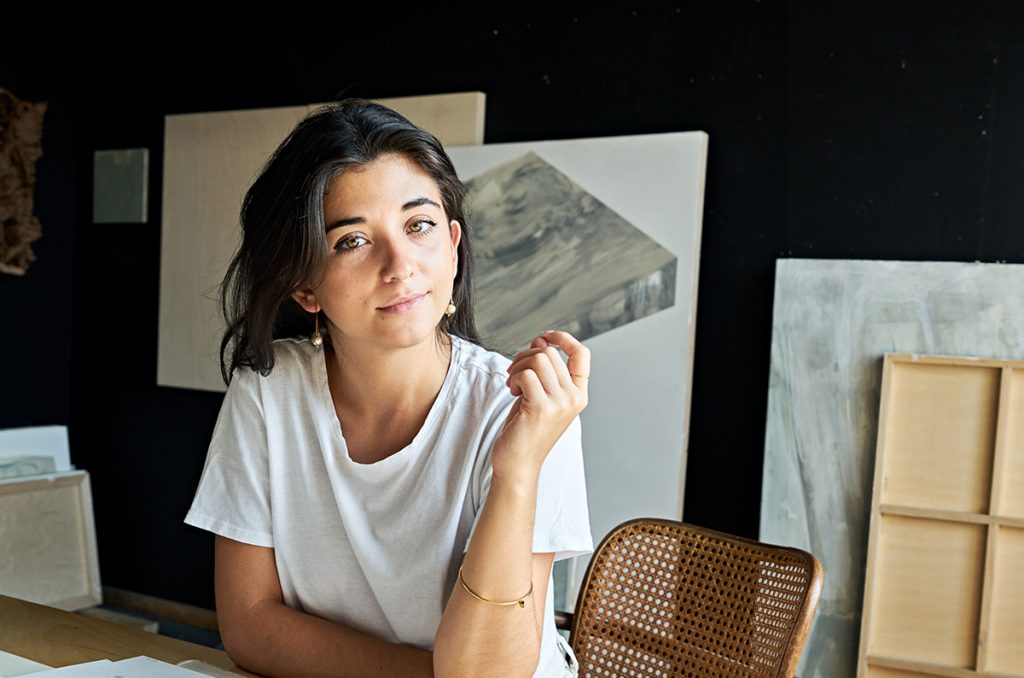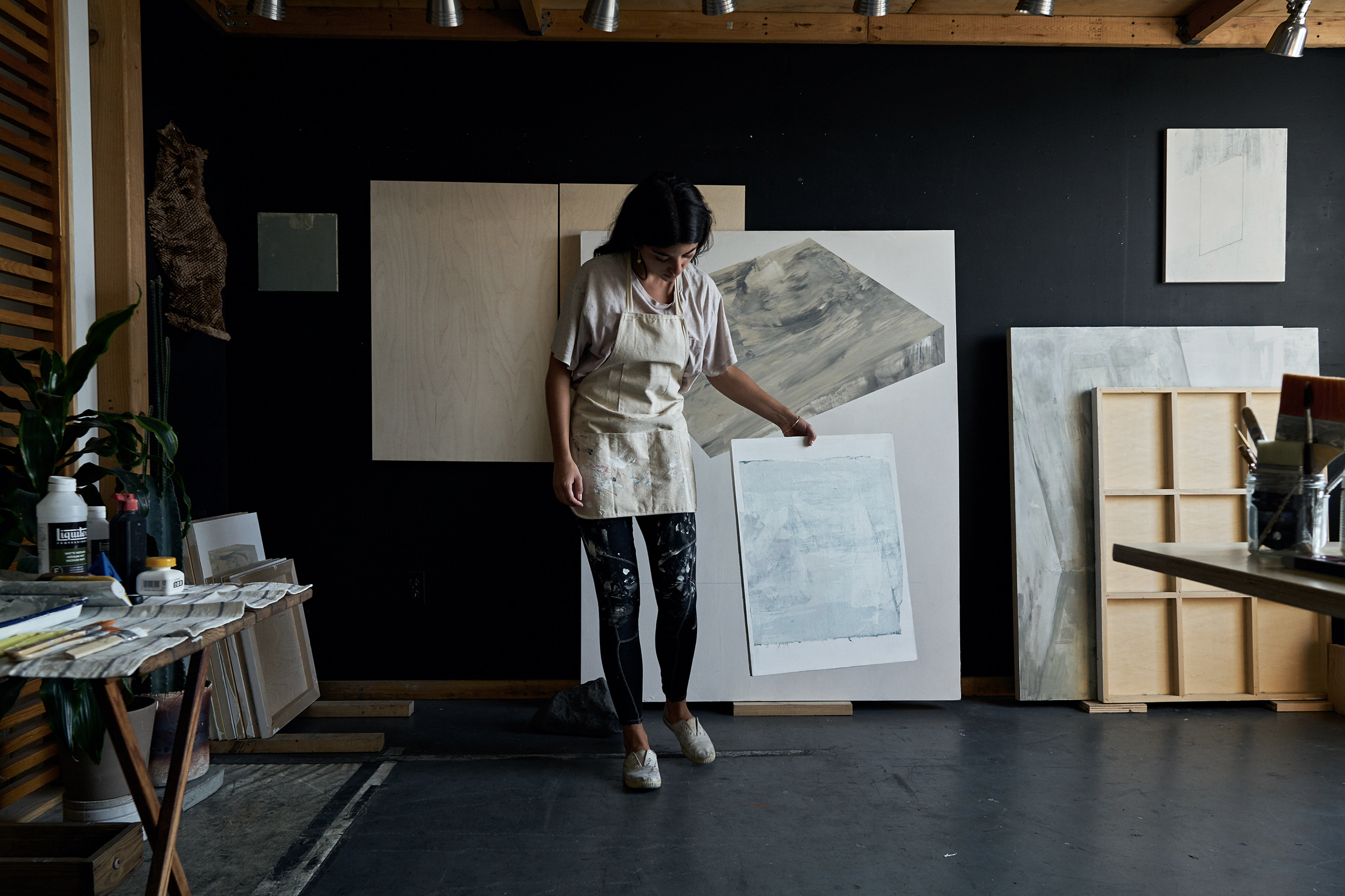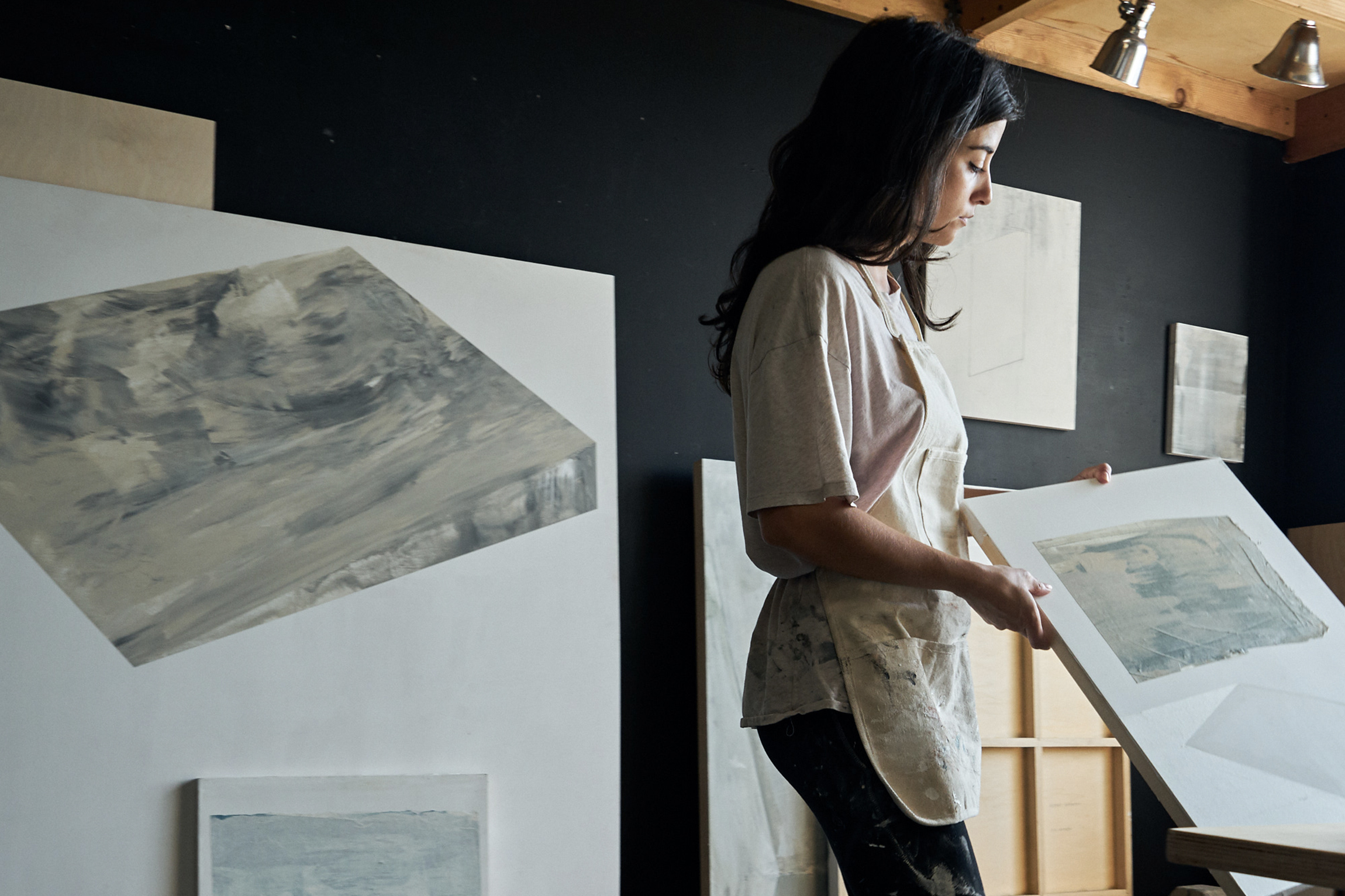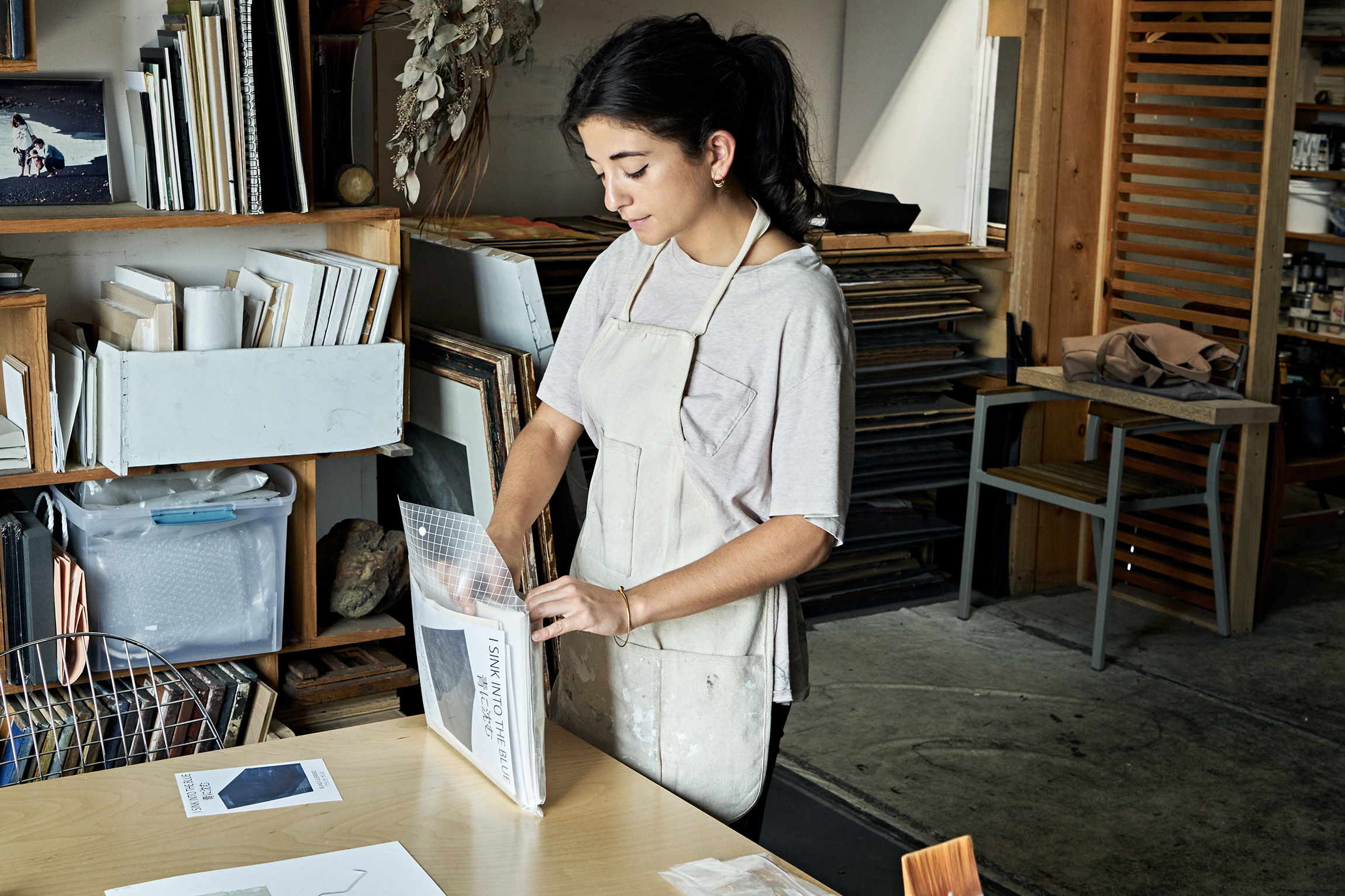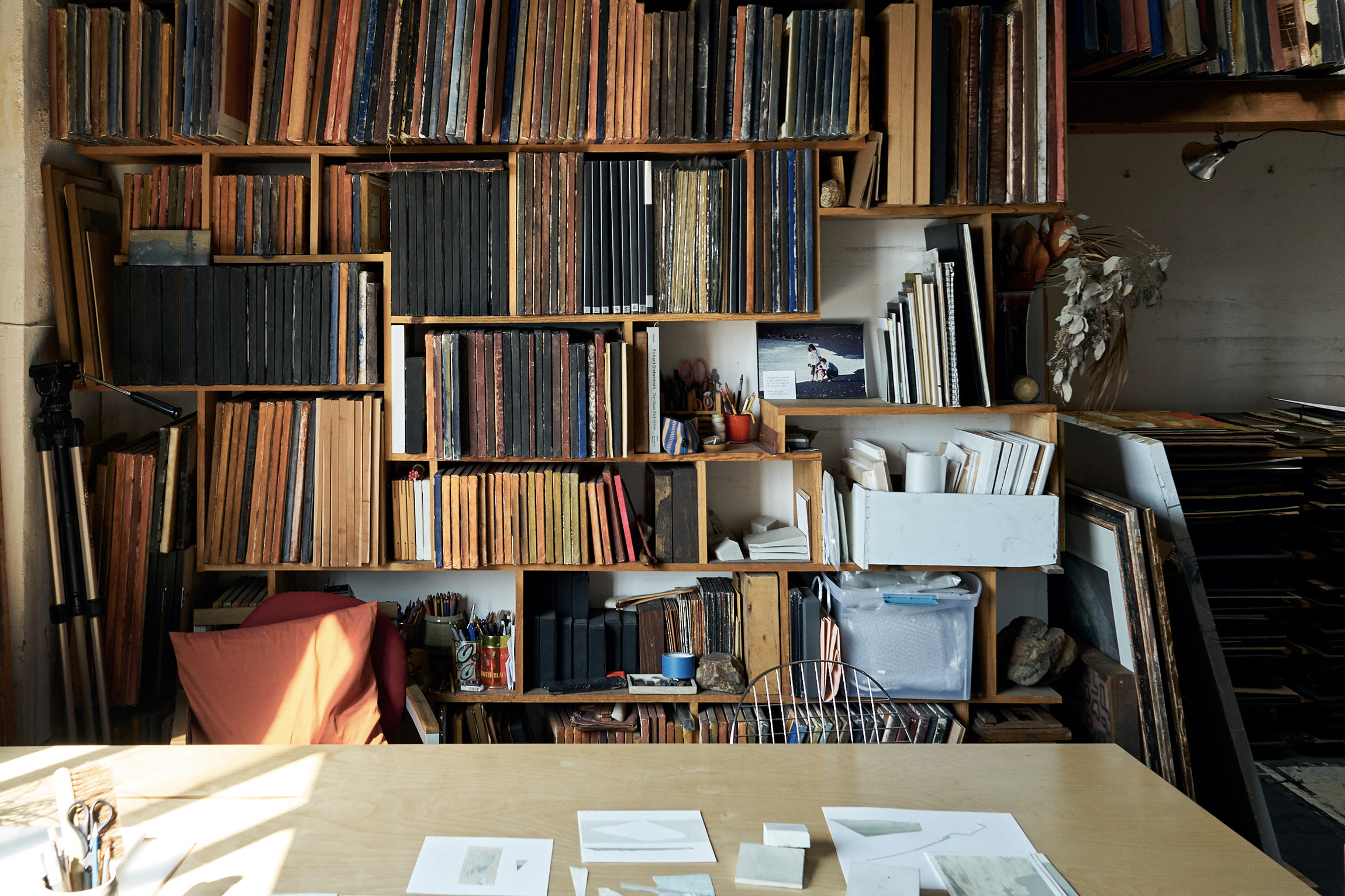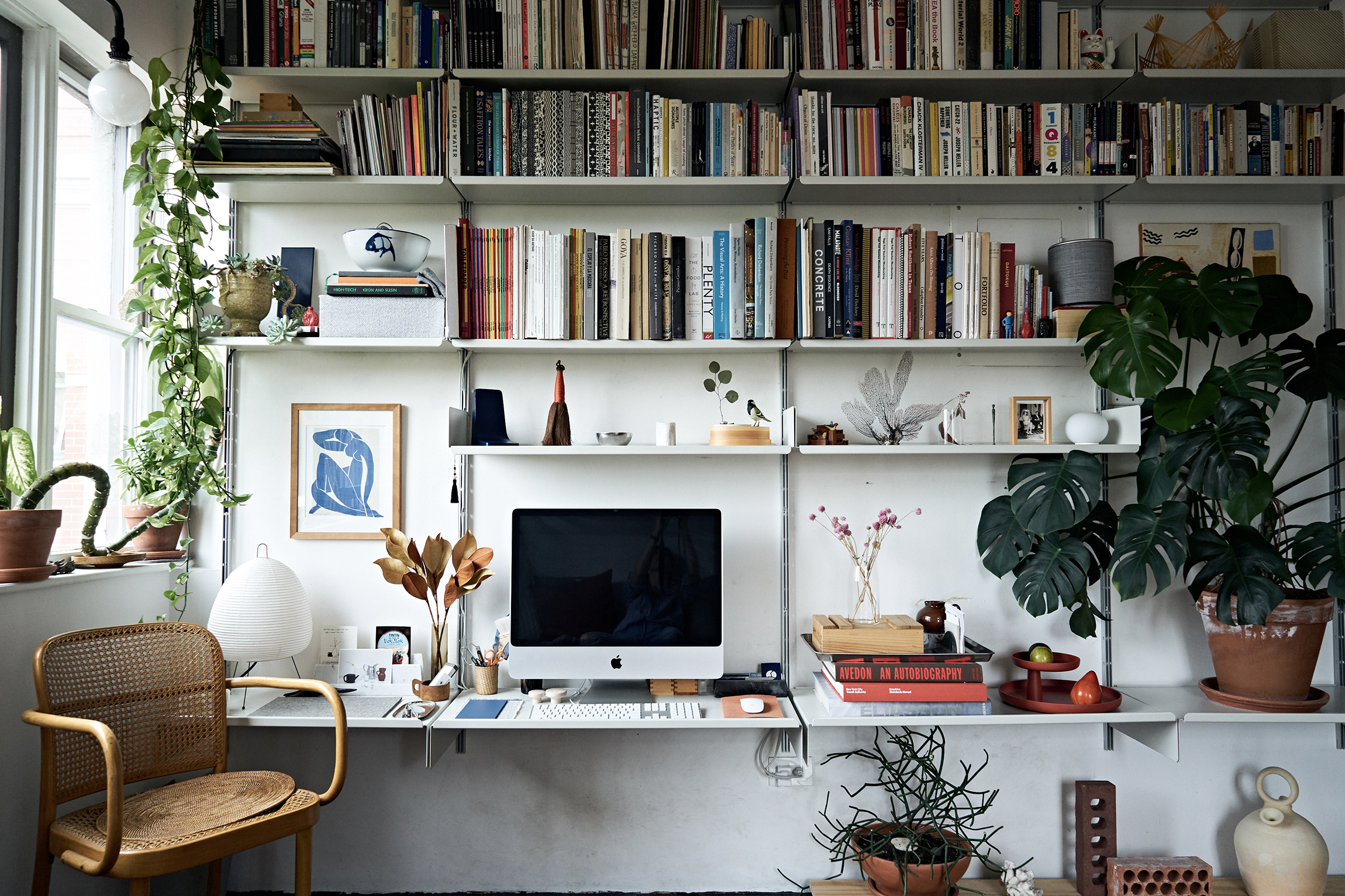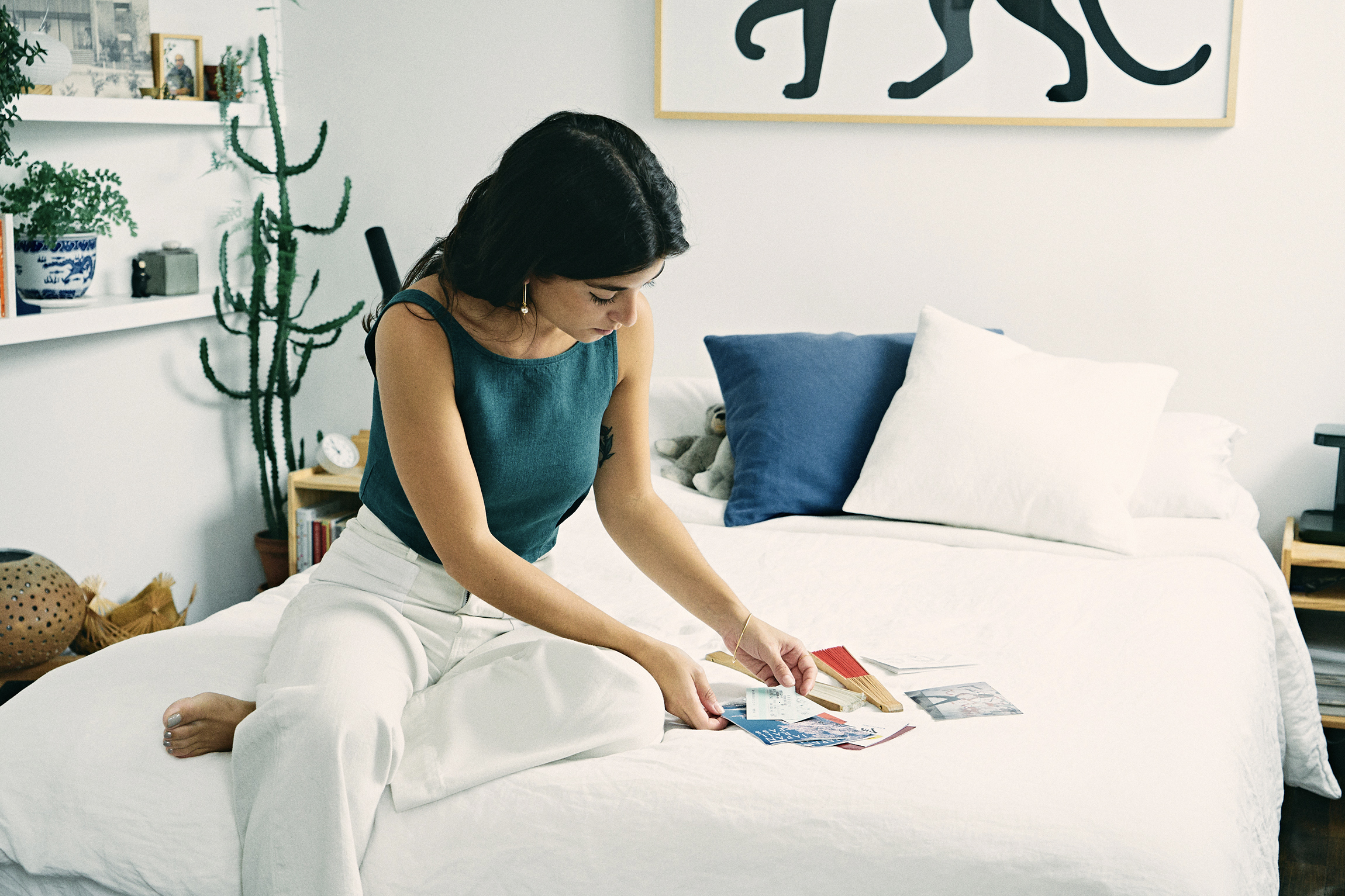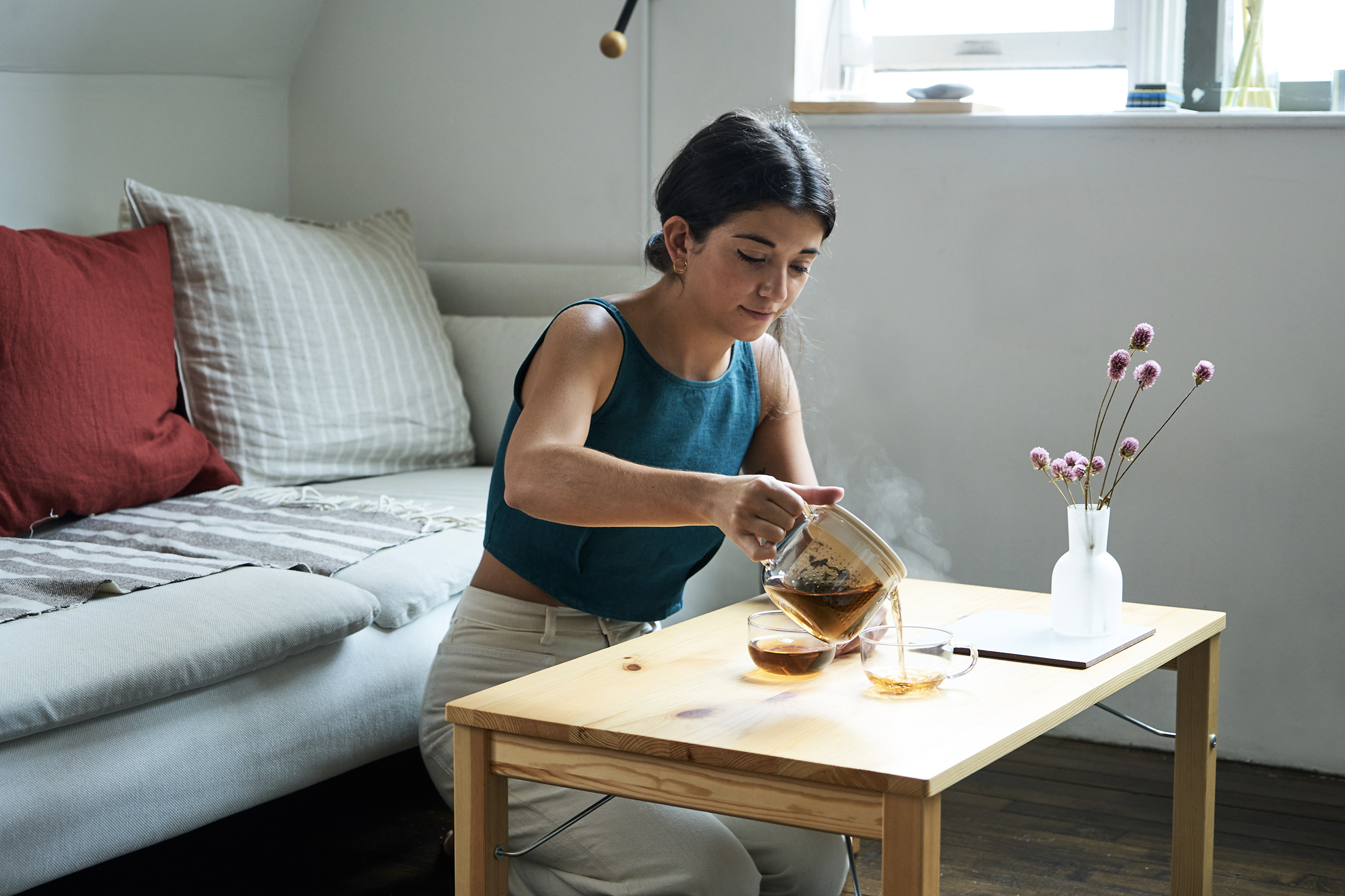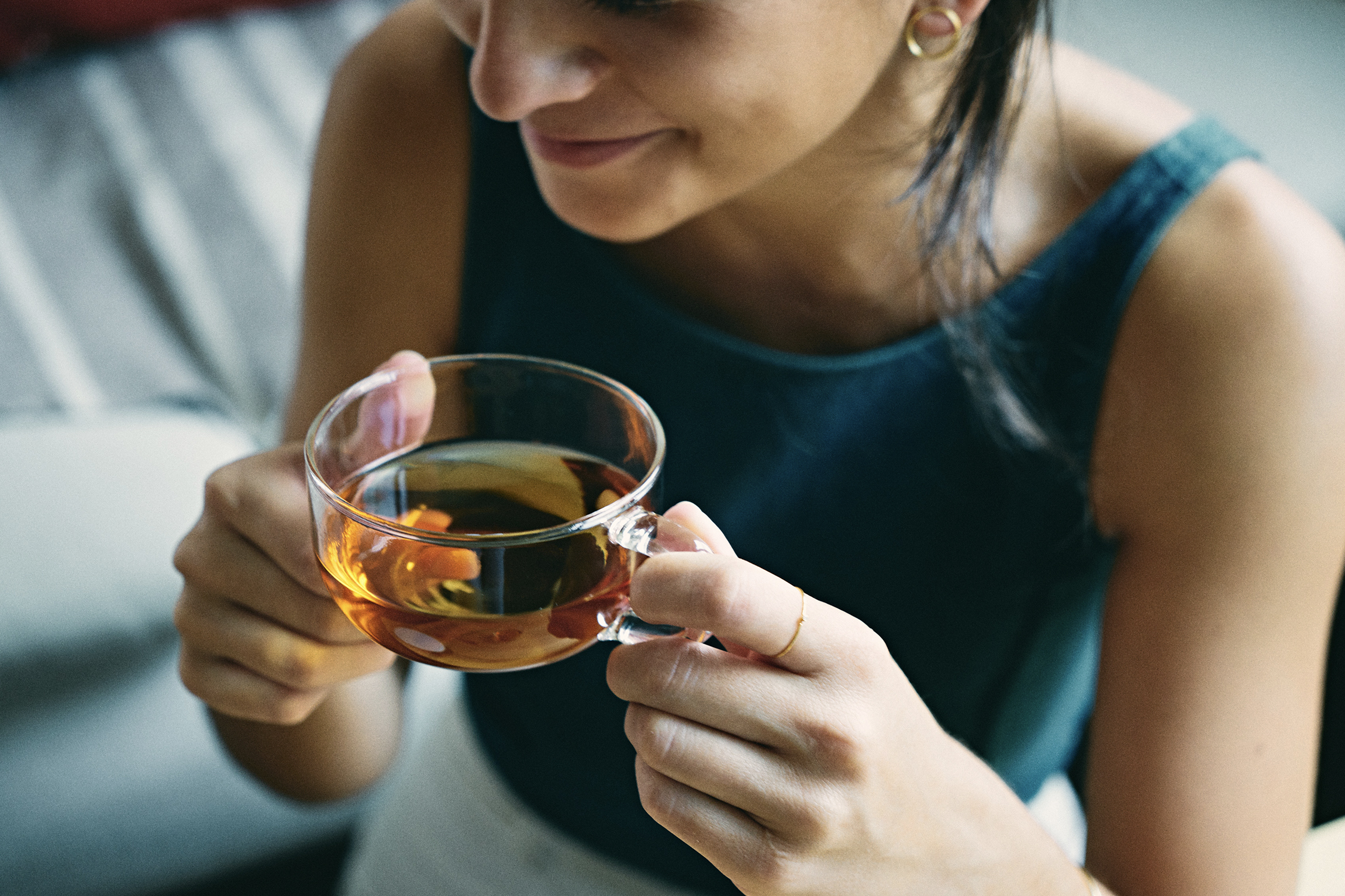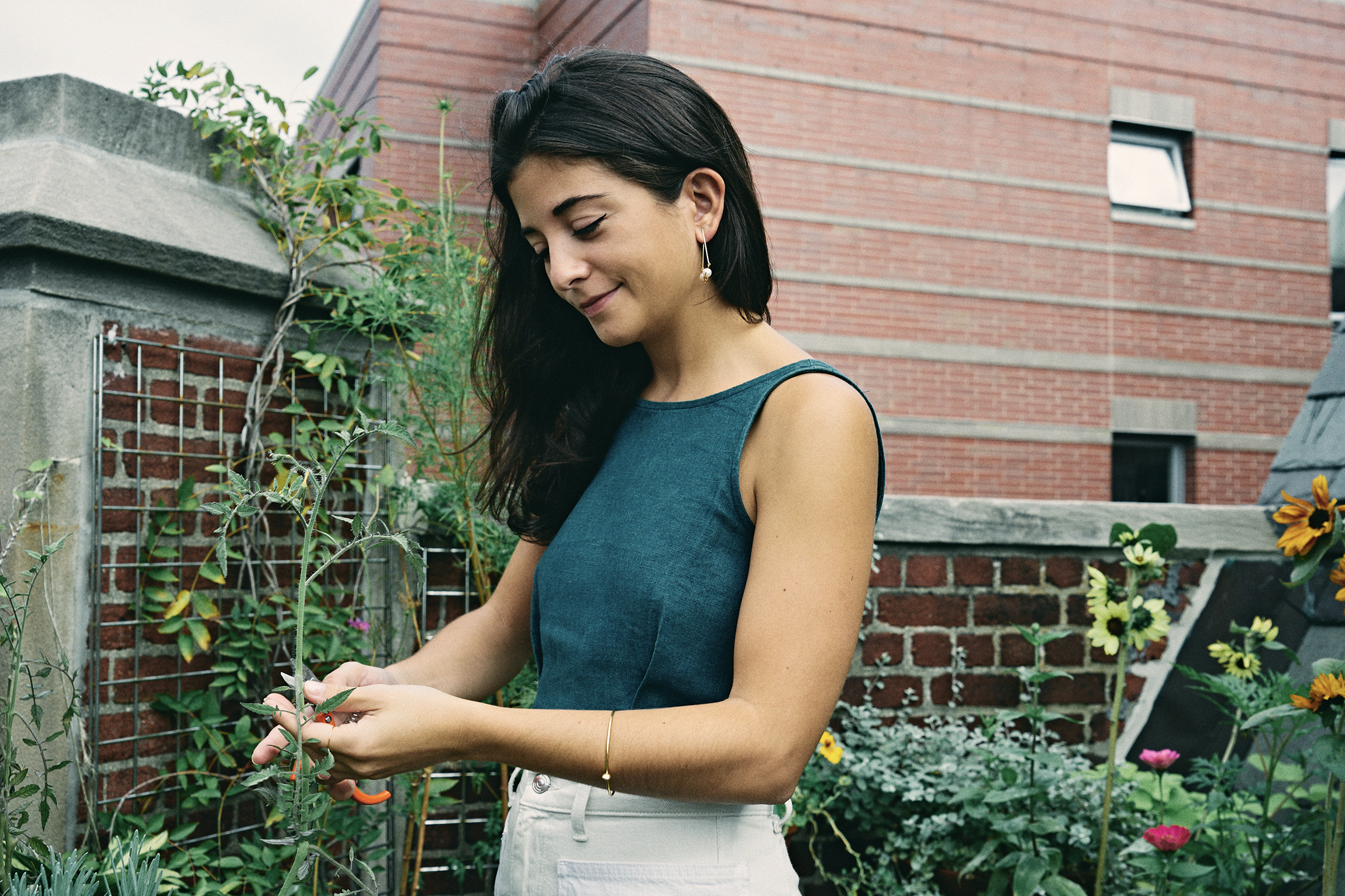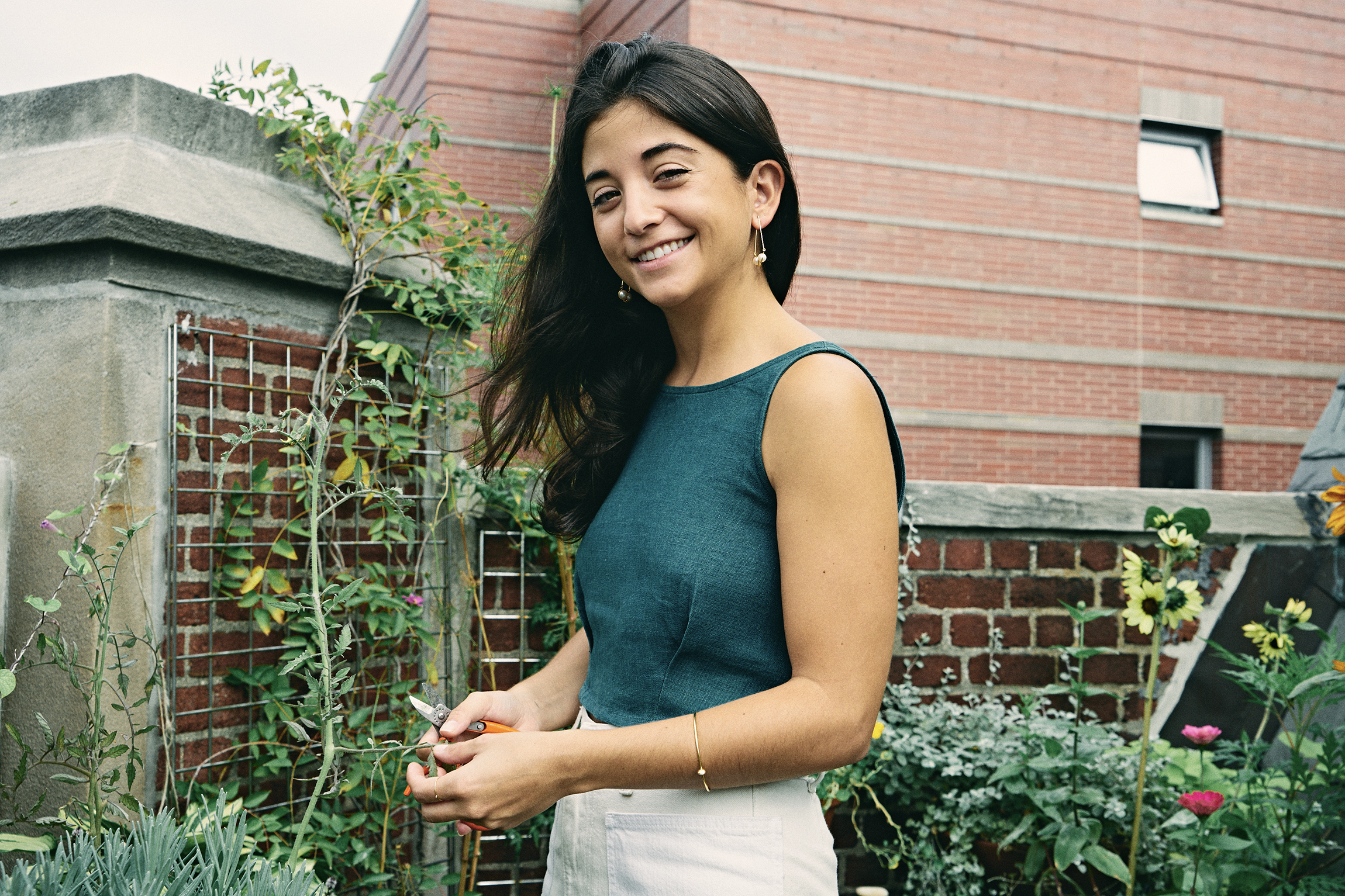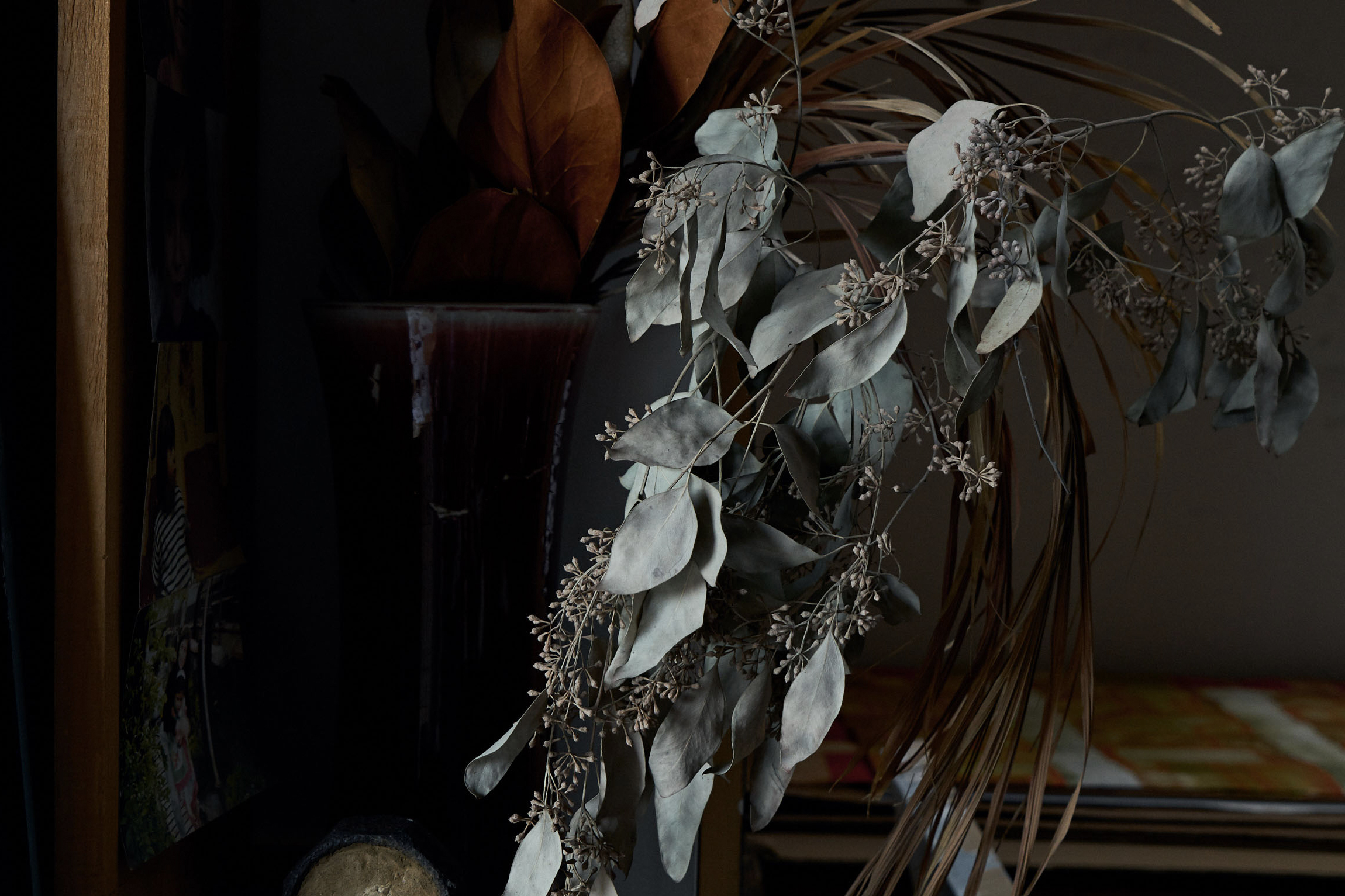 BACKGROUND
Hello Blanca! Can you tell us a bit about yourself and your upbringing?
I am a visual artist. I was born in Madrid and I moved to New York with my family at the age of three back in the early 1990s. My mother came working as a translator and my father was an artist who came to American without knowing how to speak English. My family were sort of learning and exploring New York all together. Originally, we had planned to stay for two years only, but now we're still here!
Growing up in New York, I think I had an interesting upbringing, especially those fond memories of me playing and spending time in my father's studio. I didn't really realize how special my life in New York was until I left the city for college to study printmaking at the Rhode Island School of Design. I didn't realize how un-American my environment had been even though I had been living in America. It was like a reverse culture shock for me. I have always felt connected to both New York and Spain, but at the same time, I feel like I don't fully belong in either place. So for my work, I have always been interested in ideas about memories and nostalgia. They are where I pull a lot of inspiration from and transform them into imaginary mindscapes and structures. Living in New York, you need a realistic balance; therefore, besides my artist career, I also work as a product photographer at a textile company. Having a day job works perfectly for me, because my studio time would then seem much more precious and I'd also be more focused when I work.
What is a studio day like for you?
First, I like to start my day by walking to the studio, which is like a 40-minute walk from my house. It helps me clear my mind before I dig into work. I begin by playing some music and laying everything out on the work table, like pieces of scrap paper or my paintbrushes. To keep myself calm, I also spend some time looking out the window at the Gowanus Canal. If I'm not painting, I take photos with my film camera, make collages, or read, then simultaneously cross-reference everything.
I share a studio with my dad and we're very respectful of each other's space. So, I'd always make sure I clear everything when I leave the space.
CREATION
SELF-DEVELOPMENT
PERSONAL
OUR OBSERVATION