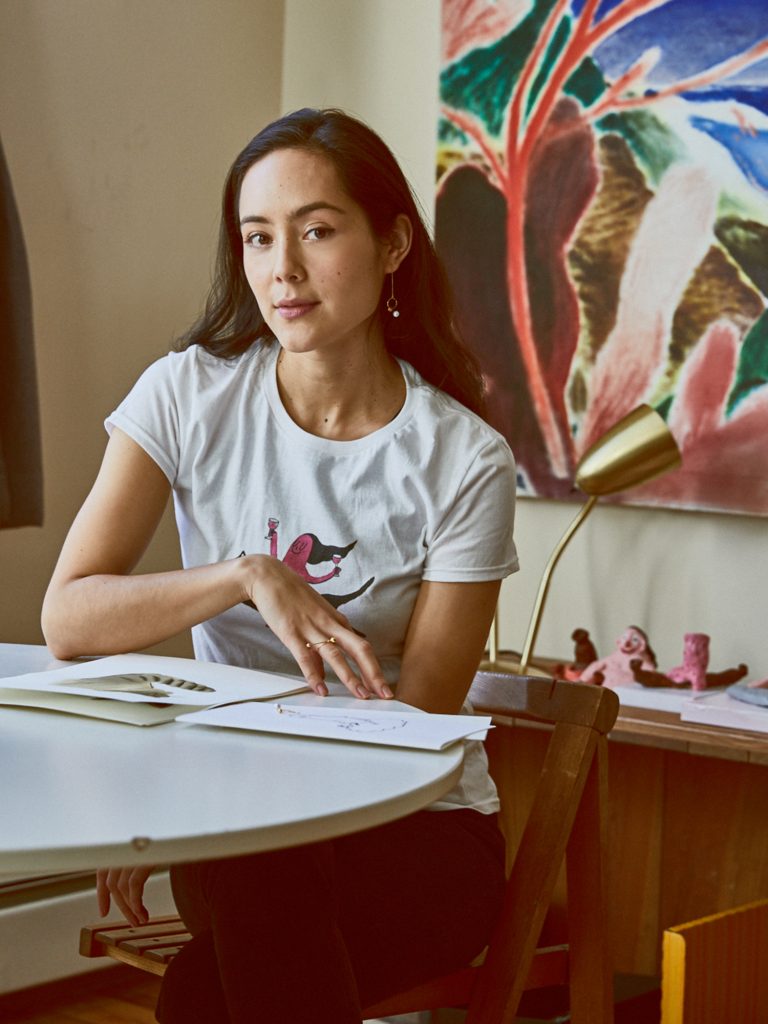 CAMILLA ENGSTROM /
ILLUSTRATION ARTIST
Camilla Engstrom, an artist behind the famous pink cartoon character Husa, has brought so much ease and smile to all the tired city souls with her heartwarming imagery and humorous stories. Through the rising of social media, Camilla now has a wide following from all over the world. It has proven to us that in a fast-paced society, people are longing for bright and uplifting messages in their newsfeed.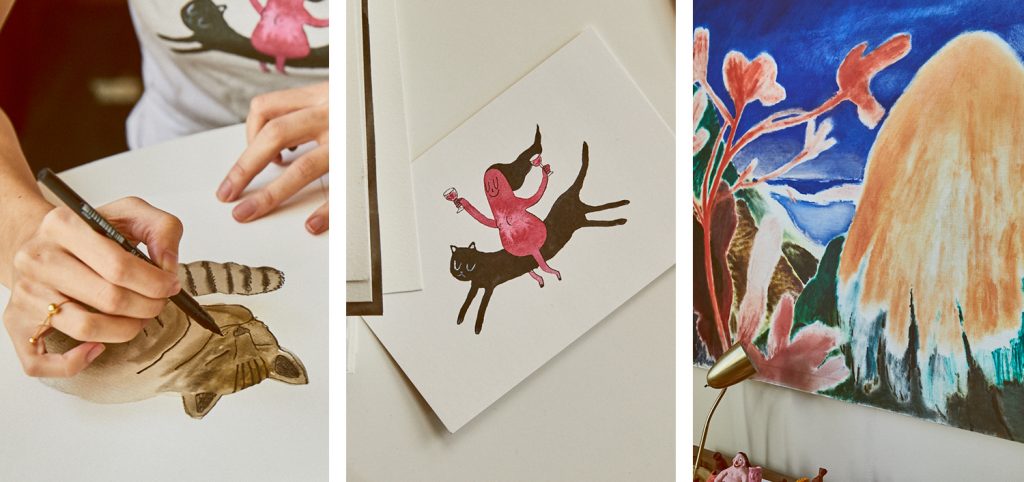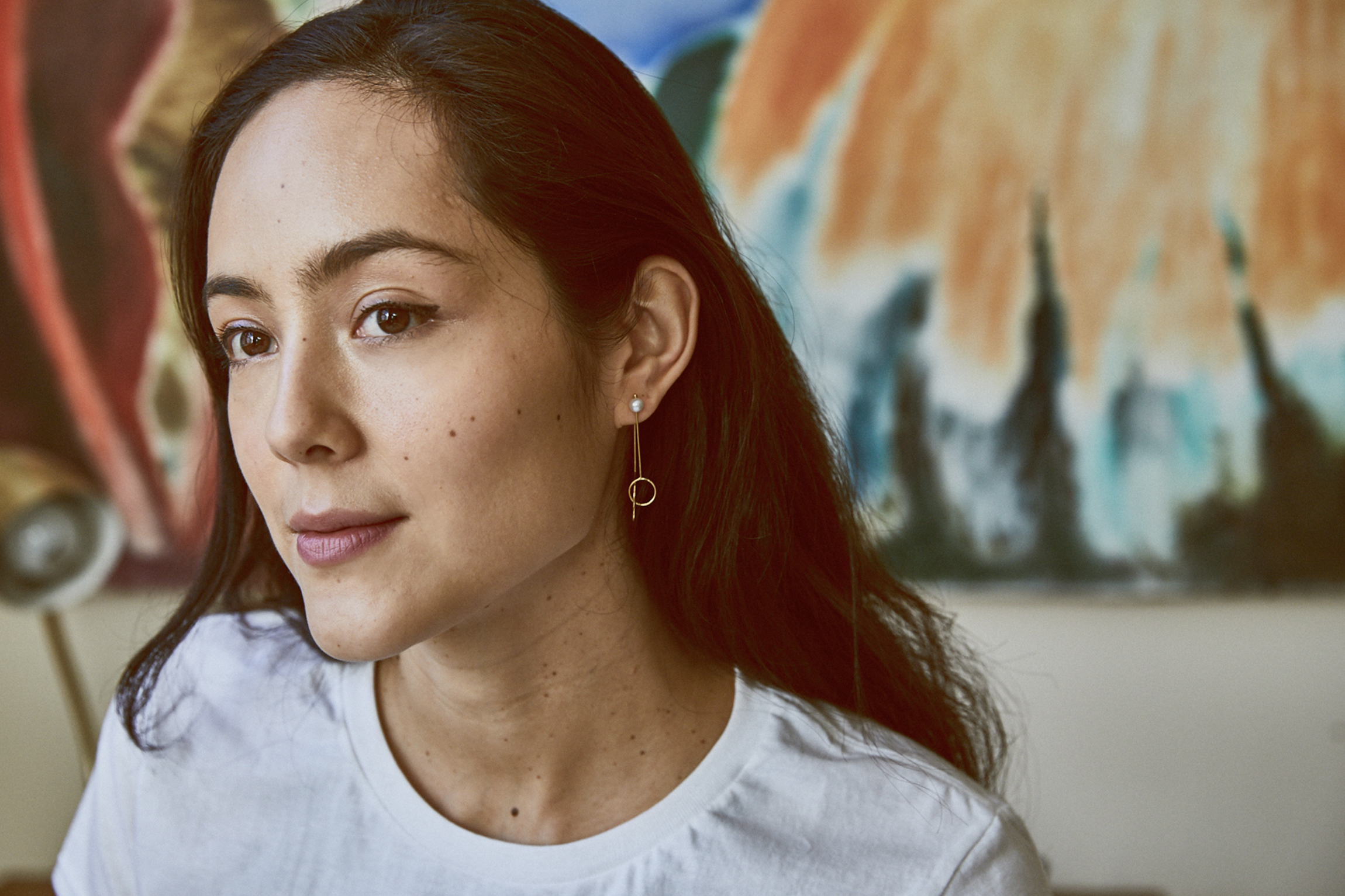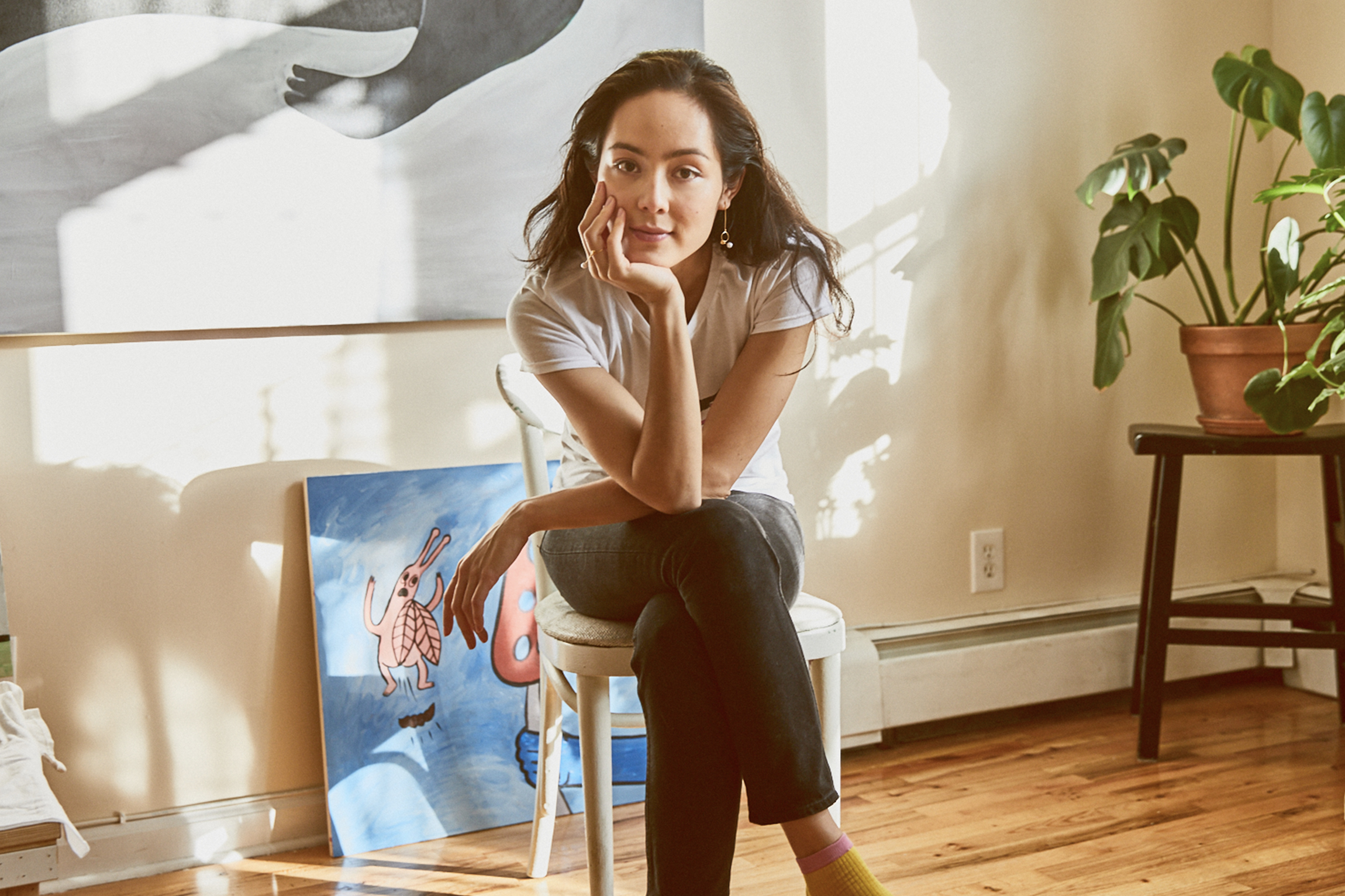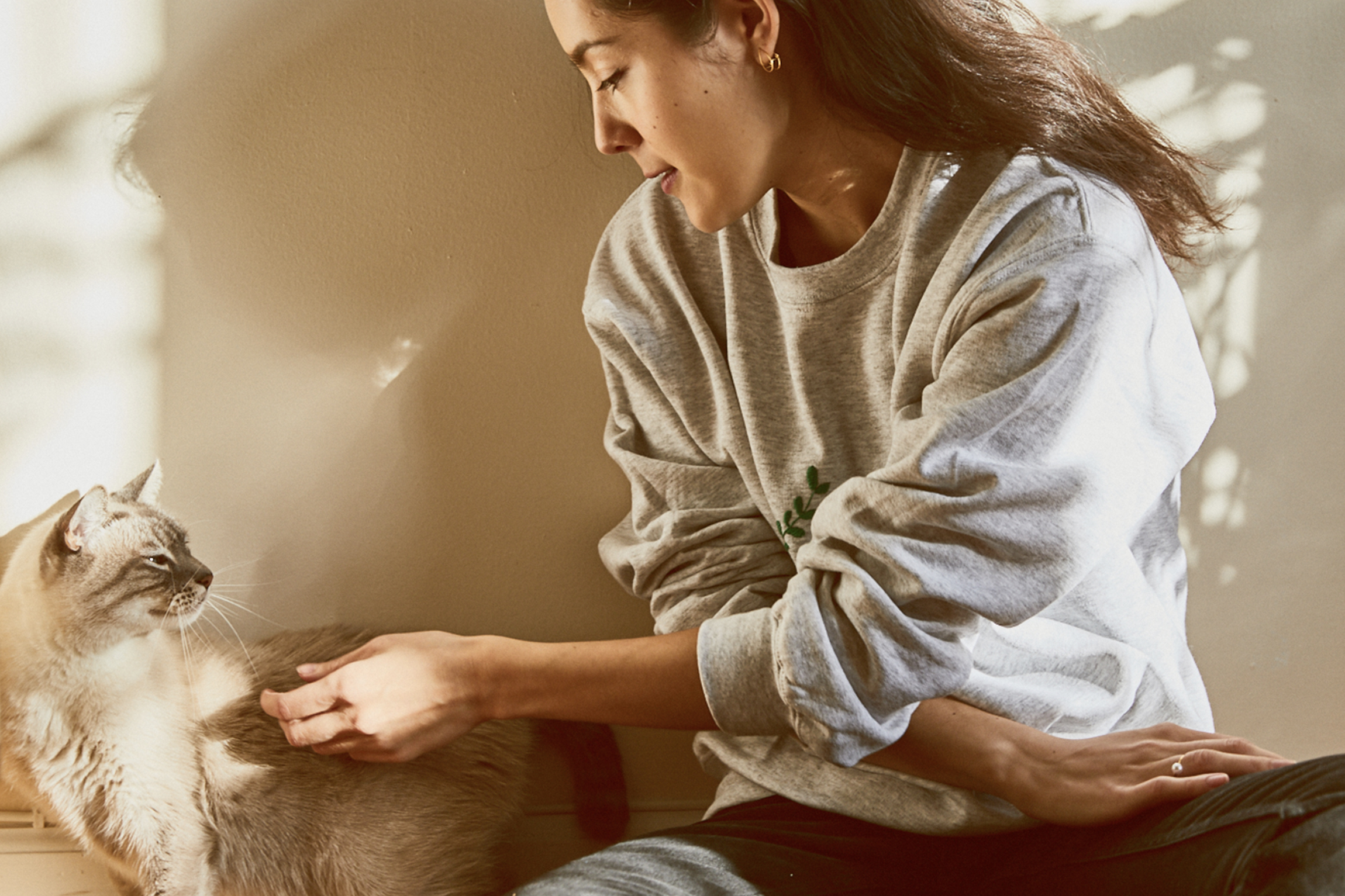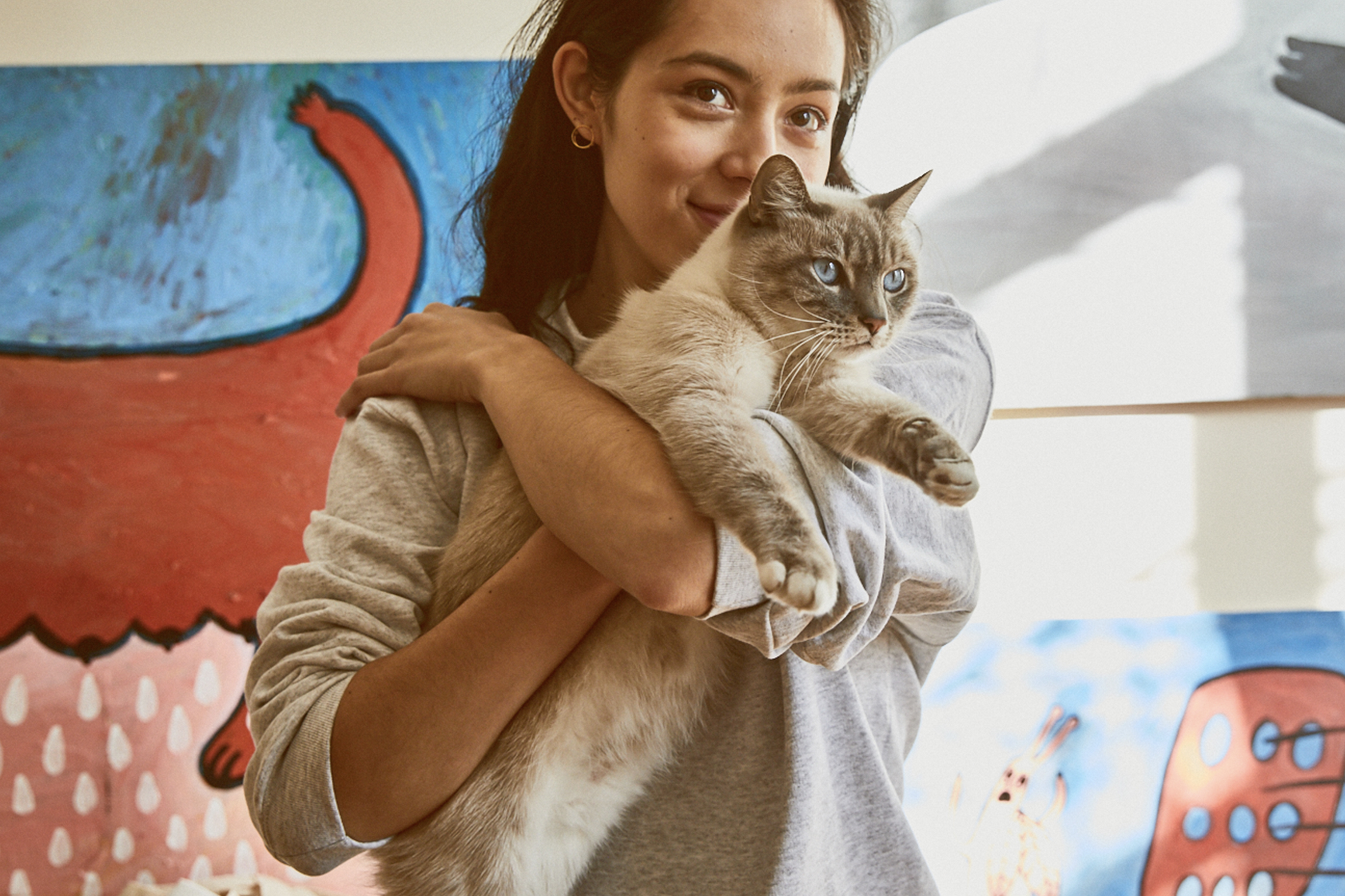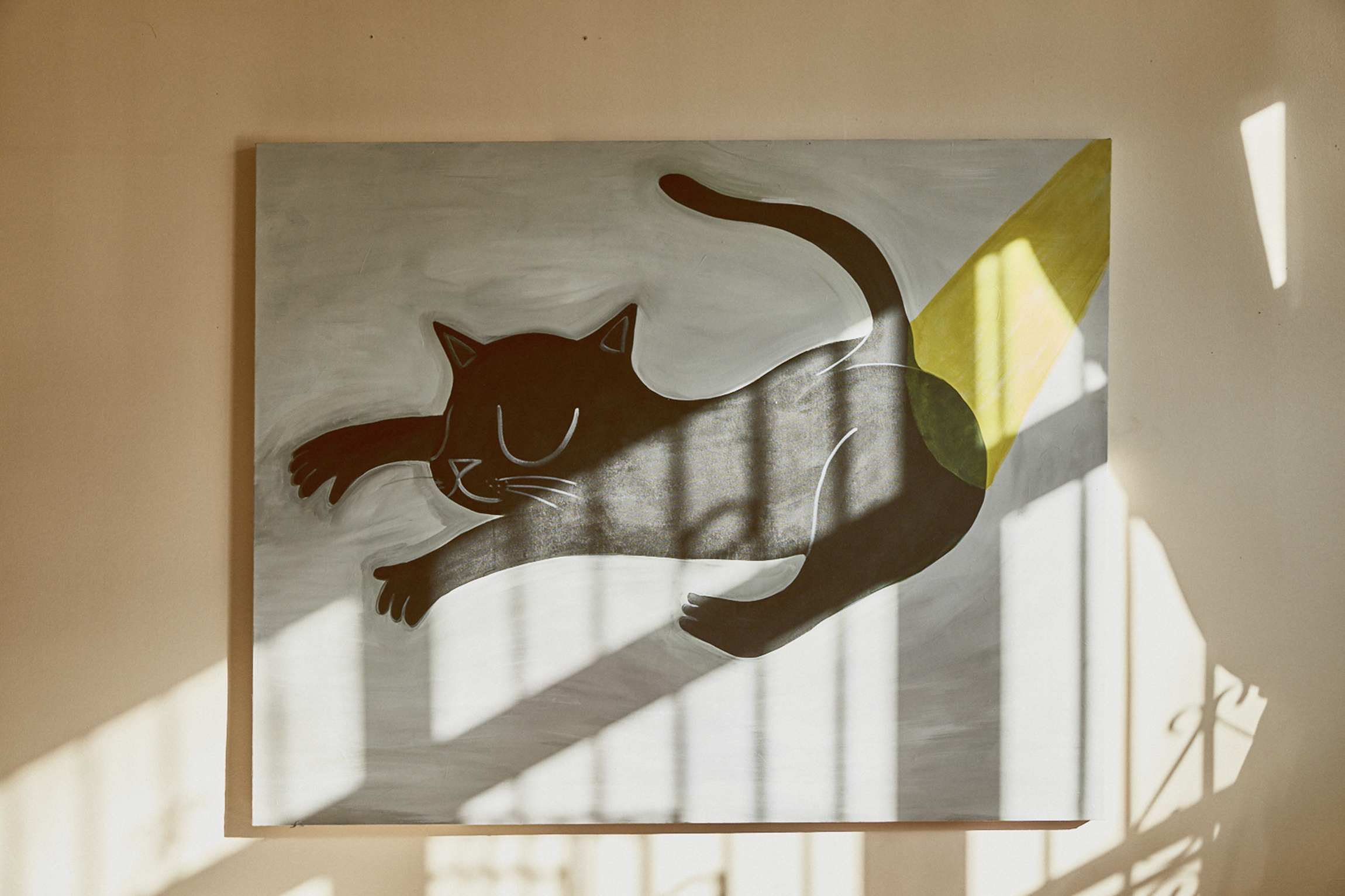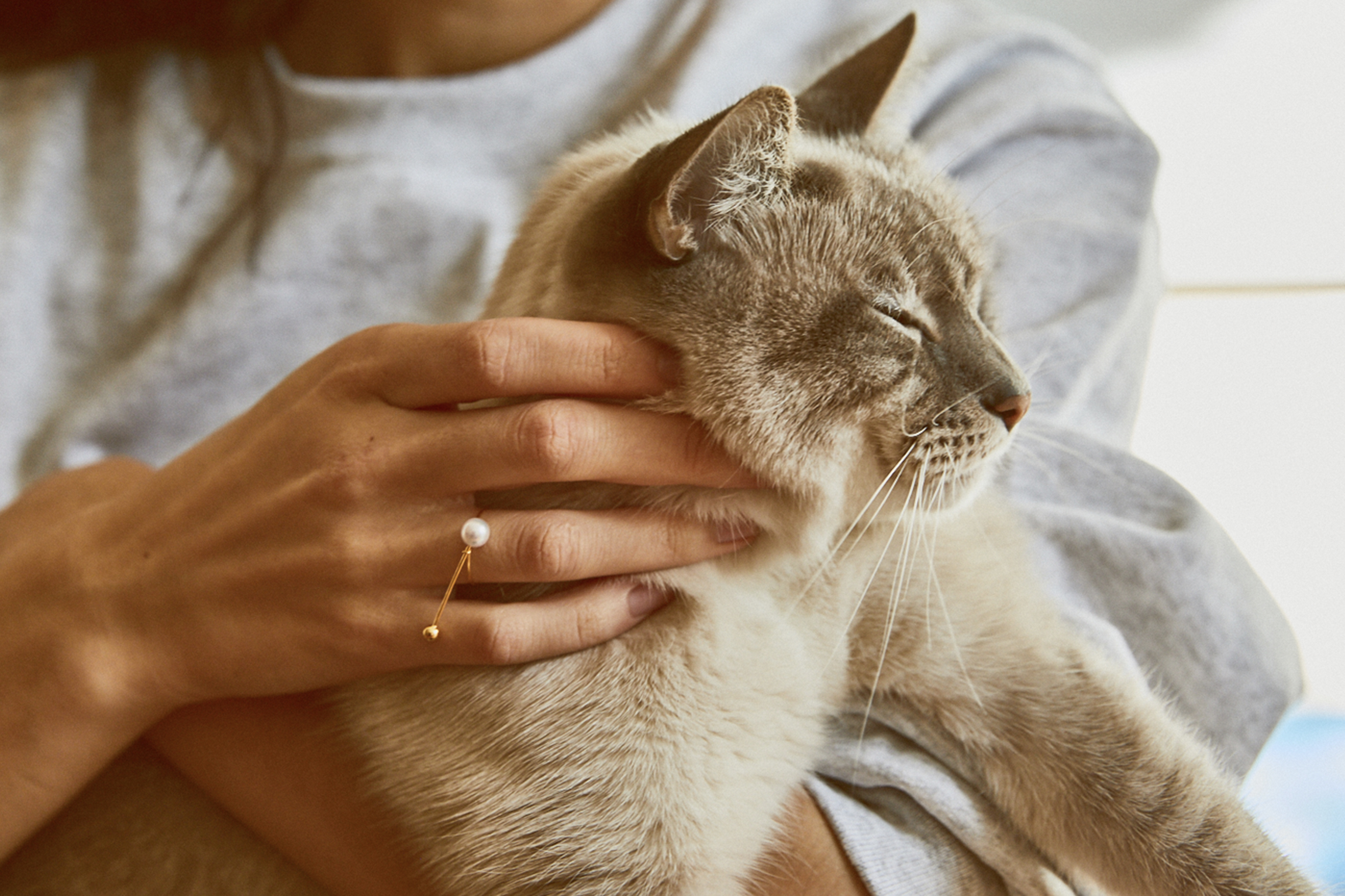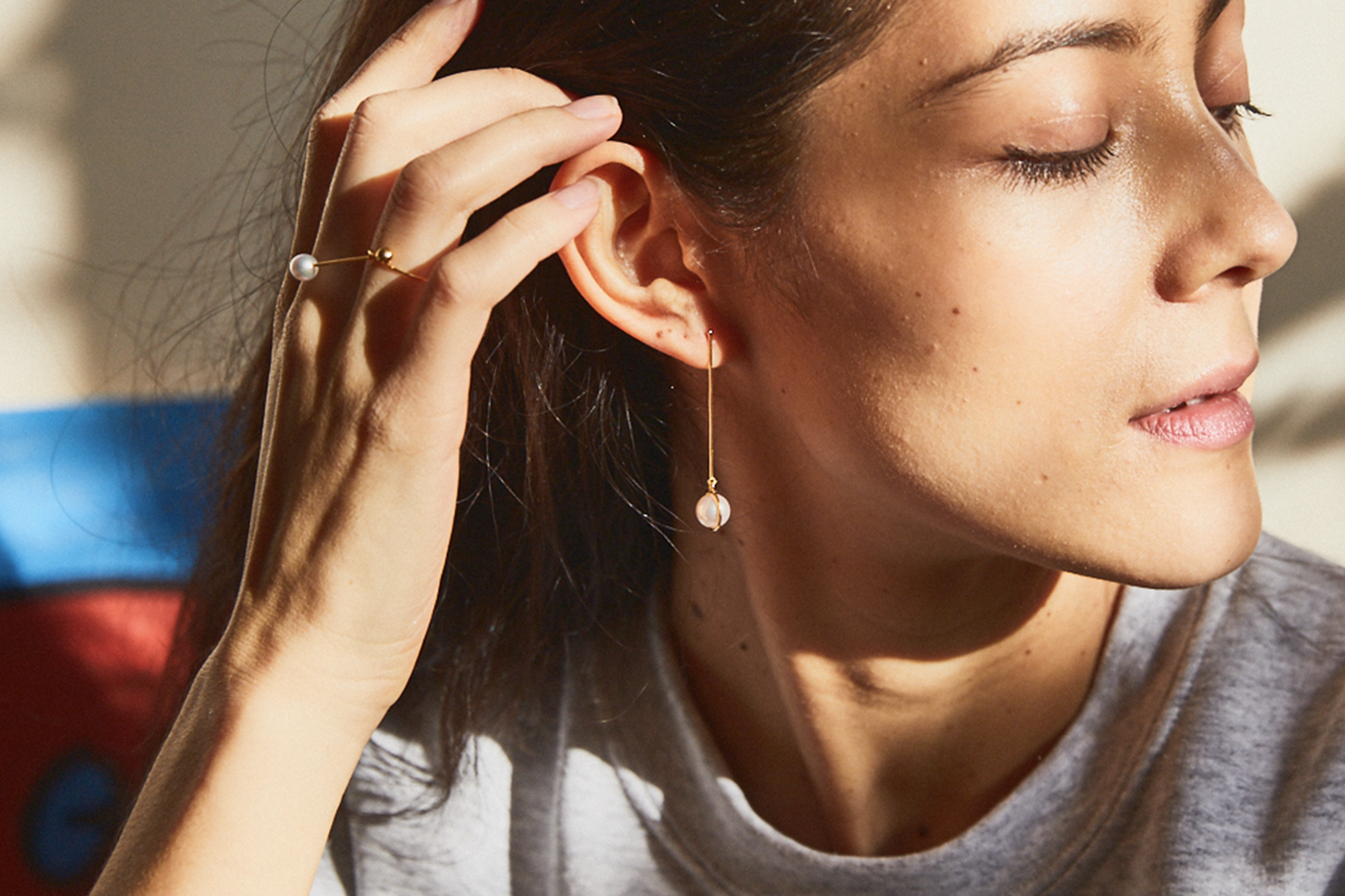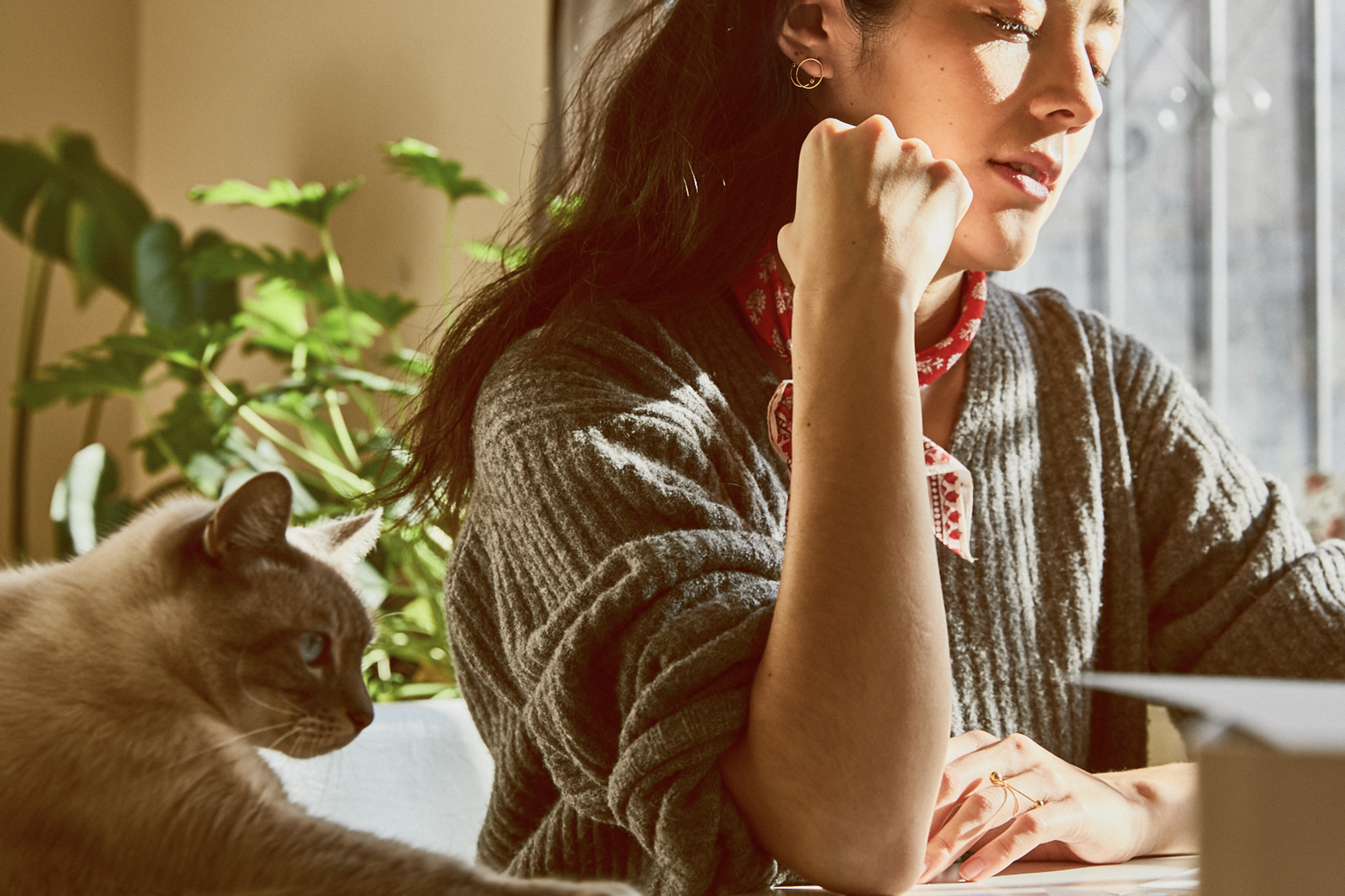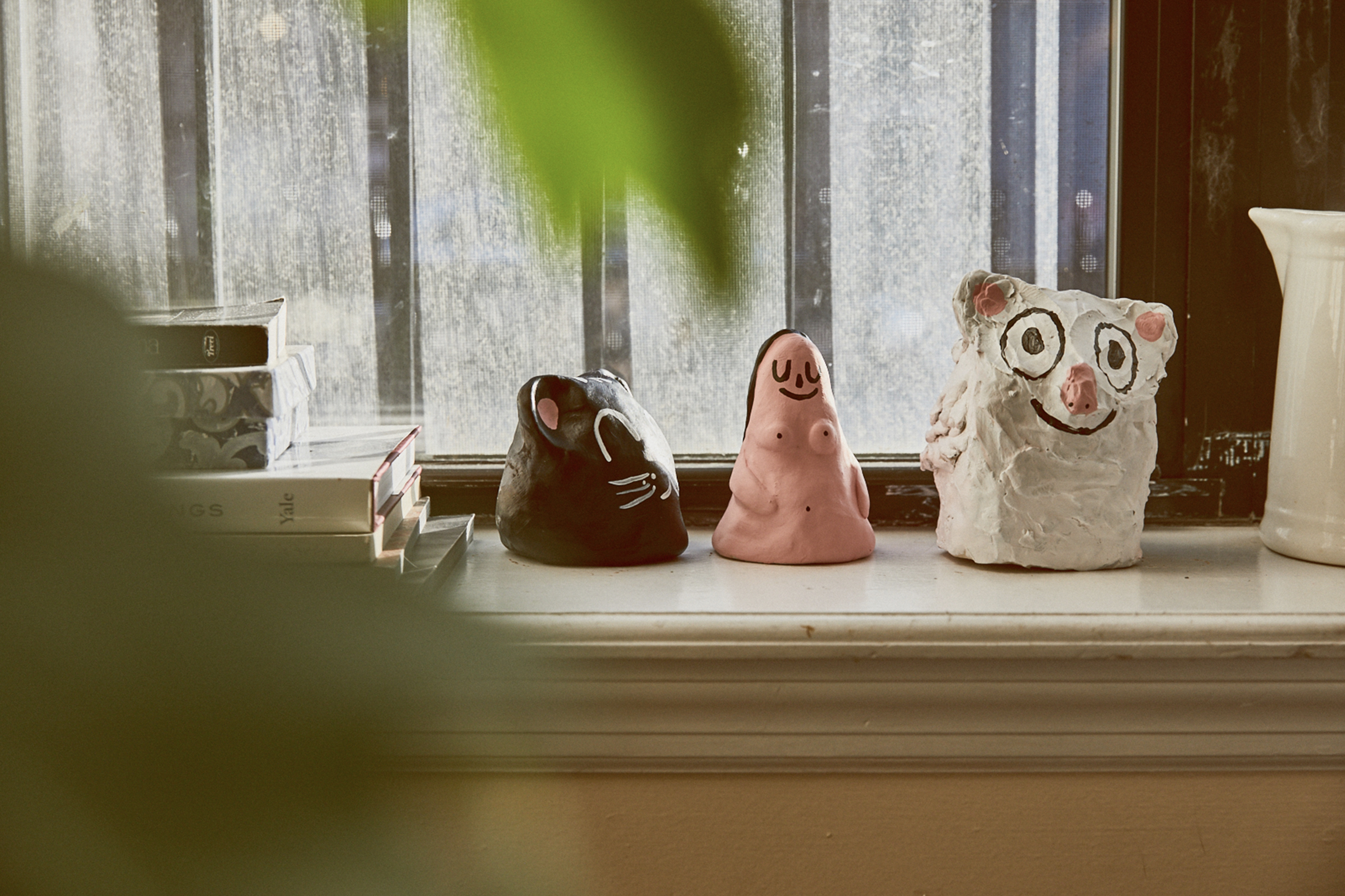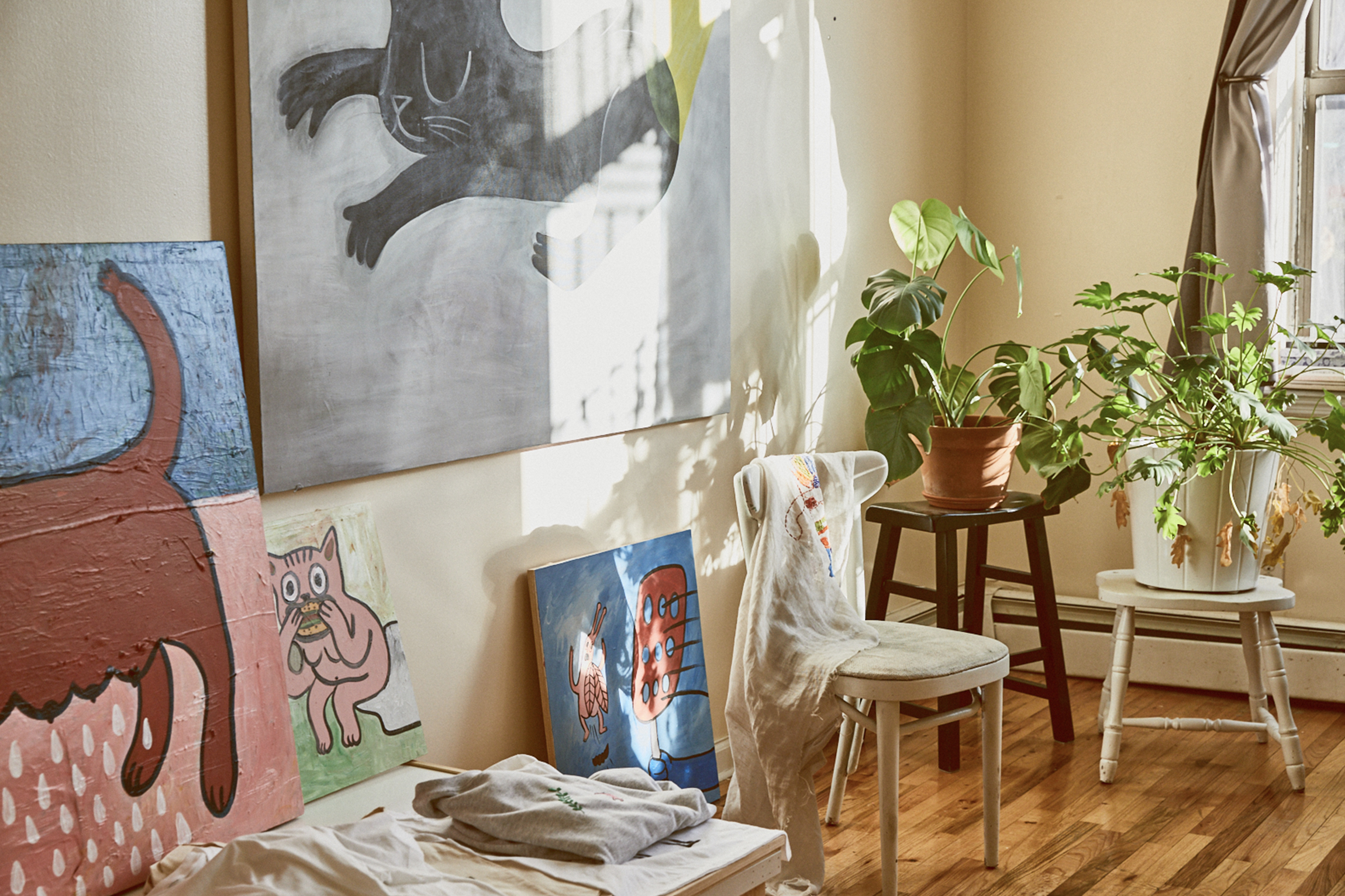 BACKGROUND
Can you briefly tell us about your upbringing and background?
I'm originally from Stockholm, Sweden. My mom is Chinese and my dad is Swedish. I moved to New York six years ago when I was 22 to study fashion. I was an artist assistant at the same time. Back in Sweden, I only applied to fashion schools in Europe but failed to get in, so my friend asked me, "Why don't you try New York instead?" I'd never, ever thought of doing that. I'd never been to New York, never thought of living in New York, but then I got in. Suddenly, I started to apply for a visa and moved, and then…I got stuck here!
Did you have an art-influenced surrounding growing up? As a kid, did you always know that you wanted to do things art-related?
My parents were not exactly good at finding out what their children's talents were. Since I was little, my mom wanted me to be a doctor or a lawyer, and she still does now. I can never argue for myself because she just doesn't see my skills. But growing up, my grandfather really influenced me. He could see that I was good at making stuff with my hands. Honestly, if he didn't notice that about me, it would've taken me much longer to figure myself out. When I was a kid, he would take me outside to nature and draw watercolors, and when I drew something nice, he would frame them for me. He made me feel so special. When he passed away, I kind of lost the creative side of myself. It didn't come back to me until high school…but yeah, I think I knew that I was good at making art and crafts all because of him.
Was he your main creative influence growing up?
Yeah, he was very creative. He was an artist and traveled to many places. Back in the 50s, he made a travel show about Mexico, but he wasn't famous at all. He did things behind the scenes.
CREATION
SELF-DEVELOPMENT
PERSONAL
OUR OBSERVATION