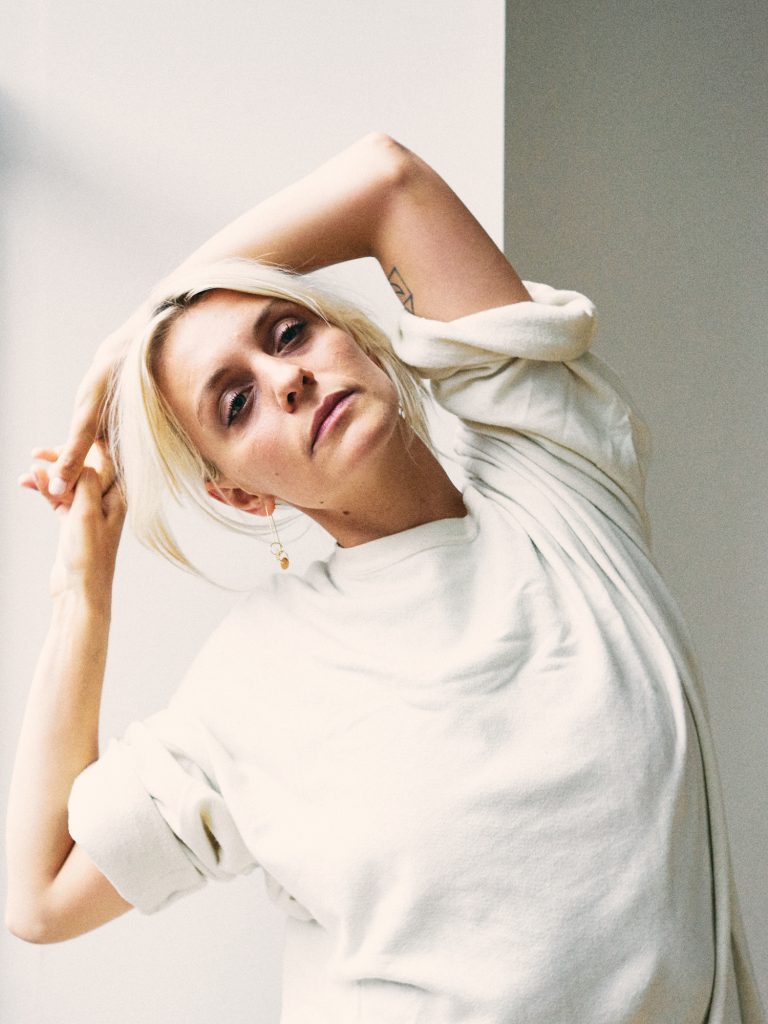 JULIA CROCKETT /
MOVEMENT ARTIST &
TEACHER
Our physical bodies are protective containers of our soul, yet how do we wholesomely attain the full potential of our physicality instead of just consuming it? Through different practices and trials in life, Julia has found her answer in movement art.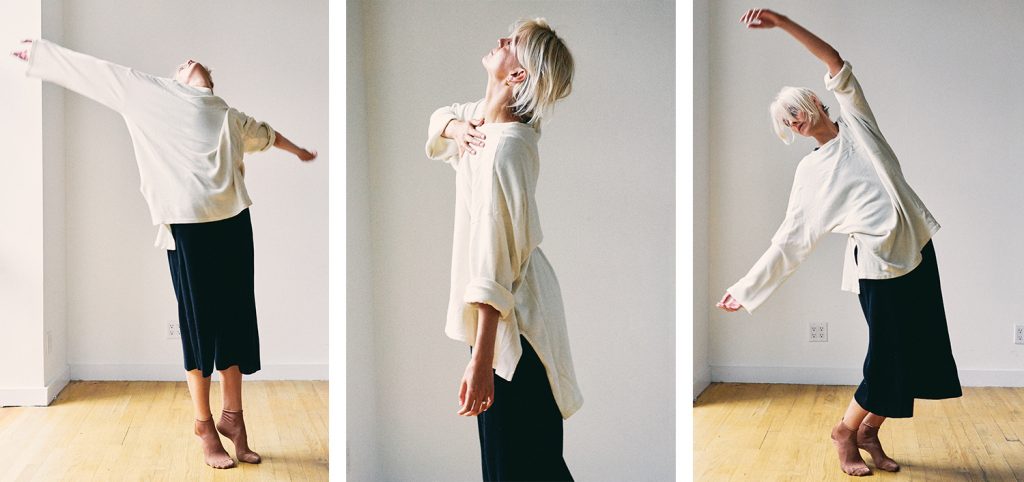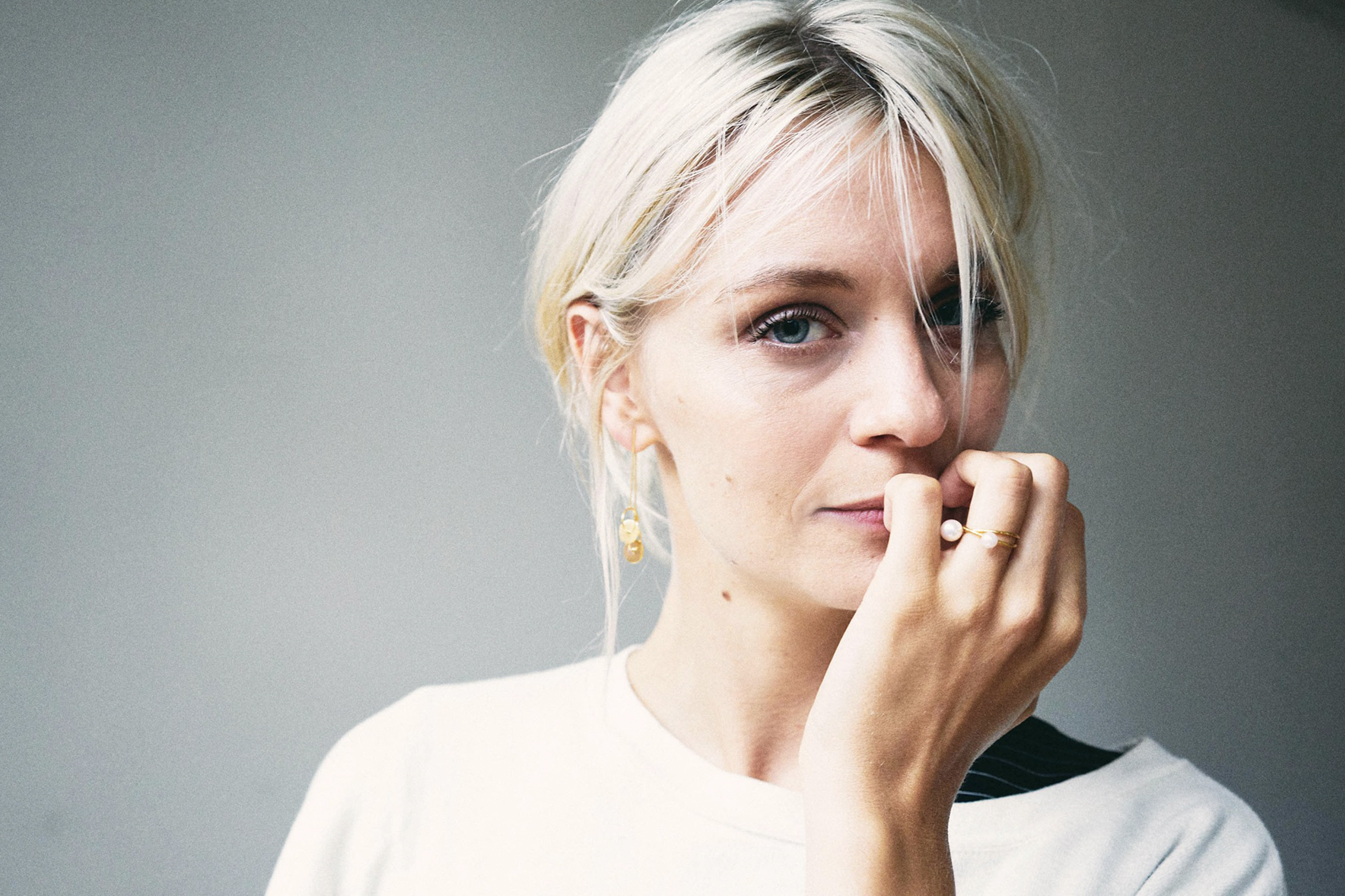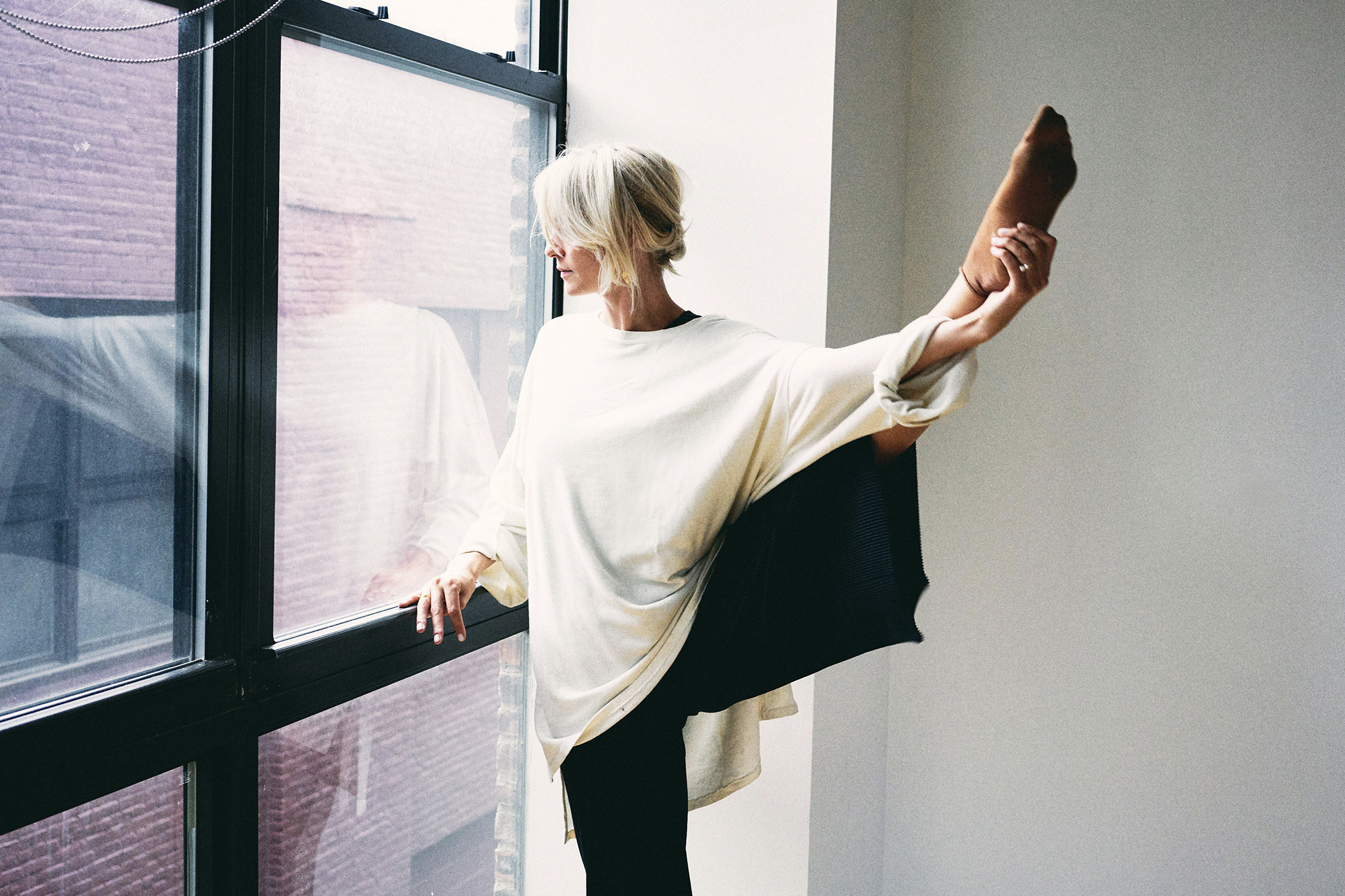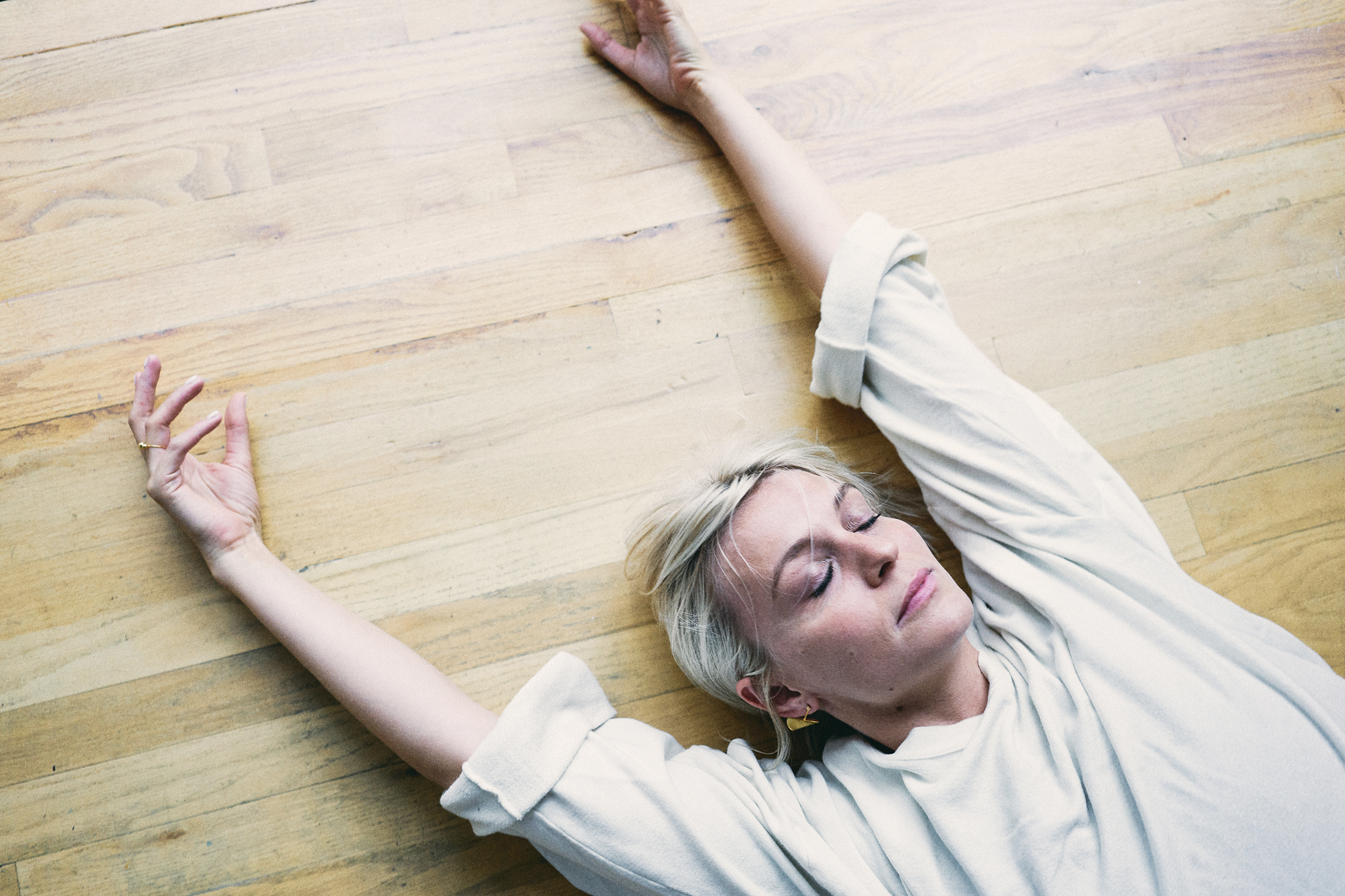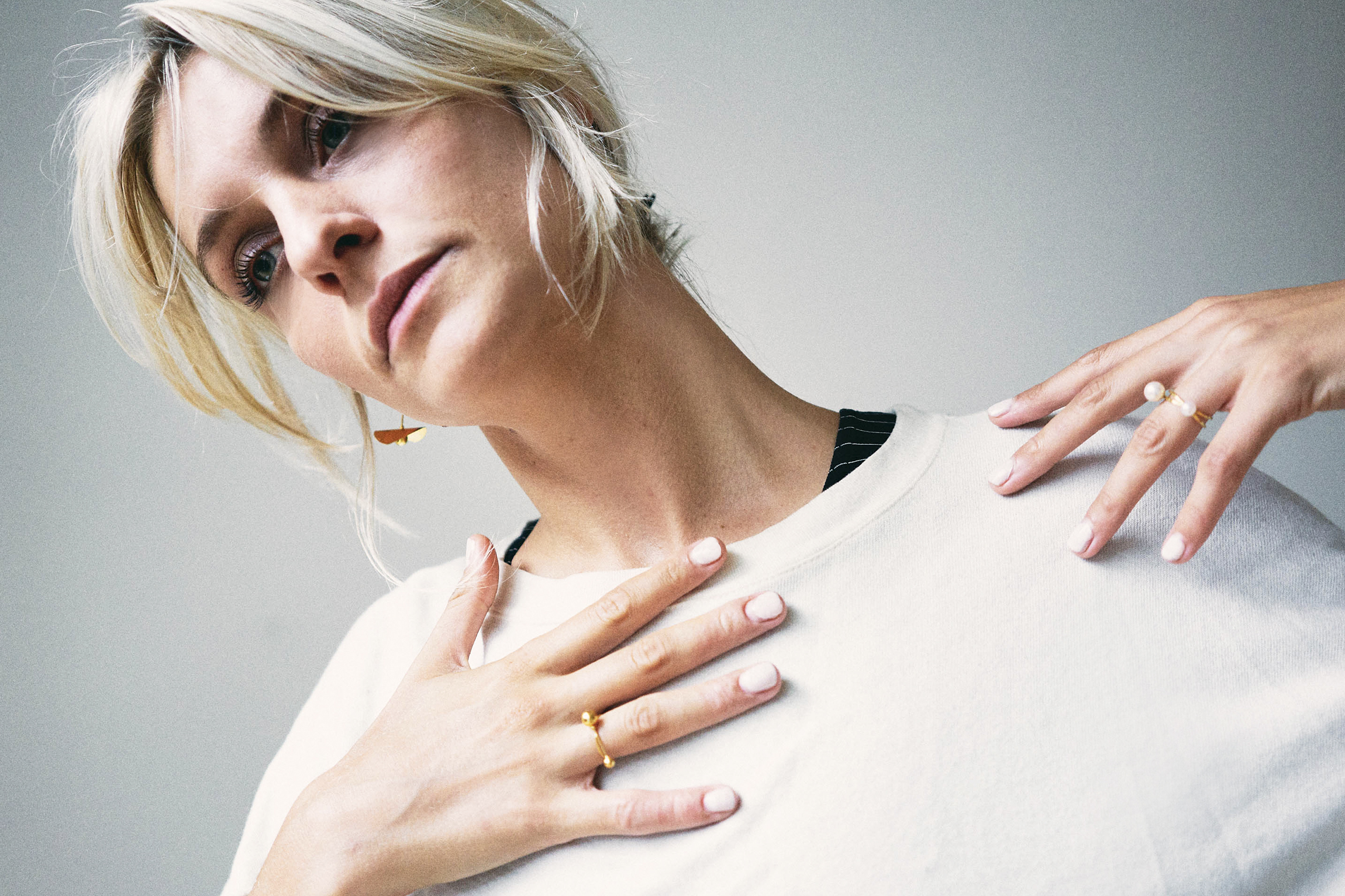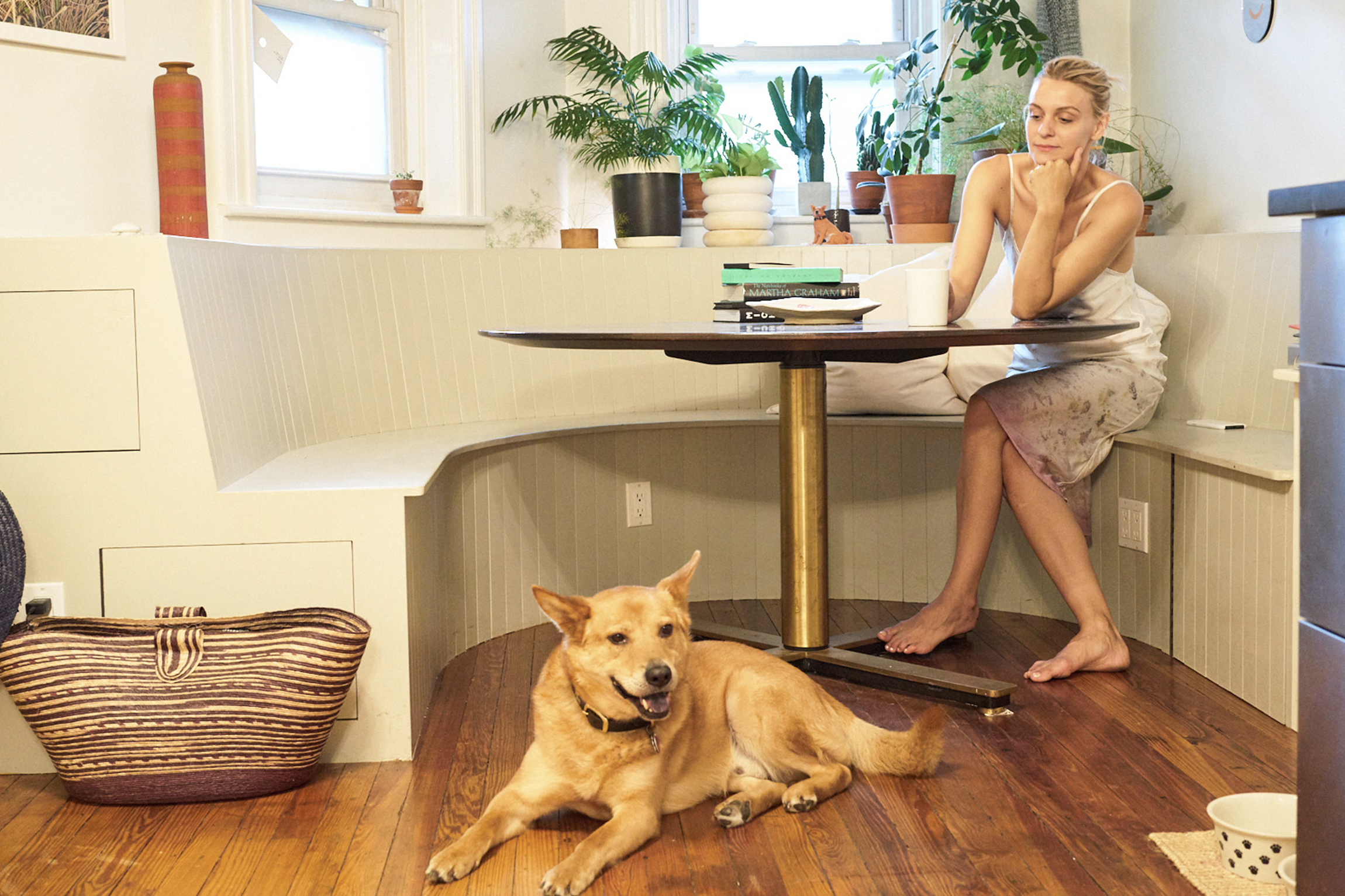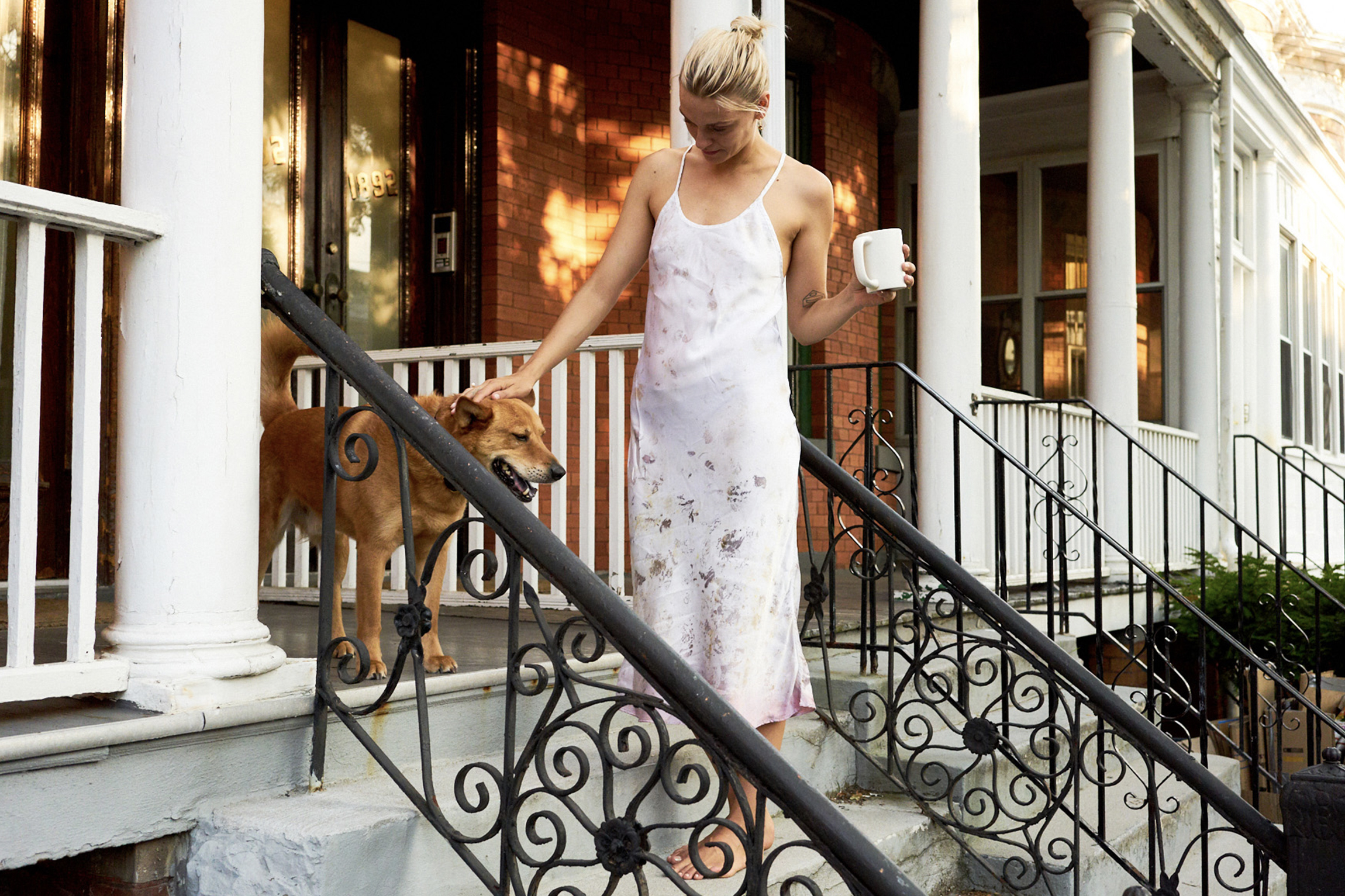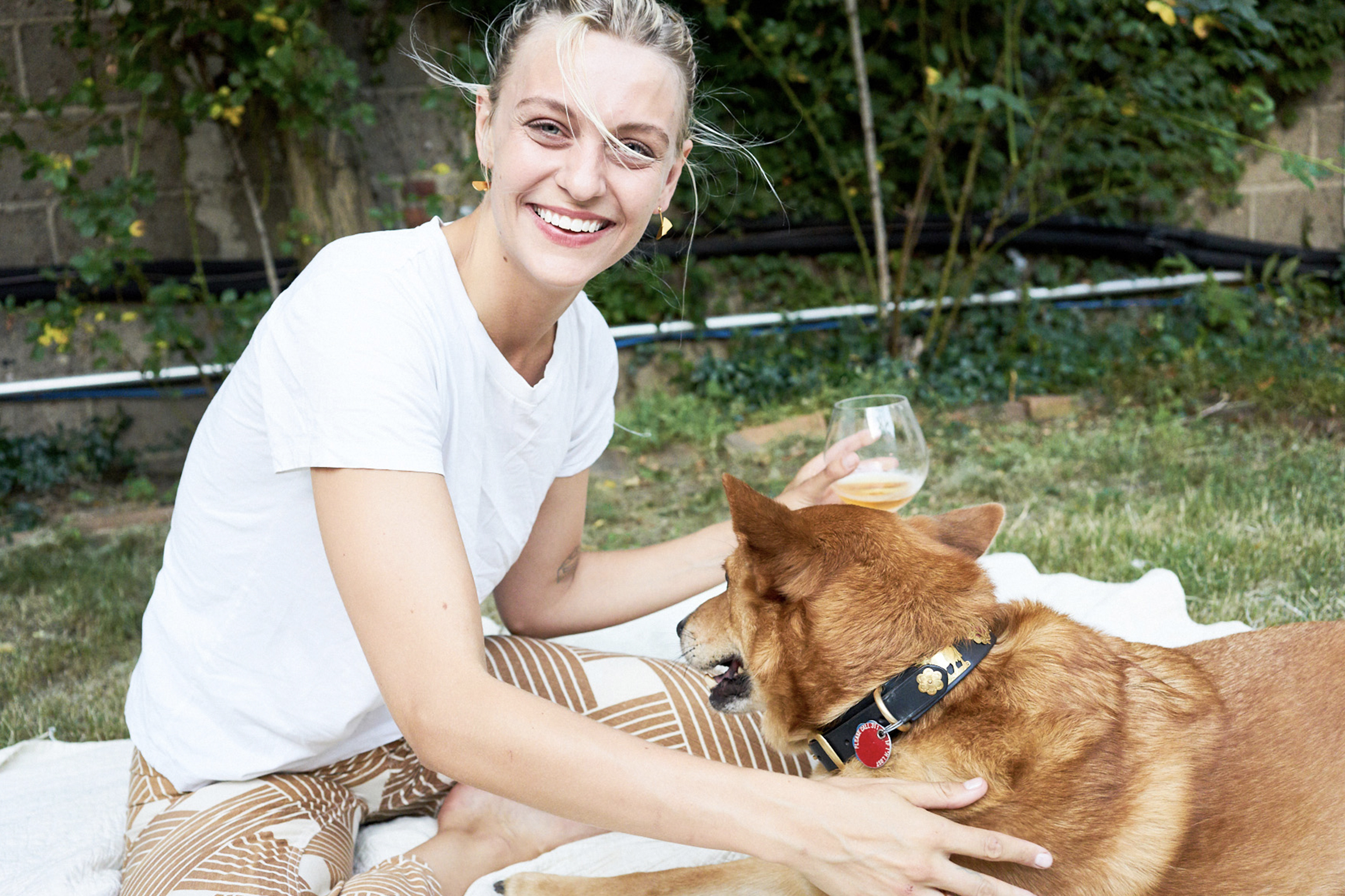 BACKGROUND
Can you tell us a little more about your upbringing and how you made your move to New York?
I grew up in Telluride, a small ski resort town in Colorado, and was brought up in a very artistic family. My father, who has passed away, was a writer. My family actually moved to Colorado from Oklahoma because he was sick and wanted to live by the river. After the relocation, he started fly fishing while fighting cancer and continued to live for the next 14 years. He used to always talk about how fly fishing saved his life. My mom, on the other hand, lived in a more cosmopolitan part of town, so I'd go to choir there, play cello, and also started going to dance and performing classes. Since I was little, both of my parents have inserted a lot of artistry in my sister and me. My sister is a songwriter and a poet, and a very gifted weaver as well. She even designed a computer program to help create patterns with her loom. Her works are absolutely beautiful.
Growing up in a small town, I always had this thought in the back of my mind that I would go to New York. It just seemed like the center of the universe to me. I always knew that I was going to be a performer of some sorts. At one point, I did think about being a composer, but somehow it was never a question to me of what I was going to do. It was natural to pursue New York because it was like a mecca to me for theatre and performing arts. I went to school in NYU in an independent study program where people can design their own major and mine focused on gender and sexuality theory, feminist theory, and performance theory. In my studies, I looked at the history of development in female characters, whether it was what a female character was socially or how they appeared in cinema and plays, to historical female characters, such as the first Queen Elizabeth or Cleopatra, as well as how we develop our ideas of a female character and what kind of women we should be. At the same time, I was also studying in an acting conservatory for a professional acting program of the Meisner technique under Maggie Flanigan. So, I was getting this really cerebral education at NYU about performance and gender identity, whereas Meisner training was this really intense, emotional, two-year training program that was designed to crack you open and help you access the furthest extent of your temperament and who you are. What is interesting about Meisner is that it's all imagination, while some techniques are built upon personal histories: Meisner is about imagining yourself. I really enjoyed and loved the idea of using fantasy to crack my heart, spirit, and emotionality open. While I was there, I took this movement training program called the Williamson technique (the version I studied was slightly different from its original with developments of my two mentors) and this work has completely changed my whole life. It made so much sense to me because I'd always been so connected to my body growing up, whether through sports or dance but also with this ancient Japanese practice called Jin Shin Jyutsu, which is basically hand and touch healing. Knowing that at a really young age has really put me in touch with the way our body responds to our emotional life.
After four semesters of movement training, my mentor Nate Flower saw the link and potential in me and proposed the idea of training me into a professional teacher for this technique. At the time, though I set myself going towards acting, I still took the offer and started training under him for another two years, shadowing what he did. Later on, I got a job at NYU and the Maggie Flanigan studio teaching this technique, and it really became the platform for my primary artistic practice, which is physical and movement work. 
I also continued to be an actor, been on TV, plays, films, and such. However, the knot of my artistic being is tied as a movement artist. To me, it is my spiritual practice and the central focus of my whole life.
It seems like everything made so much sense. You followed the steps exactly how you envisioned yourself to be.
When I just started teaching, I was acting a lot in between times. I had a manager who worked with me for 12 years, and I was booked in lots of work, such as Boardwalk Empire. That was when I also took this acting business class, where I was taught how to dress, talk, and market myself, all about the attire. For me, I am gay, and when I was younger, it was really important to me to dress gay. So, in school, I was taught to fem up my look, put on makeup, blow up my hair, and show my curves. I did them all and left school every day feeling like I was wearing a costume. I started meeting agents anxiously and would go to auditions having a panic attack, but on the other side when I was teaching movement, I felt so free at being myself. It is a movement therapy: very emotional, improvisational, and liberating. While acting makes me feel like I'm pretending to be someone else, movement art is all about finding my authentic self, so I made the decision to leave acting and didn't return till 4 years later, after I had fully stepped into my own skin. 
In the entertainment industry, it is often asked, "What makes you better than everybody else? What makes you special that people would want to cast you?" And back when I was younger, I had thought (or was taught to think) that what it meant was that I had to be the better version of everybody I see on TV. But I have come to understand that it's simply just being exactly who you are. You are not adding anything but moreover taking things away. Marina Abramović once said that when you are younger, especially for a performance artist, the art is all about having a lot of stuff and having a lot of things and subjects involved. But as artists get older, it is all about taking away as much stuff as possible and being as simple as possible, which is what I think a lot about.
CREATION
SELF-DEVELOPMENT
PERSONAL
OUR OBSERVATION