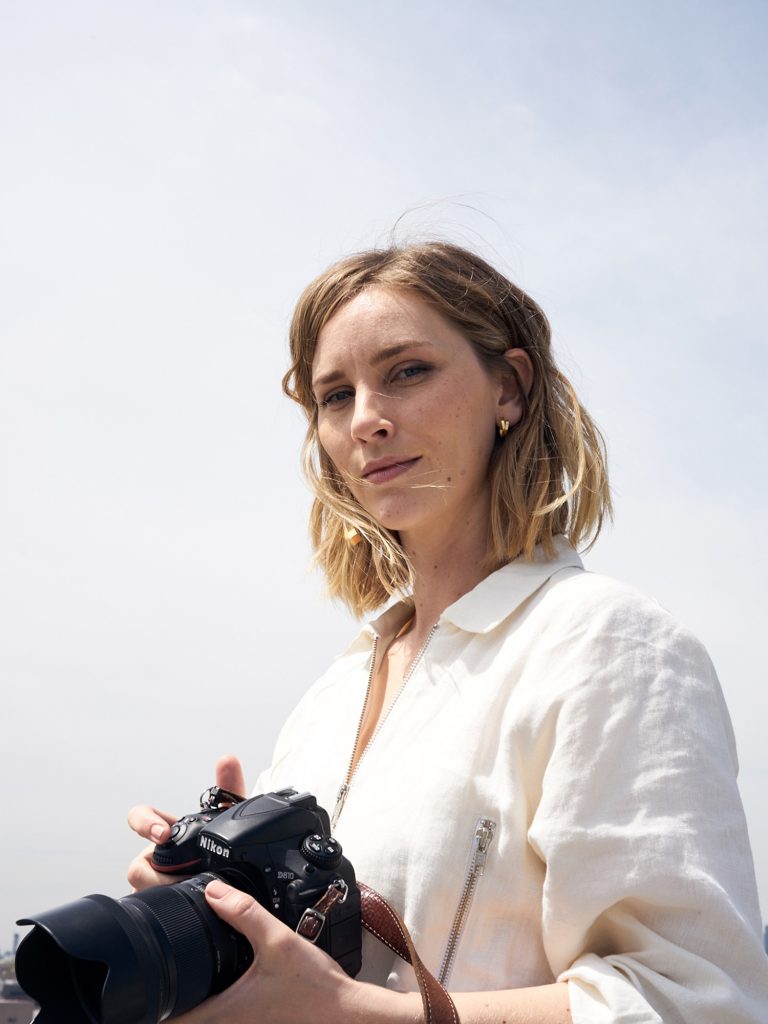 BROOKE HOLM /
PHOTOGRAPHER
Raised in Australia and now a New York-based photographer, Brooke's distinctive eye and minimalist aesthetic traverse from fine artworks of aerial photography to refined imageries of architectural, interior, and still life photography. Her work embodies not merely just a visual fascination but more so a conscious reflection of nature, ecology, and diverse culture.
All these majestic landscapes are captured through the lens of Brooke Holm and transformed into painting-like, magnificent artworks that are illustrated by the colors and textures of mother nature.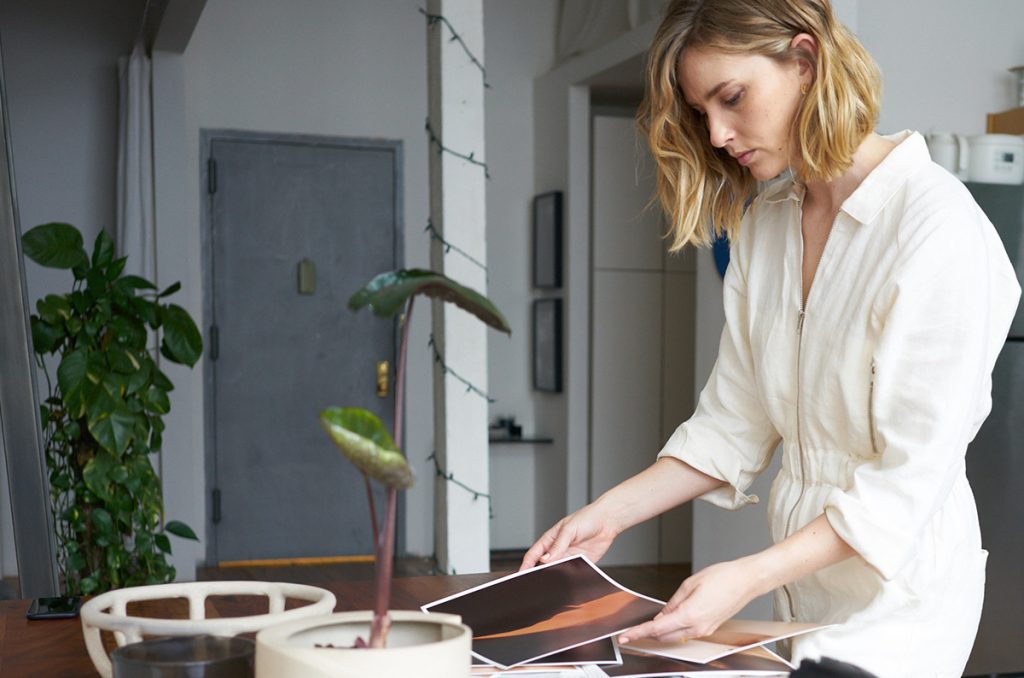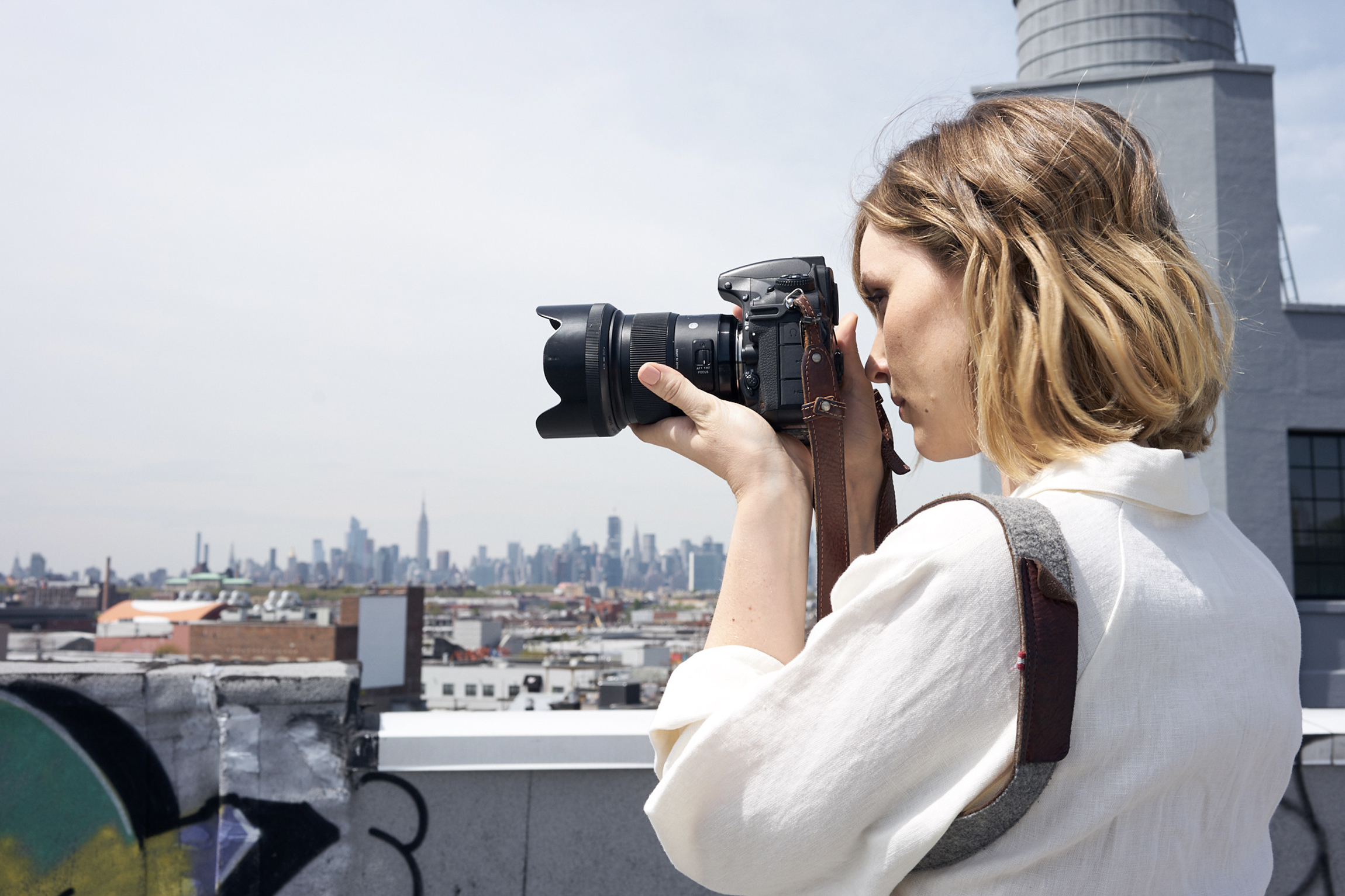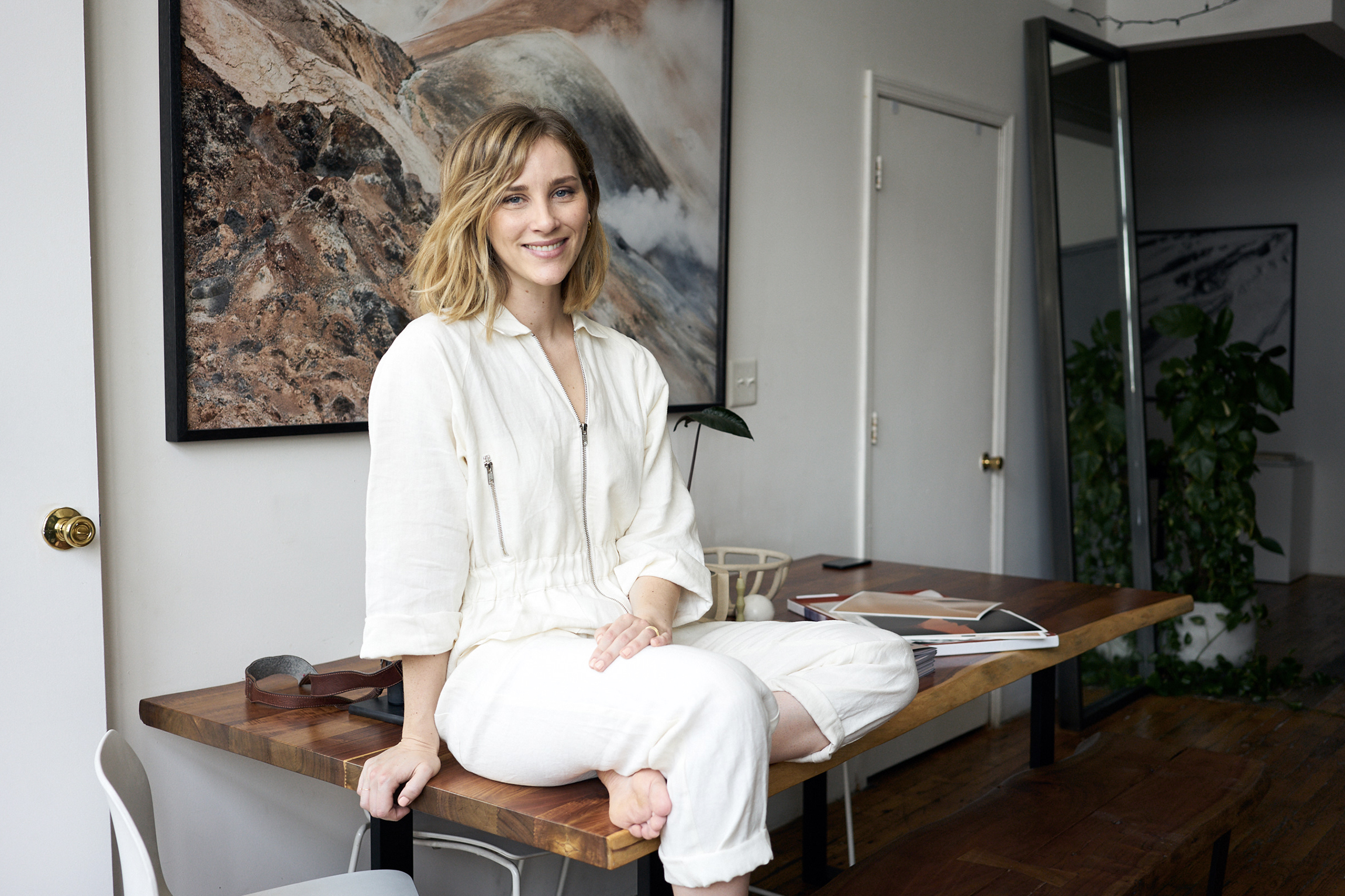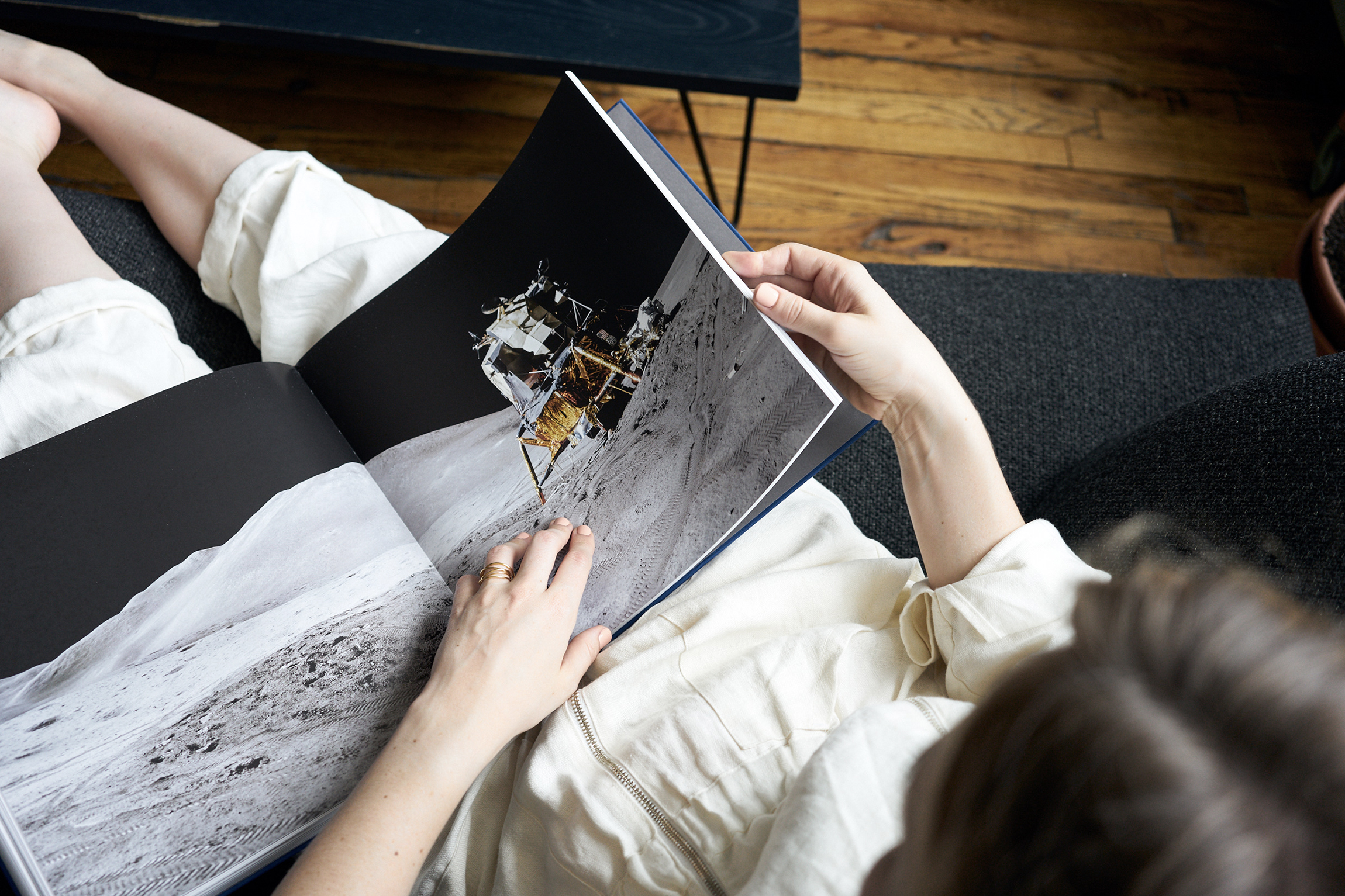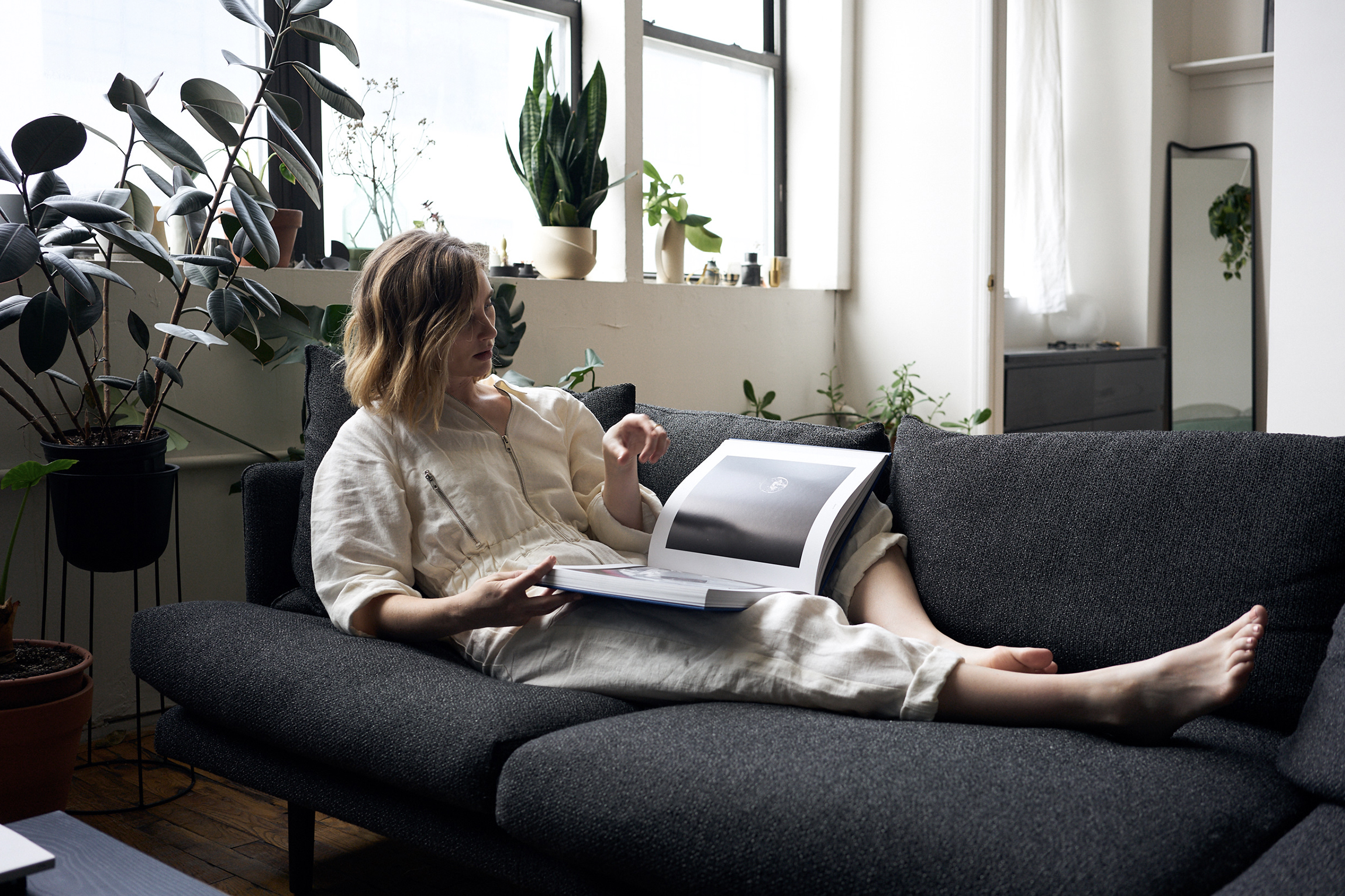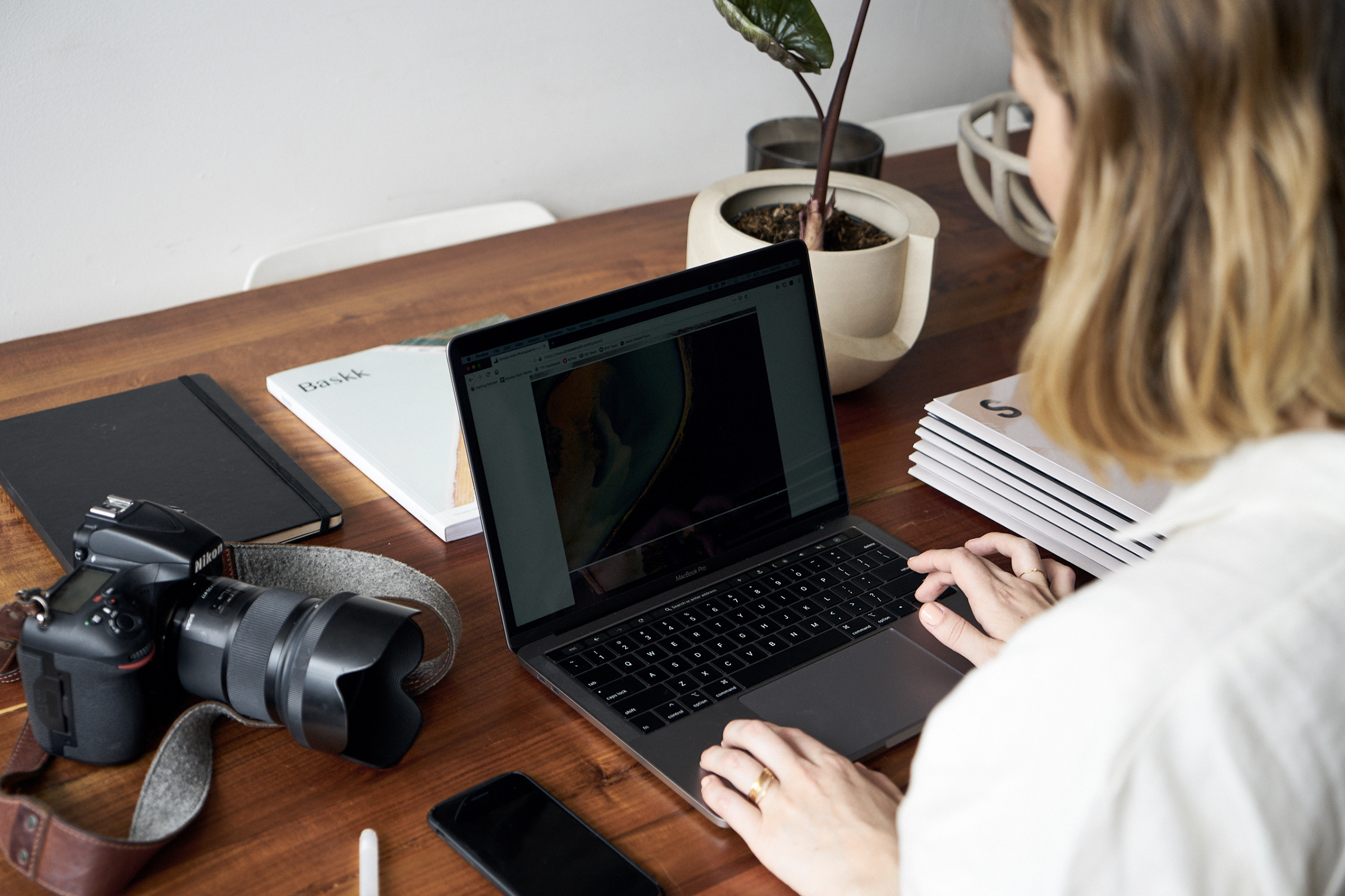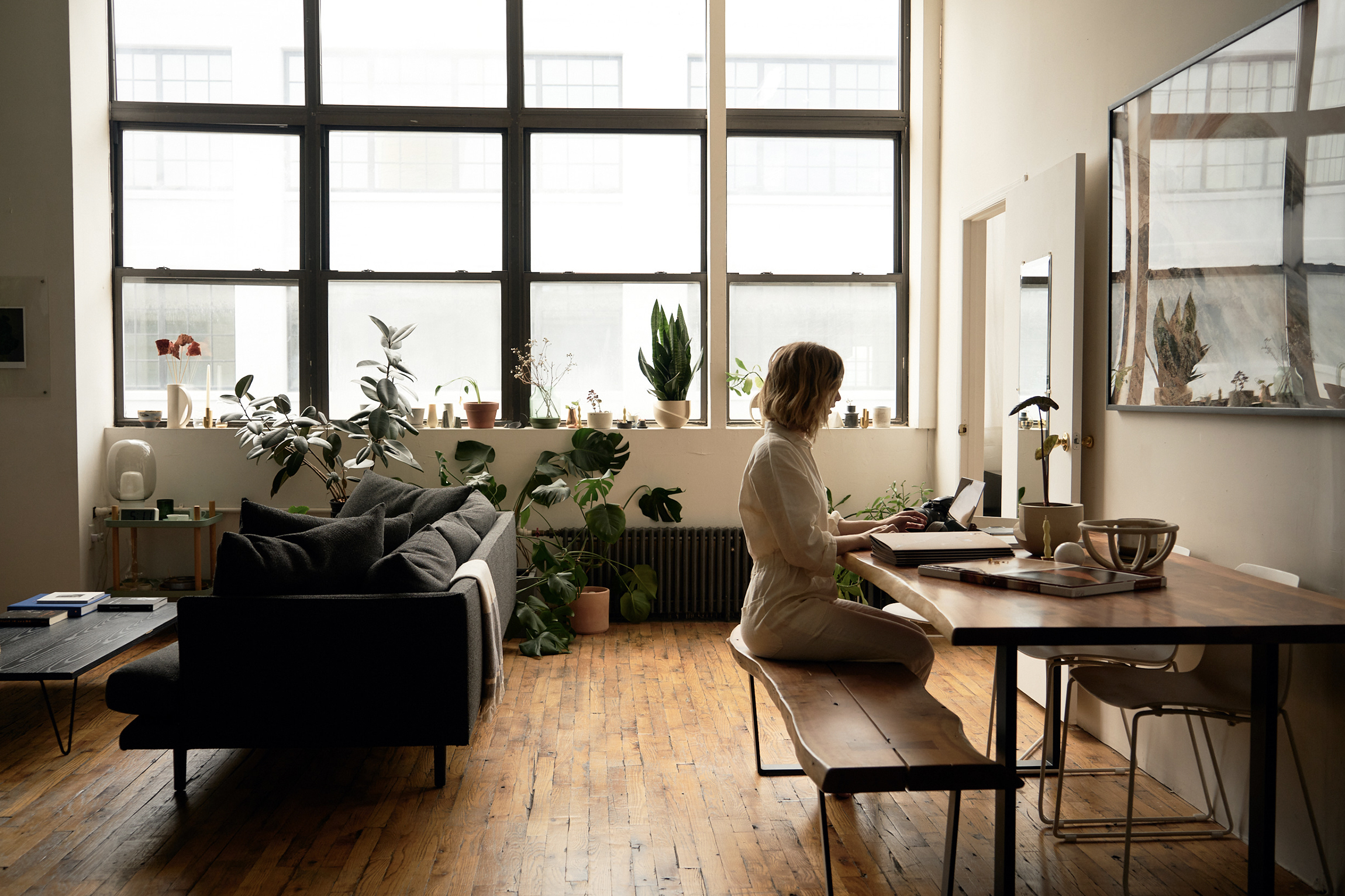 BACKGROUND
Hello Brooke! Can you tell us a bit about yourself? What was your upbringing like and what influenced you to work as a photographer?
I was born in California to an Australian mum and an American dad, but I moved to Australia (Brisbane) with my mum and three sisters when my parents split. I was 9 years old at the time and grew up quite quickly. My mum was a single mother of four girls, so I had to step up and help look after the little two ones while she worked really hard. We were raised to be quite independent and self-sufficient, but we were a tight family unit and protected each other like a forcefield. I got into photography after I finished university and I was working at an advertising agency. They gave me a camera one day and asked me to go take pictures for them. They really liked the images, so it became a regular thing. I wanted to get more of a grasp on the technical side of photography, so I studied while working to gain a Cert IV in Photo Imaging. When I finished that, I moved to Melbourne and got a job working as a full-time photographer at a stationery company. I also photographed anything and everything on the side and gradually had enough clients to quit my day job and go completely freelance.
Your work captures interior, architecture, still life, as well as fine artworks of majestic landscapes. Why do you choose these subjects as your focus? And how did you begin aerial shooting?
I started off shooting anything and everything for anyone, so that included weddings, portraits, food, fashion, advertising, still life, interiors, and landscapes. I figured out that shooting people wasn't my thing and homed in on interiors/architecture, still life, and environmental work. These three things really do work together and my aesthetic carries across them all.
I always have had a connection to nature since I was little. I grew up playing outside in woods and creeks and hiking, building forts, and climbing trees. We camped too, so I spent a lot of time outdoors. My first aerial shoot was in New Zealand many years ago, and it was also my first helicopter ride. The first time I went up there, I was captivated. The perspective really hit me and I have been shooting this way ever since.
What made you move from Australia to New York? How does New York benefit you from what you do?
I was always inspired by New York – as I visited quite a few times over the years. I made the leap when an opportunity arose to move here with my fiancé. We had the choice to stay or go, and I said let's go for it! Having dual citizenship also helped me transition relatively easily. For my interiors/still life work, it's the best place to be. There is access to so many creative, inspiring people, and it's great to collaborate with people I've admired from afar for so long. I've now been here 2.5 years and have worked with people and companies I never thought possible. It's also closer to the rest of the world, which makes traveling a little more economical for my fine art projects.
CREATION
SELF-DEVELOPMENT
PERSONAL
OUR OBSERVATION