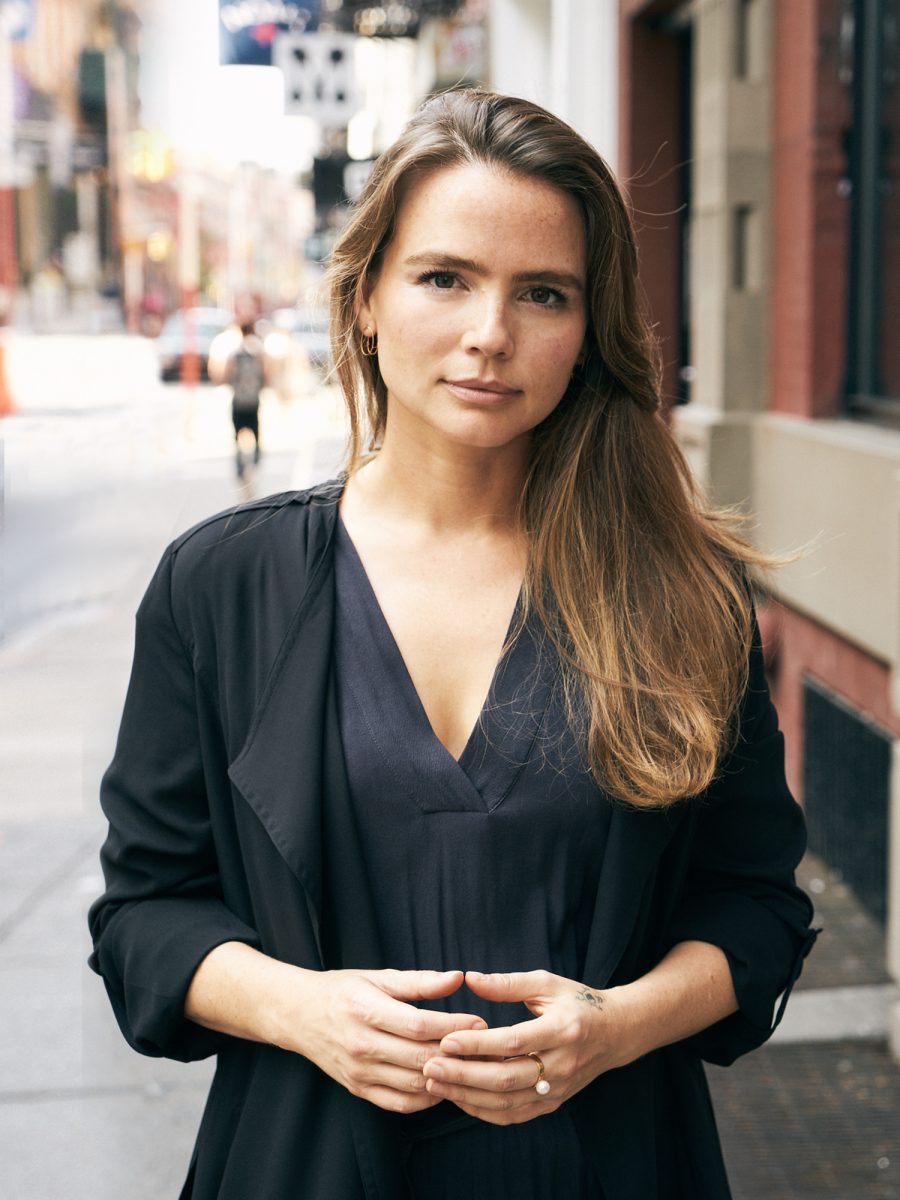 DEBORAH HANEKAMP /
HEALER
Behind her effortless beauty is a profound spiritual journey filled with trials and hardships. Through her continuous determination of practice and self-discovery, Deborah is now grounded with inner peace and devotes herself to spreading love and assisting many more lost souls with her special treatment – an original spiritual healing experience called Medicine Reading.
Described as fashion's favorite healer by Vogue magazine, Deborah has a mystic gift and a unique aesthetic, offering personal consultations and healing treatments with her special ability to read auras.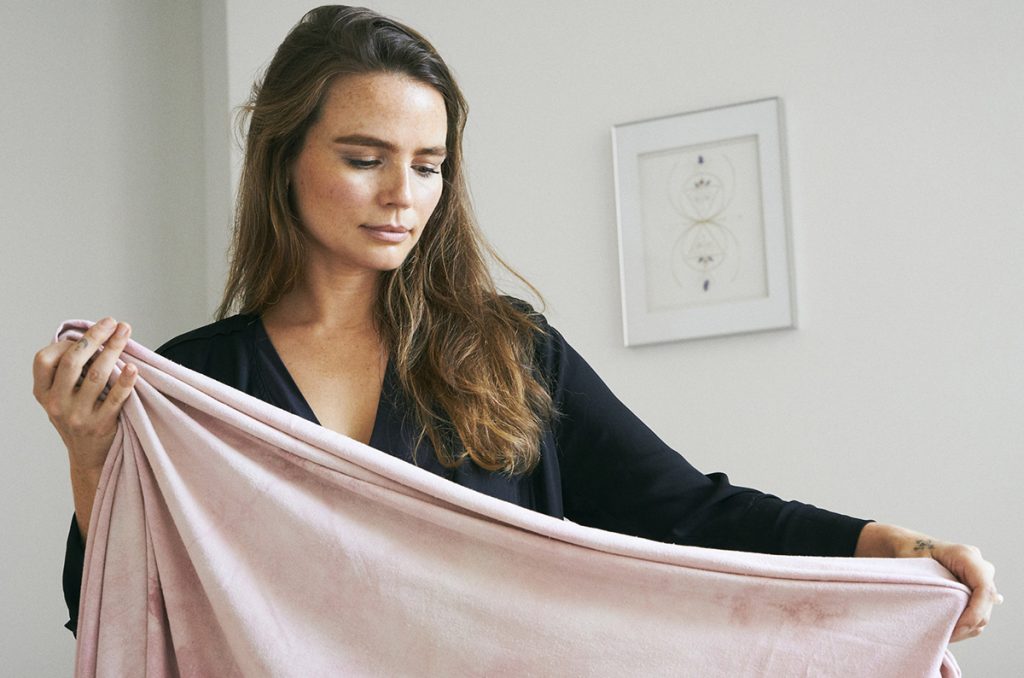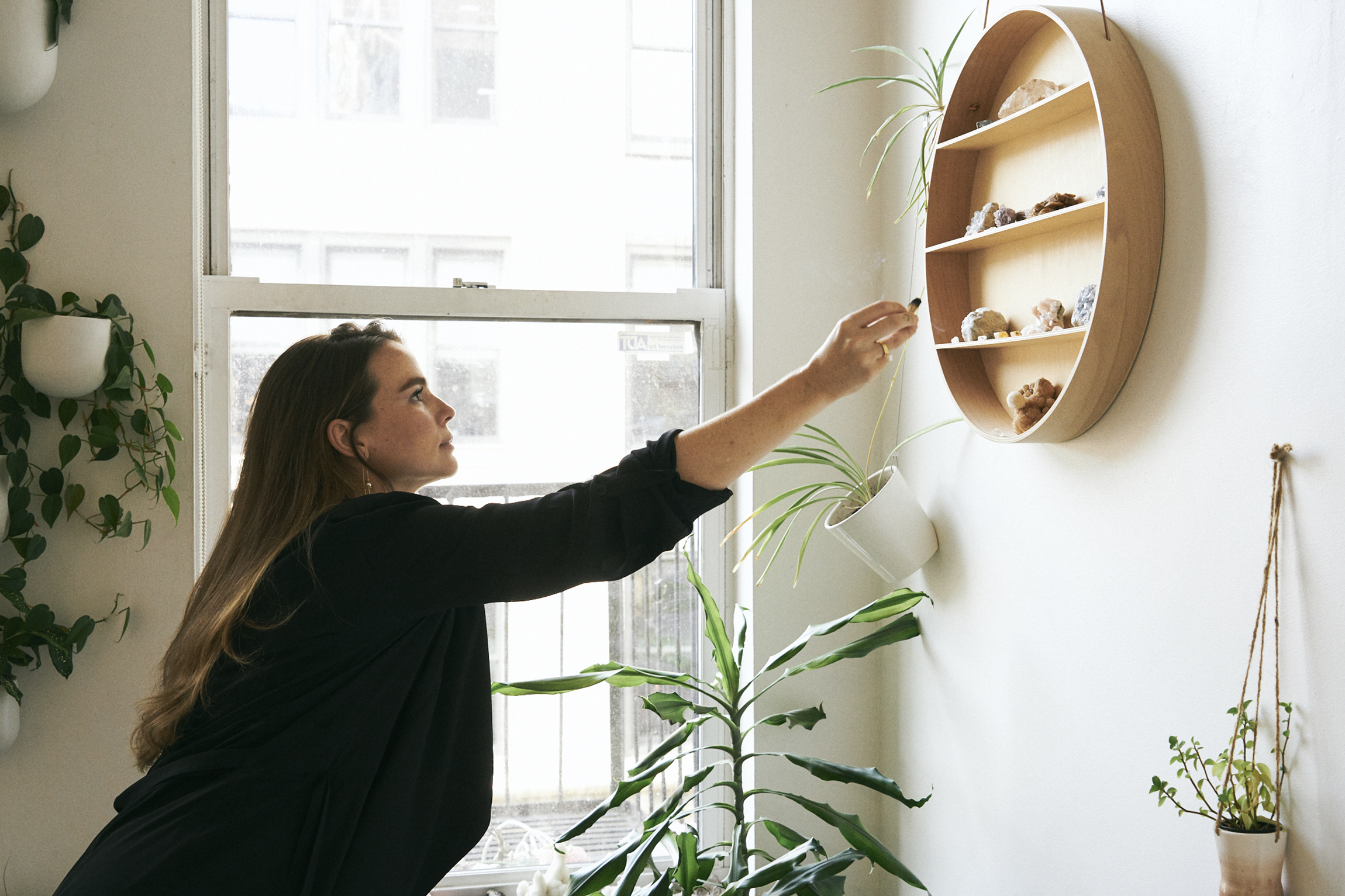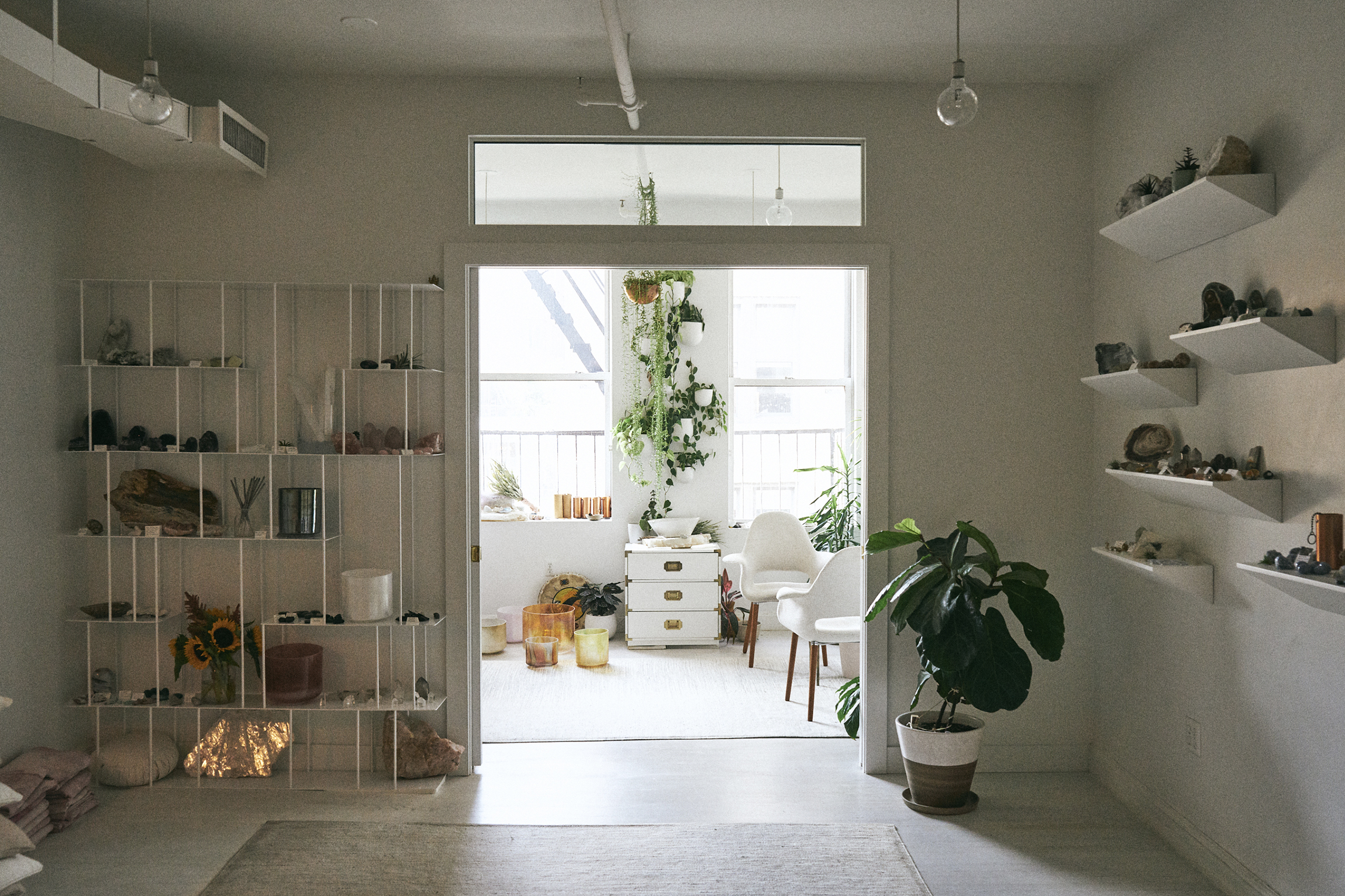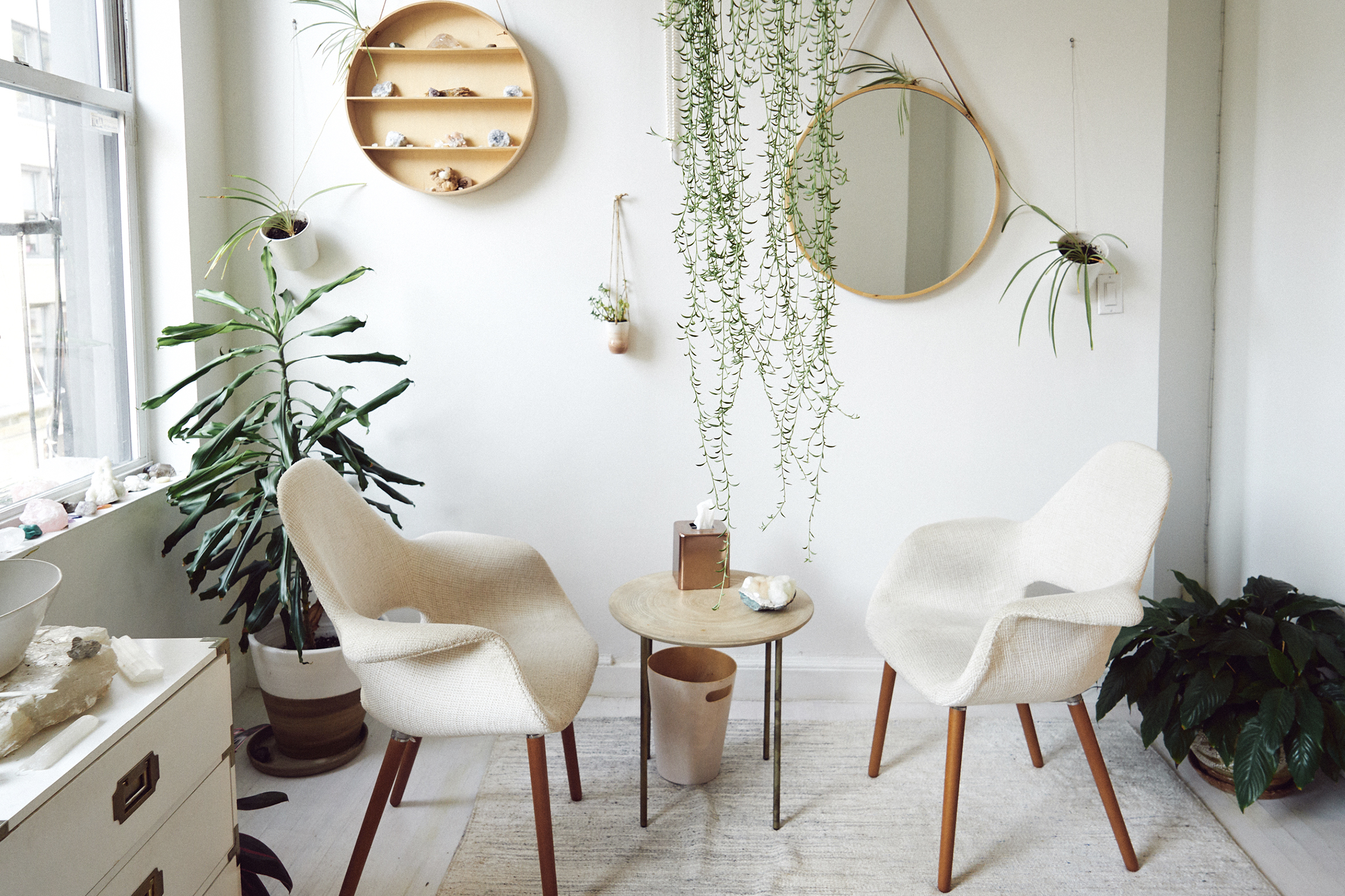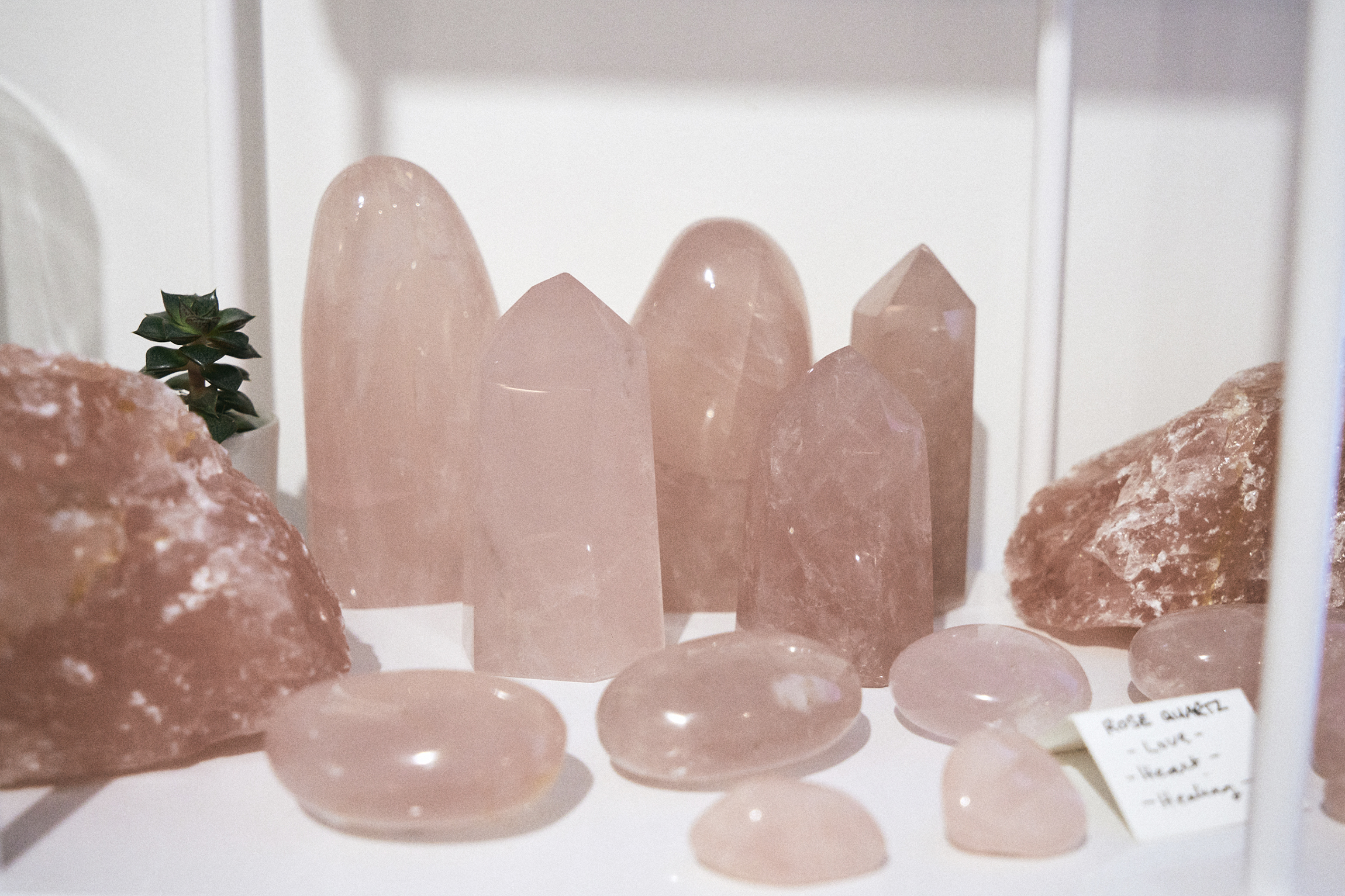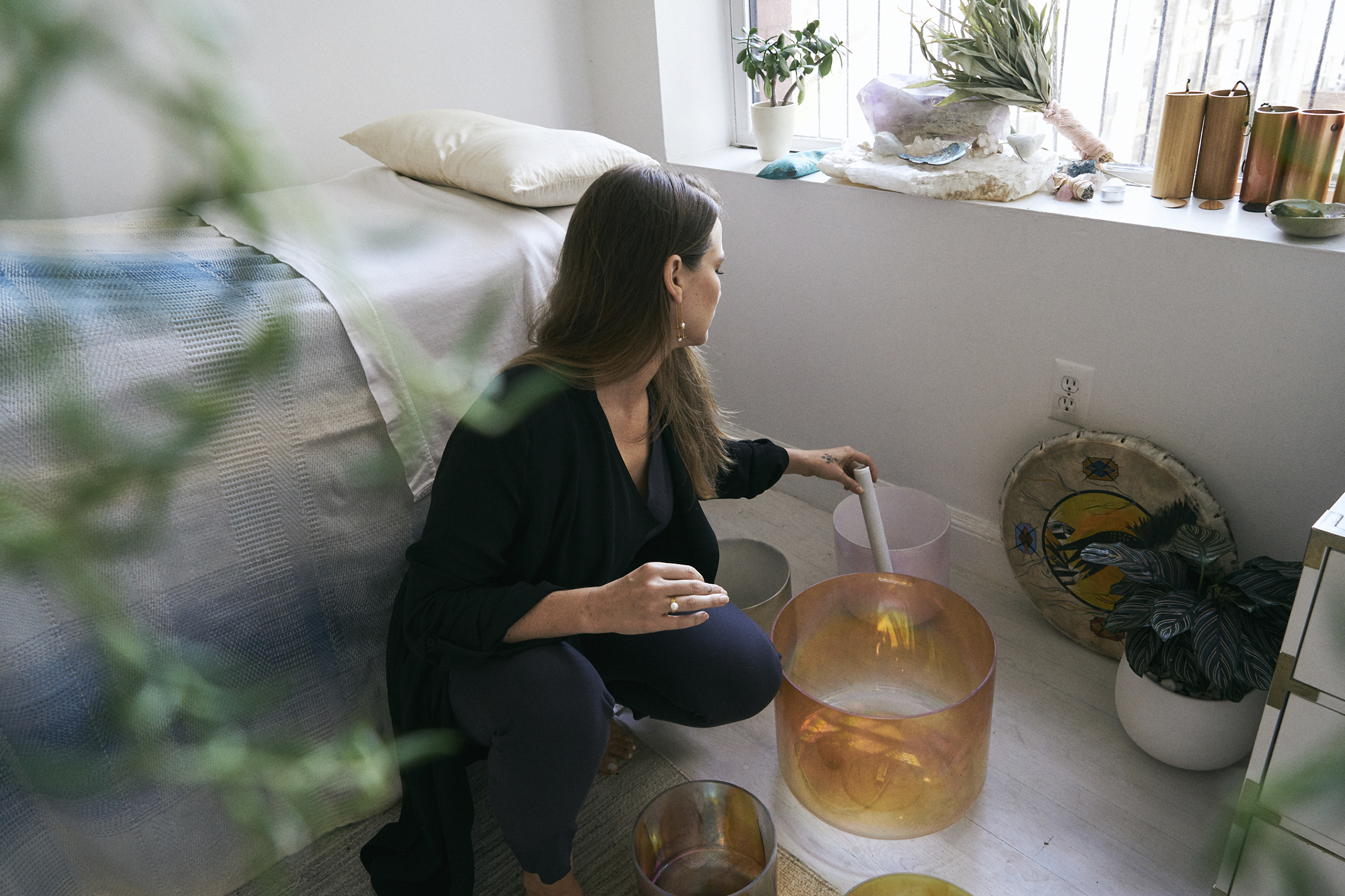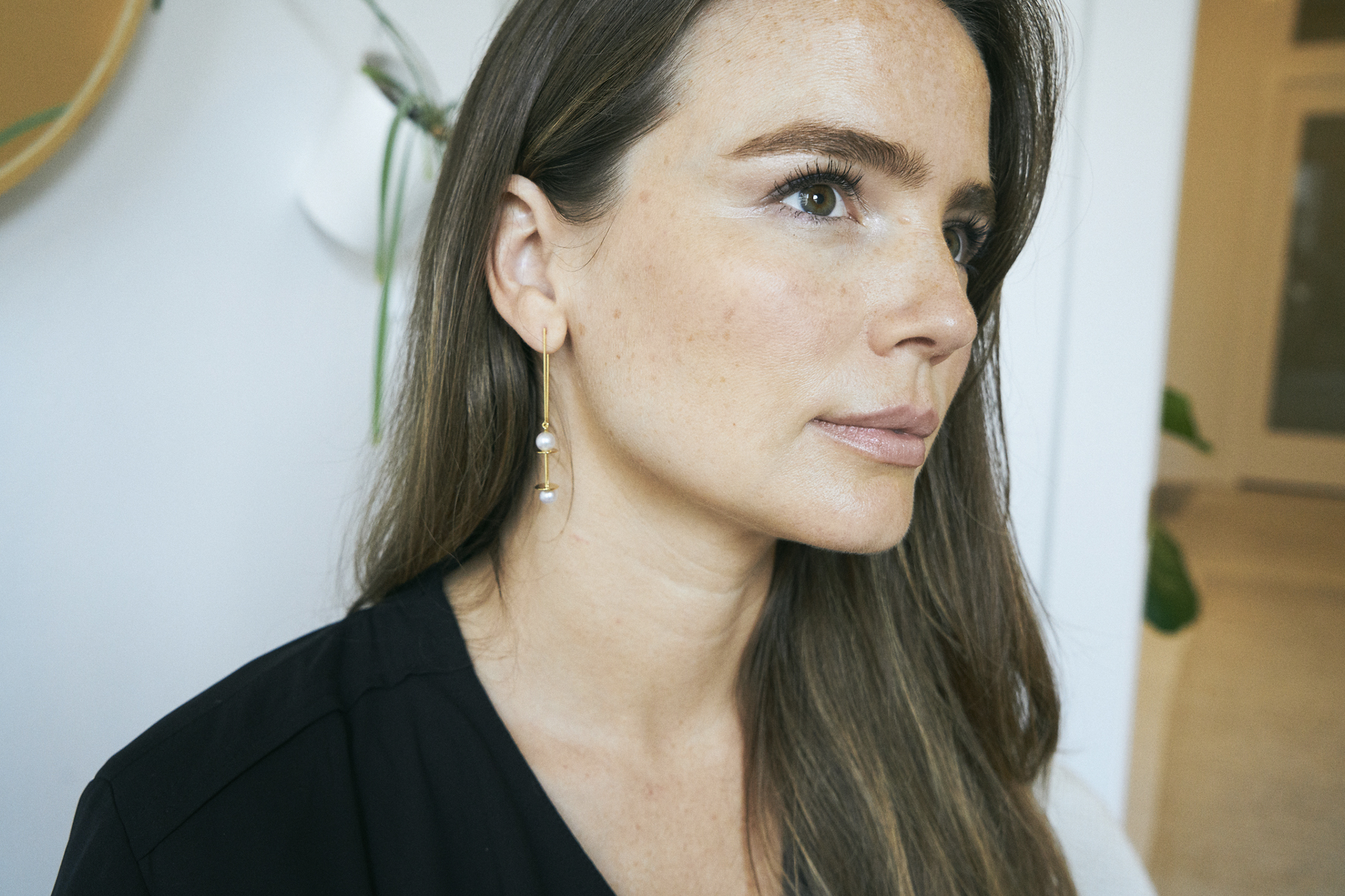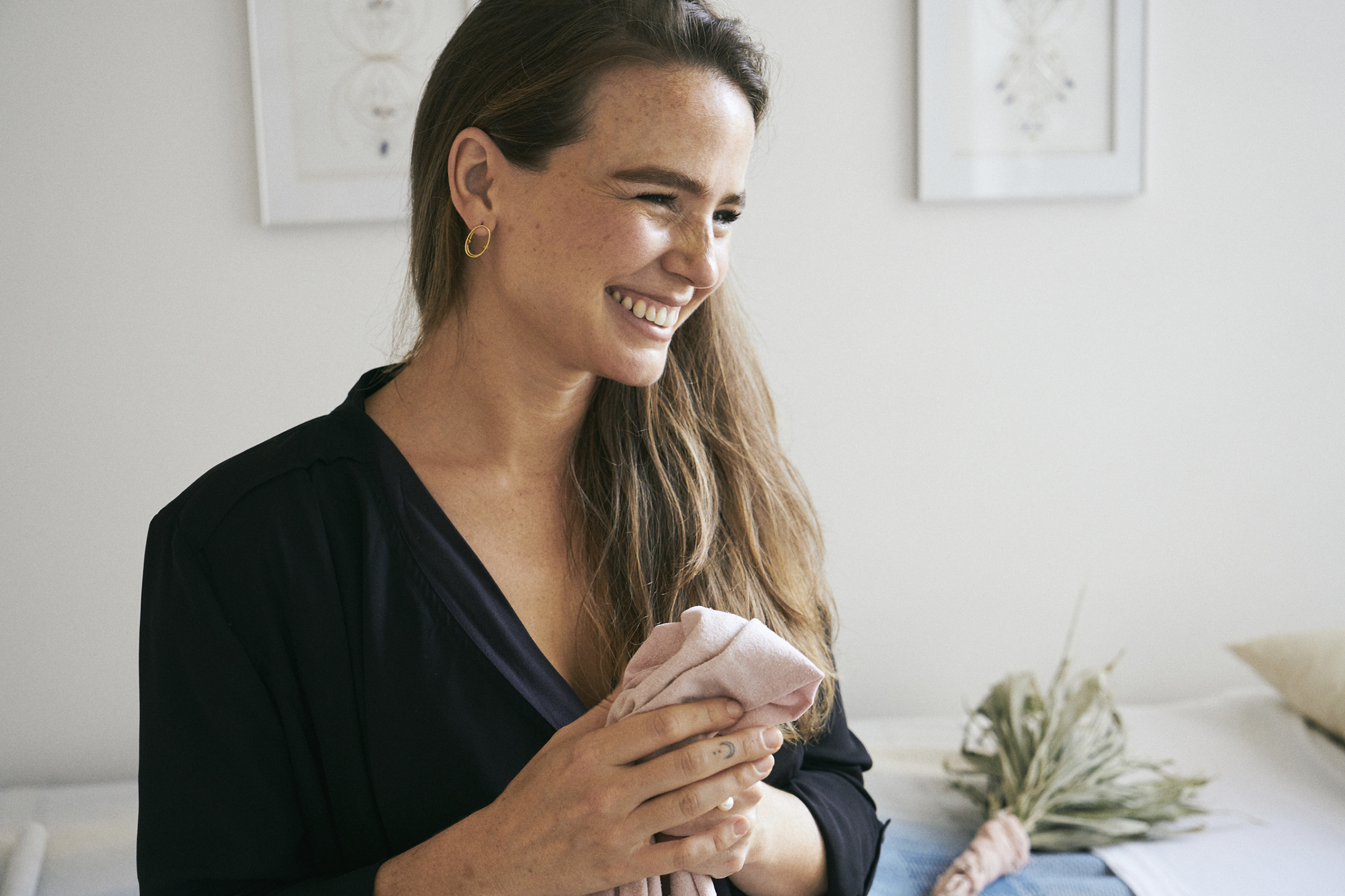 BACKGROUND
Can you tell us a little about yourself and your work?
My name is Deborah Hanekamp. For as long as I can remember, I have always been able to see auras, which are the colors and shapes around people. That ability led me to become a very mystical person. When I was 17, I decided to dive deeply into the world of spirituality and energy healing. I began meditating and practicing yoga, and later on, I became a vegetarian and started practicing Reiki. There was a period where I traveled back and forth to Thailand for 5 years, learning sound healing, energy healing, and crystal healing. After that, I also traveled back and forth to Peru for another 8 years, learning Shamanism. Well over the gate of being on a really strong spiritual journey, I started to develop my own form of healing, and that is what is now called Medicine Reading.
Medicine Reading is a one-on-one or group healing experience and also a retreat, where you come and talk about anything that's going on in your life or things you'd like to clear out. I read your aura while we sit together, then I tell you what I see coming up in your energy; that could be hidden talents and gifts or things that could be blocking you on your path. Then we do a whole ceremony where I prescribe you a ritual bath and some spiritual homework so that you can be your own healer. I do this in person and via Skype as well. To me, there is no real time and space separation. We are all very connected. So, I can actually communicate through that connection, and from there, I can read the person even through screens.
Medicine Reading is like the sun of Space by Mama Medicine, and all the other offerings and events that we have here are like rays of that sun. I feel like my clients would benefit so much if they are able to experience Medicine Reading with other additional activities, such as the sharing circle.
Did your family or childhood environment help influence you into the field of spirituality as well?
I was actually raised religious in a Baptist tradition, and I grew up in the woods in Connecticut. My grandfather was part Native American. He would often sing to the birds and talk to the trees, and that whole connection he had with nature was so natural to him, which really fascinated me as a child. When I was 12 years old, a lot changed inside my family and my family sort of fell apart. Then from age 12 to 17, I had a very tumultuous upbringing. I was totally on my own and college wasn't really an option for me. I had to be completely self-sufficient, and that actually helped me so much for having a sense of responsibility and the need to take care of myself and others. As I look back, I am extremely grateful for the very difficult time I went through with my family because I think it helped me become more compassionate towards others.
During those difficult times, were you able to find peace and balance with your sensibility in spirituality?
I actually think I wanted my sensitivity to go away. I wanted to be less sensitive towards my surroundings. From age 12 to 17, I would just drink, smoke pot, and take psychedelics… all just to try getting away from myself. I was actually purposely trying to keep out of balance. Then, at age 17, I just had this really massive wake-up call, where I decided no drugs, no alcohol, and no more anything that was going to throw me off of how I feel and how I am supposed to feel. That's when I really started using my sensitivity to help me.
CREATION
SELF-DEVELOPMENT
PERSONAL
OUR OBSERVATION