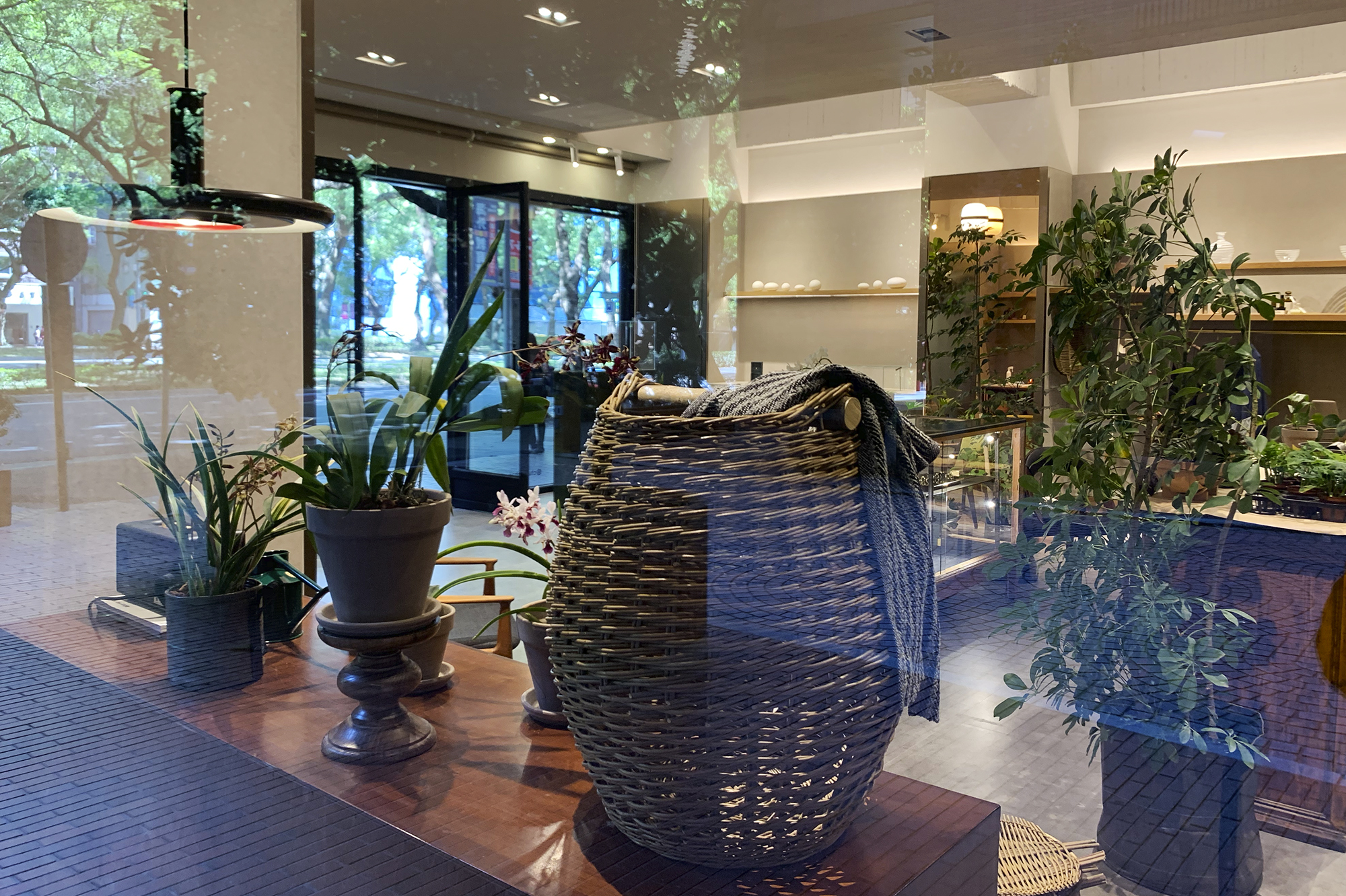 A little behind the scenes of our first-ever VIP in-store salon, hosted in early February to celebrate the Lunar New Year.  
Special thanks to Ivy, owner of Mrs. Inoue Plant Shop, for guiding us through a delightful afternoon with informative tips on gardening and showing us simple ways to decorate space with greeneries. Like plants, we believe natural materials are essential in bringing abundance to everyday life.
To celebrate the occasion, we have launched a new limited edition Golden Seed Wish Bracelet & Necklace, consisting of a pure 24 karat gold seed pendant cast directly from pea seeds. Each comes slightly different in its shape and texture as well as in three different colors. They also come with adjustable cotton threads for the bracelet and an 18 karat gold adjustable chain for the necklace.
Following the tradition of gifting gold as a symbolic blessing for prosperity, we have created this bracelet and necklace in minimal aesthetic for everyone to wear anytime as an amulet for wishes. A perfect gift option for any occasion. Now available to purchase in-store or shop online!