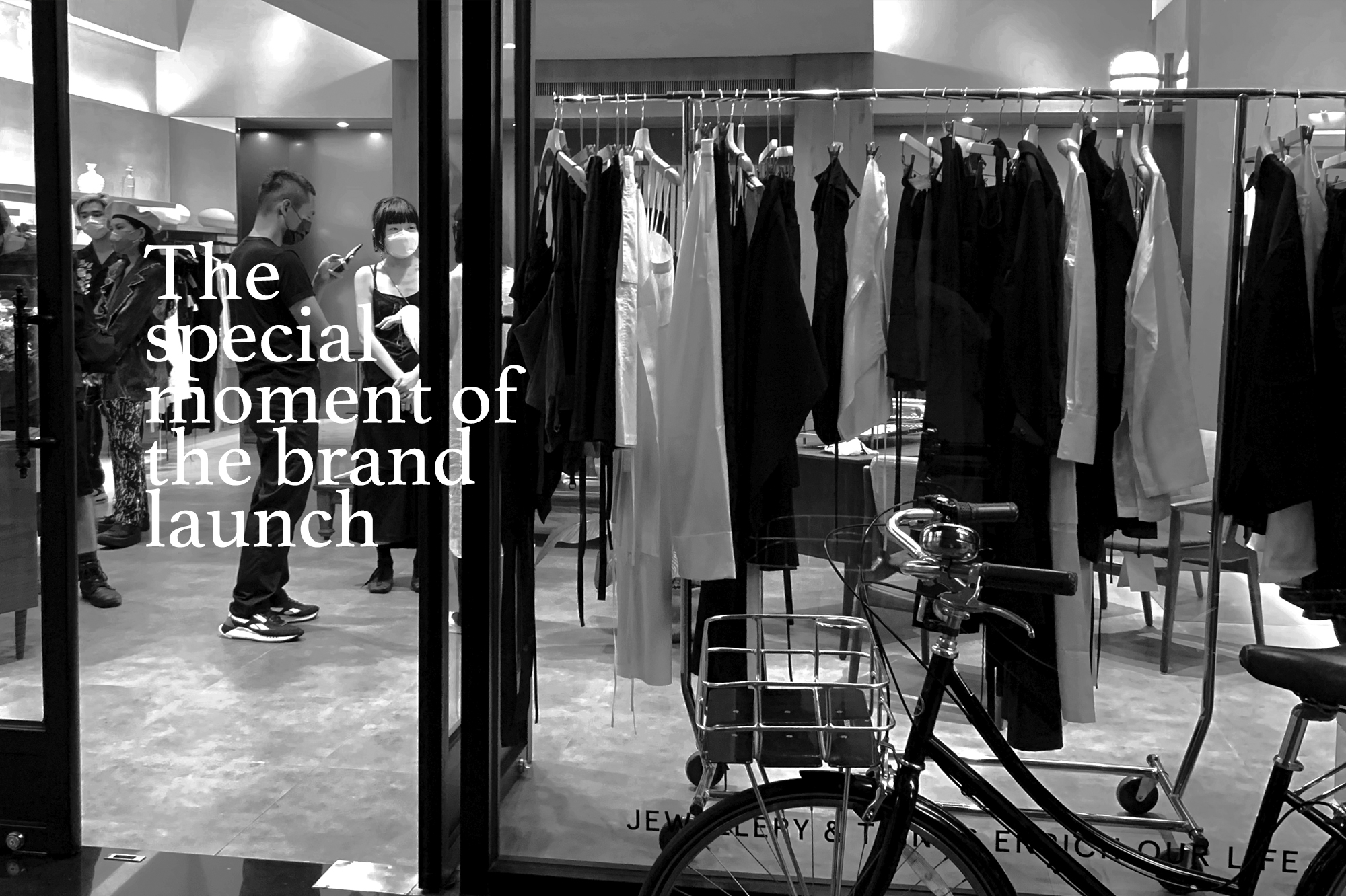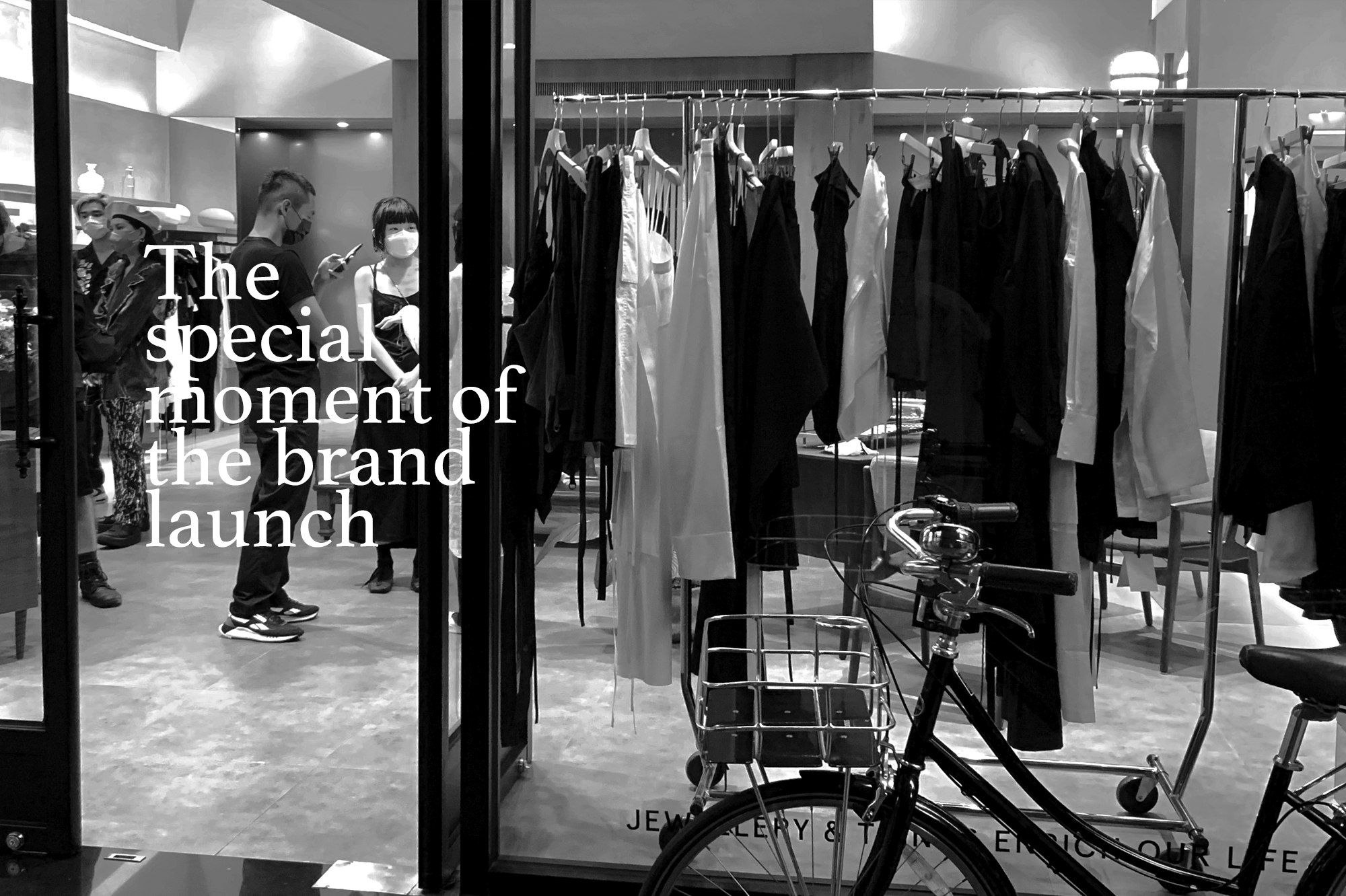 The special moment of the brand launch – Taiwan independent designer brand 01 WOOMIN held a 3-day event here at CHANG CHANG Jewellery & Shop.
CHANG CHANG Jewellery & Shop – our medium and space focus on inspiring the "essence." Adopting the context of natural raw materials and genuine craftsmanship, we strive to incite design dialogues from various fields which meet the value of returning to the essence.​
In line with the same high-quality haute couture spirit, the cutting-edge clothing brand 01 WOOMIN demonstrates the poetic minimalist features of the brand by adhering to craftsmanship and pursuing the natural and delicate texture fabrics throughout the process from tailoring to completion. ​
This special event was full of energy and enthusiasm. We were very happy to see such a good vibe in our community, and we wish all the best to the new future of the brand.